New Wording now LIVE
Our new Consultants Professional Indemnity Wording is now available. Some of the Key coverage enhancements include:
Compensatory penalties extension (civil orders in lieu of damages)

Reputational Protection Expenses

Emergency Costs now includes Public Relations Costs and Legal Representation Costs
DUAL's Appetite
For Consultants with revenue less than $2.5M annually, quotations can be obtained from the WebRater.
Alternatively, to find your local Underwriter click here.
Preferred Risks:
Food industry consultants

Human resource consultants

Management consultants

Marketing consultants

OH&S consultants

Public Relations consultants

Publishers

Training consultants

Travel agents
Risks usually declined:
Hair-dressers

Veterinarian

Underground utility contractor

Cladding contractor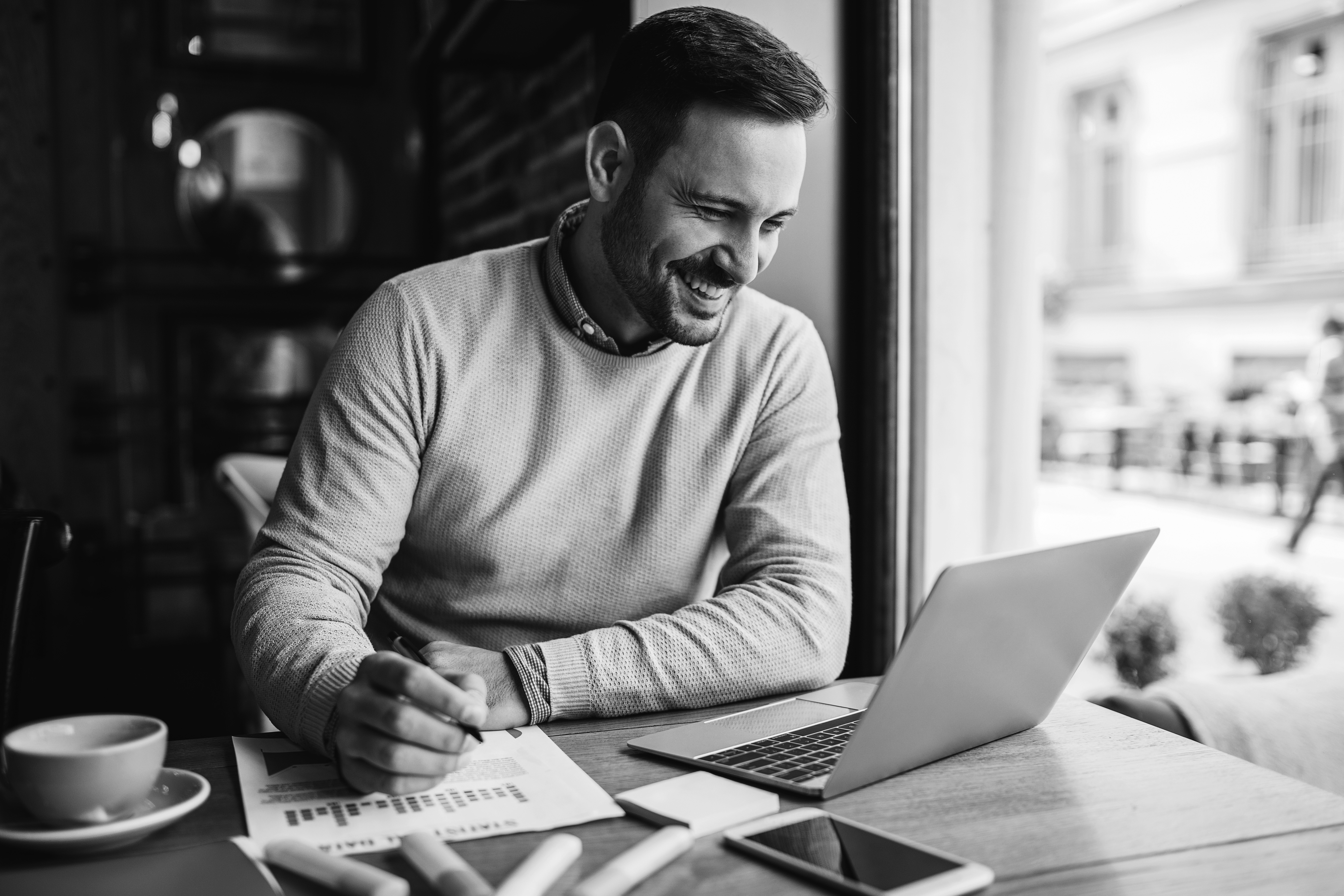 Wording
All Wordings are LIVE on the WebRater so get quoting today!
Please Note: Any DUAL New Business quote generated on or after 1st October 2021 will have terms issued on the new wordings.
Professional Indemnity for Consultants
DUAL Australia is a leading Professional Indemnity insurer, with over 60,000 professionals choosing to insure with DUAL every year.
We understand that Consultants and Miscellaneous professionals increasingly require Professional Indemnity insurance to satisfy contractual requirements, professional associations, and various other stakeholders, and have tailored an offering specifically for these occupations. The WebRater - Accelerating Productivity