Individual Personal Accident Insurance
New Wording now LIVE
Our new Individual Personal Accident Wording is now available. Some of the Key coverage enhancements include:
Weekly Benefits for Injury and Sickness up to $3,500

Income assessment includes employee wages, employees superannuation, depreciation and other expenses added back to net income

Covering persons up to 74 years of age
Policy Features
Lump sum payment for accidental death or permanent disabilities
Weekly benefits payments due to injury or sickness up to 104 weeks.
Flexible scope of cover up to 24 hour worldwide coverage


Our Individual Personal Accident Policy covers a wide variety of occupation classes. It's designed to provide a lump sum benefit due to death or permanent disability arising from an injury and weekly benefits for temporary total disablement arising from injury or sickness.
Wording
All Wordings are LIVE on the WebRater so get quoting today!
Please Note: Any DUAL New Business quote generated on or after 1st October 2021 will have terms issued on the new wordings.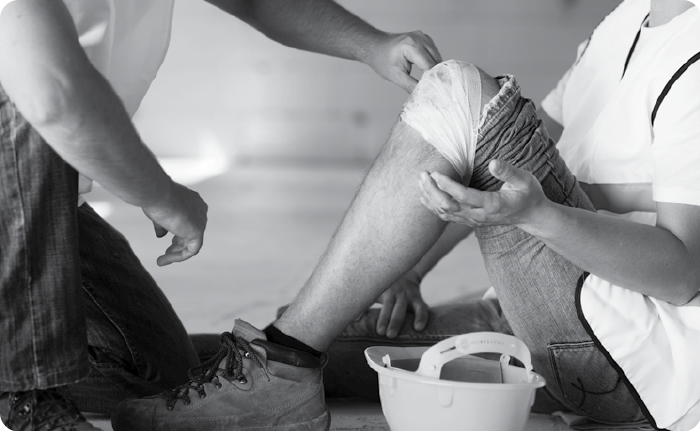 Instant quotations and bindings are now available through the WebRater.
Alternatively our dedicated Accident and Health Underwriters can provide tailored Individual PA quotations to meet a client's specific needs.
For further information about this product and whether it may be suitable for you, please also refer to our Target Market Determination, available here.
Accident and Health Claims
DUAL's Accident and Health claims are managed by specialist third party claims handlers with significant industry experience. For further information on our Accident and Health claims handling, click here. The WebRater - Accelerating Productivity