Resource Liability
We are committed to ongoing product development and expansion, our aim is to provide simple solutions to complex insurances.
Resource Liability Insurance
DUAL's Mining & Resource Liability product is available through the WebRater with quotes available with limited underwriting questions for Contractors up to $10,000,000 in turnover and Exploration Companies up to $20,000,000 in expenditure. DUAL can also provide tailored solution from our dedicated branch underwriters.
DUAL's Appetite
Capacity Up to $20,000,000
Some of your typical clients include:

Drillers - above and below ground

Airleg miner

Shaft sinkers

Mobile plant operators

Fitters

Engineers

Geologists

Rehabilitation consultants

Rock bolters

Underground contractors

And many, many more...
DUAL's Resource Liability Insurance delivers simple insurance solutions to the mining oil and gas, and resource sectors.
Competitive Pricing - premiums starting at $1,155 plus charges and worker to worker excesses starting at $10,000
Local Representation - we have dedicated underwriters in each of our branch offices
Broad occupation appetite - including hard to place risks such as underground activities.
Simple transaction - ability to quote and bind from all insurers proposal forms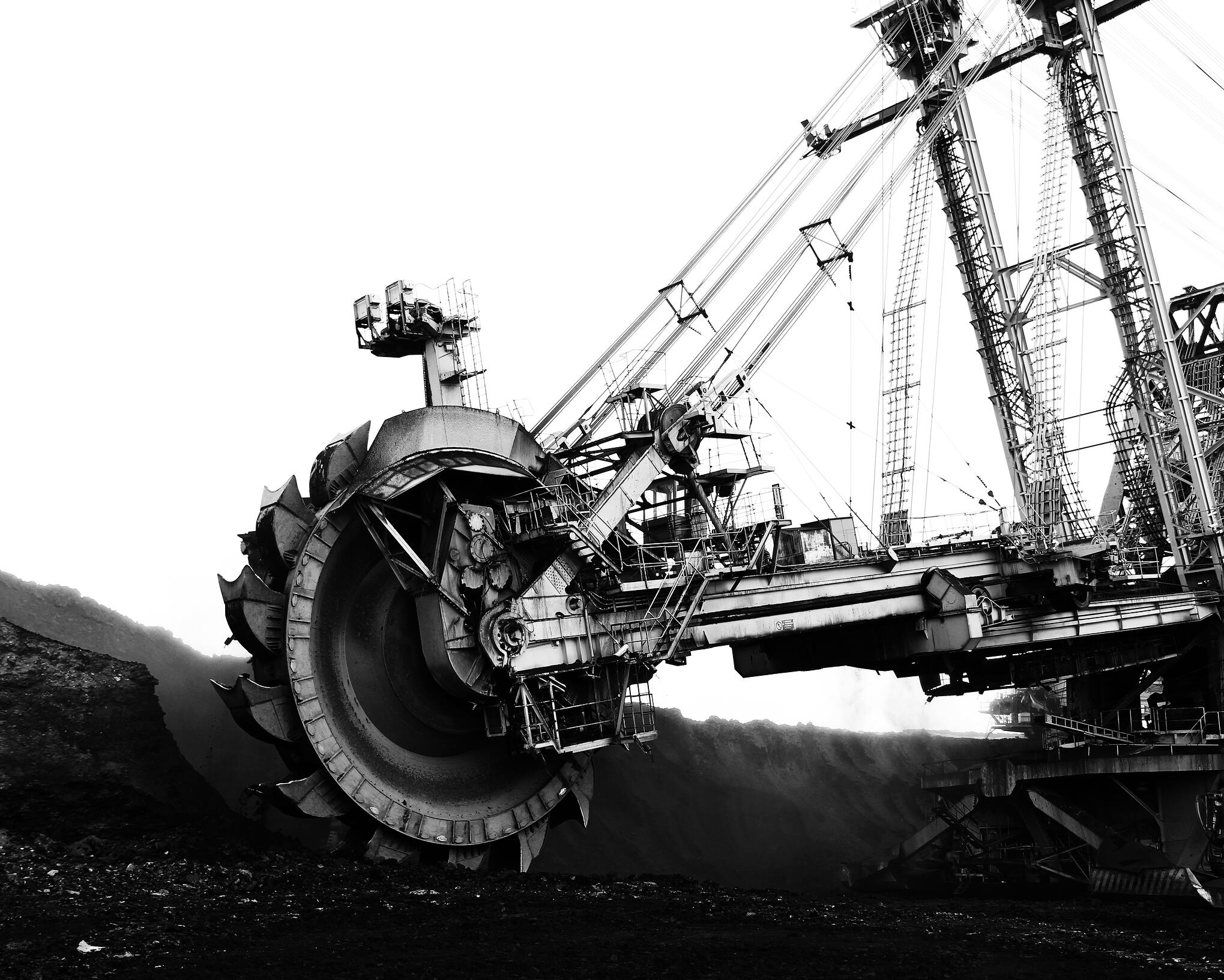 Wording
All Wordings are LIVE on the WebRater so get quoting today!
Please Note: Any DUAL New Business quote generated on or after 1st October 2021 will have terms issued on the new wordings. The WebRater - Accelerating Productivity