Professional Indemnity
Industry specific Wordings
New Wordings now LIVE!
Our 5 new Industry specific Professional Indemnity Wordings are now available. Some of the Key coverage enhancements include:
Compensatory penalties extension (civil orders in lieu of damages)

Reputational Protection Expenses

Emergency Costs now includes Public Relations Costs and Legal Representation Costs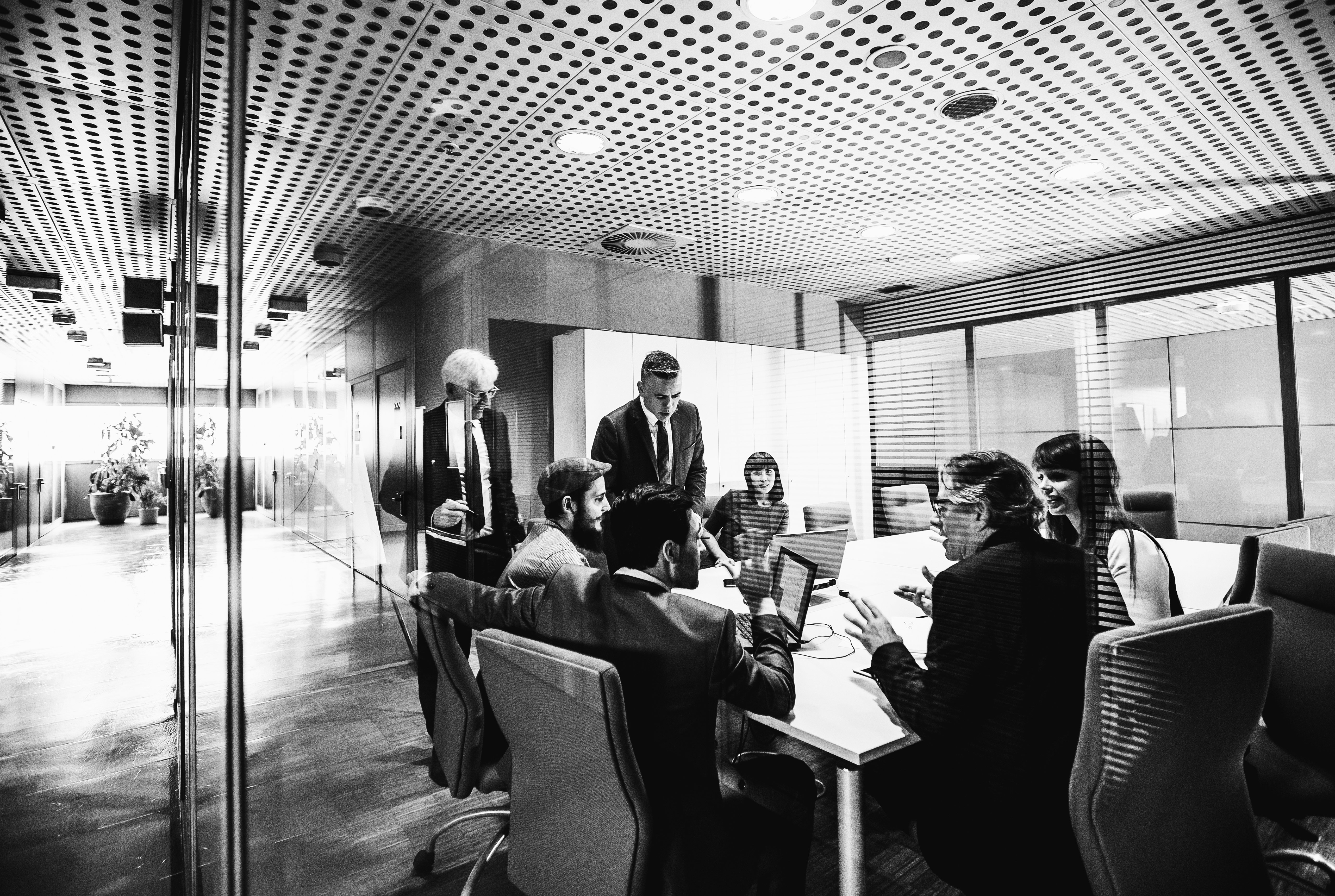 Professional Indemnity
DUAL Australia is one of the leading Financial Lines market in Australia, insuring over 60,000 Professional Indemnity policyholders every year. Brokers and clients choose DUAL because we offer comprehensive cover, broad underwriting appetite, competitive premiums, simple transaction and most importantly, we have a proven track record with over 3,000 Professional Indemnity claims paid to date.

DUAL caters for all sectors of the Professional Indemnity market, with online quotations available for SME's through the WebRater and tailored solutions for more complex businesses available from our team of Underwriters.

DUAL is committed to ongoing product development and innovation. With this in mind we have created a suite of Professional Indemnity wordings for Accountants, Consultants and Miscellaneous, Design and Engineering, Financial Consultants and Real Estate.
Wording
All Wordings are LIVE on the WebRater so get quoting today!
Please Note: Any DUAL New Business quote generated on or after 1st October 2021 will have terms issued on the new wordings.
To locate your local Underwriter click here. The WebRater - Accelerating Productivity