Voluntary Workers
We are committed to ongoing product development and expansion, our aim is to provide simple solutions to complex insurances.
New Wording now LIVE
Our new Voluntary Workers Wording is now available. Some of the Key coverage enhancements include:
Weekly Injury Benefit sums insured available up to $1,500 per week payable up to 104 weeks

Accidental Death and Capital Benefit sums insured available up to $250,000

85 years Age Limit – Optional Extension




Voluntary Workers Product
DUAL's Voluntary Workers Personal Accident Insurance covers volunteers who are performing unpaid work on behalf of the Insured, such as charities, associations, clubs, community centres and churches.
Coverage is for:
Accidental Death and Disablement

Weekly Injury Benefits due to accidental injury

Non Medicare Medical Expenses

Domestic Home Help

Student Education Assistance and other additional benefits
For further information about this product and whether it may be suitable for you, please also refer to our Target Market Determination, available here.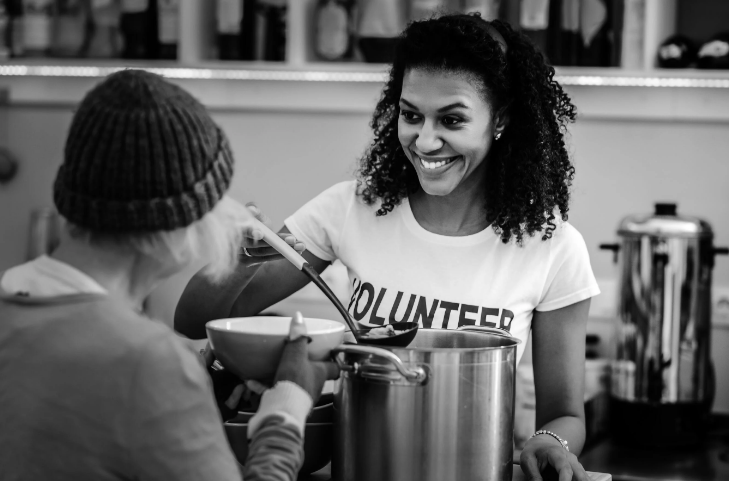 Wording
All Wordings are LIVE on the WebRater so get quoting today!
Please Note: Any DUAL New Business quote generated on or after 1st October 2021 will have terms issued on the new wordings.
Accident and Health Claims
DUAL's Accident and Health claims are managed by specialist third party claims handlers with significant industry experience. For further information on our Accident and Health claims handling, click here. The WebRater - Accelerating Productivity