The DUAL Culture
Our culture is our Core Values in action, and are at the heart of what we do and who we are.
It's how we grow our business and keep one step ahead of our competitors.
What makes DUAL great is our people. We're proud to have a team working together towards shared goals.
Diversity, Equity & Inclusion
Our journey to inclusion has just begun. As a business we are working to build a workplace where our people feel welcome to bring their whole and true self to work, where differences are accepted and where our words and actions are inclusive.
Together we are learning, sharing stories, and achieving change. Join us on our journey and help us think differently.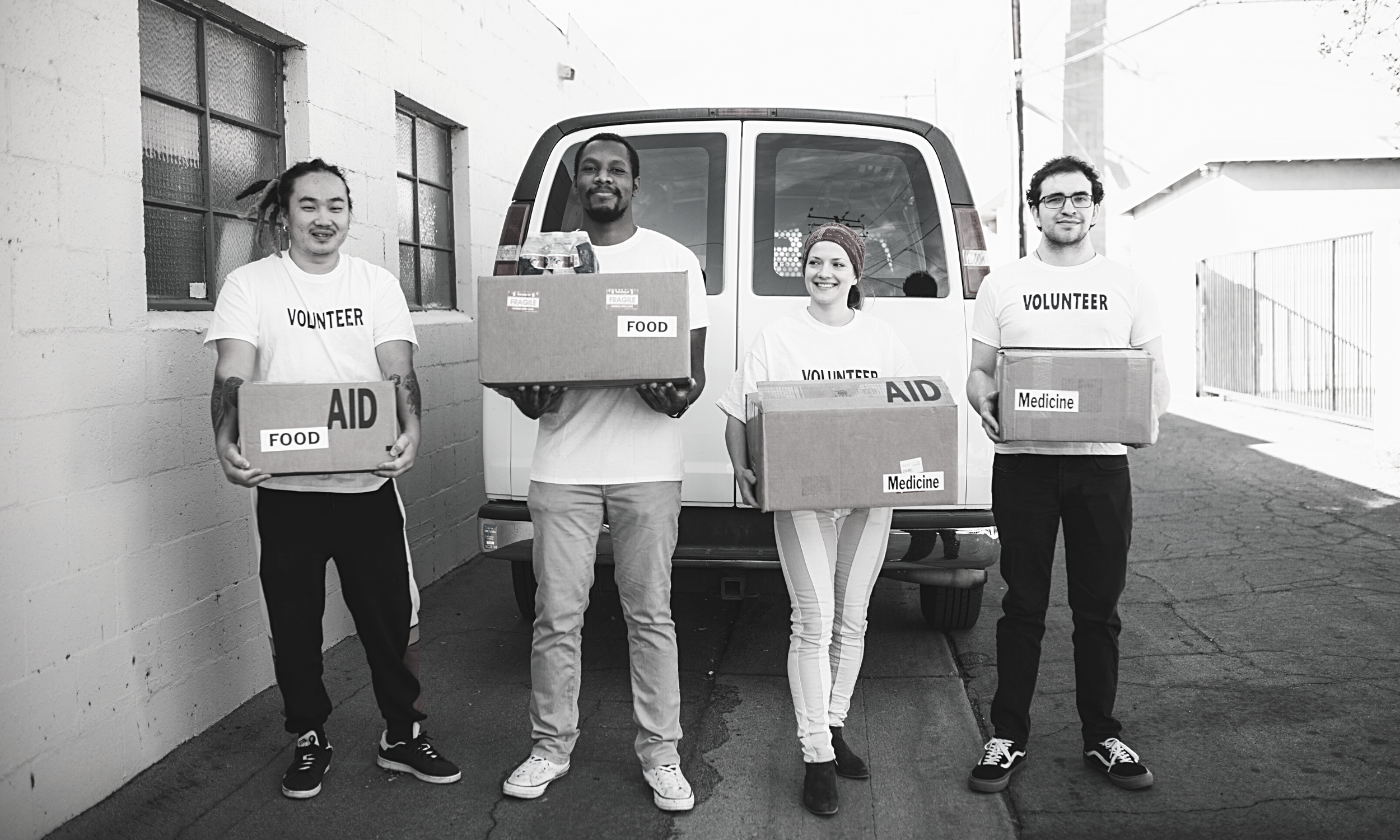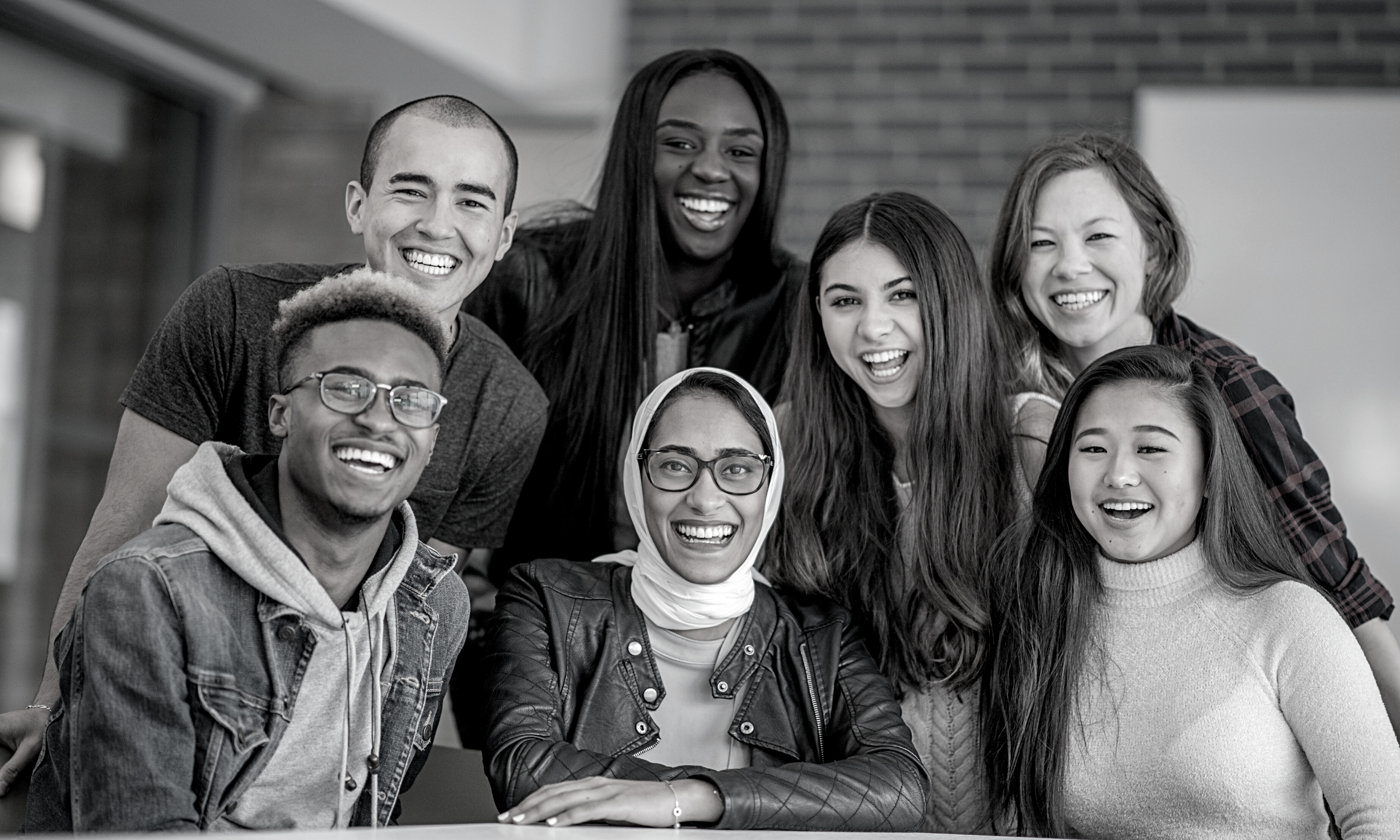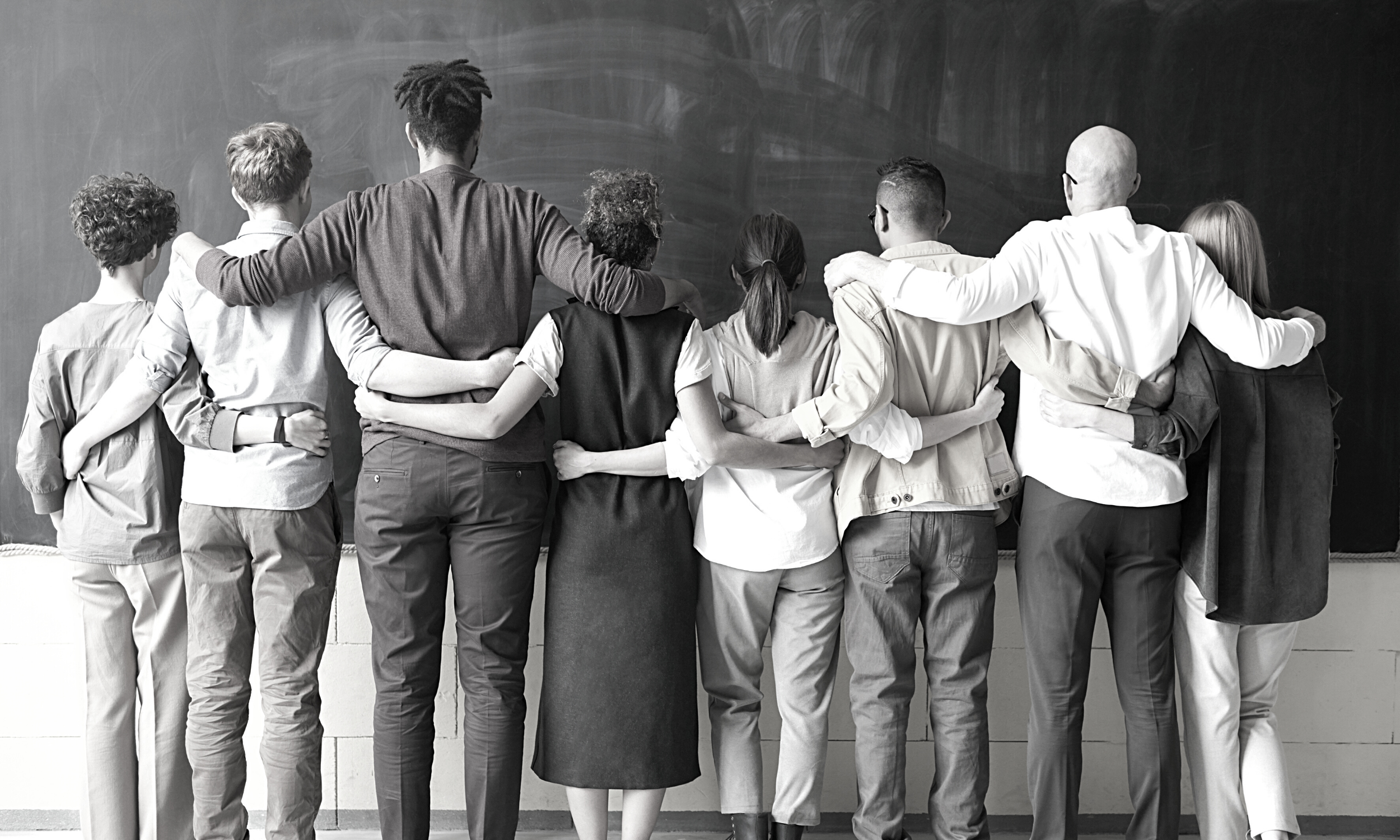 Events
We are all about 'Work Hard Play Hard'.
In addition to the many charity and volunteering events, a number of social events and initiatives are held throughout the year to reward our hardworking DUAL employees.
Sustainability & CSR
At DUAL we are passionate about encouraging a culture of volunteering, supporting our communities and living sustainably.
Our long-term sustainability goal is to lead the insurance industry towards a cleaner, fairer, healthier and safer world.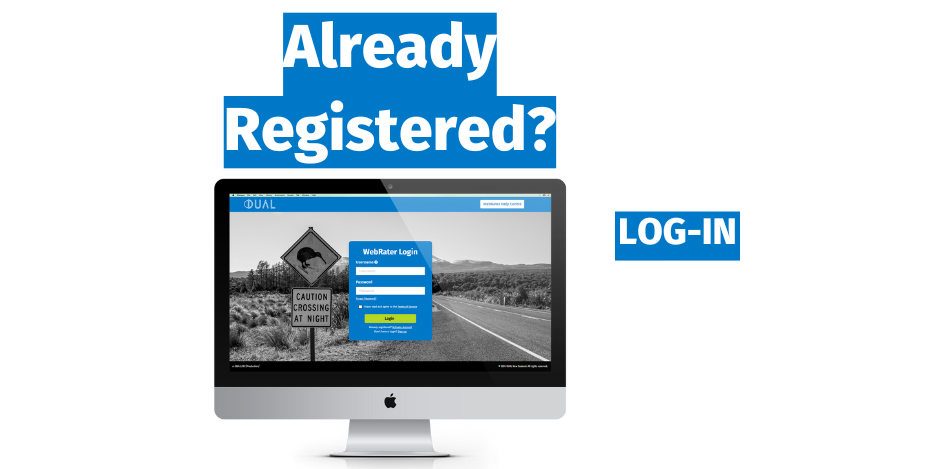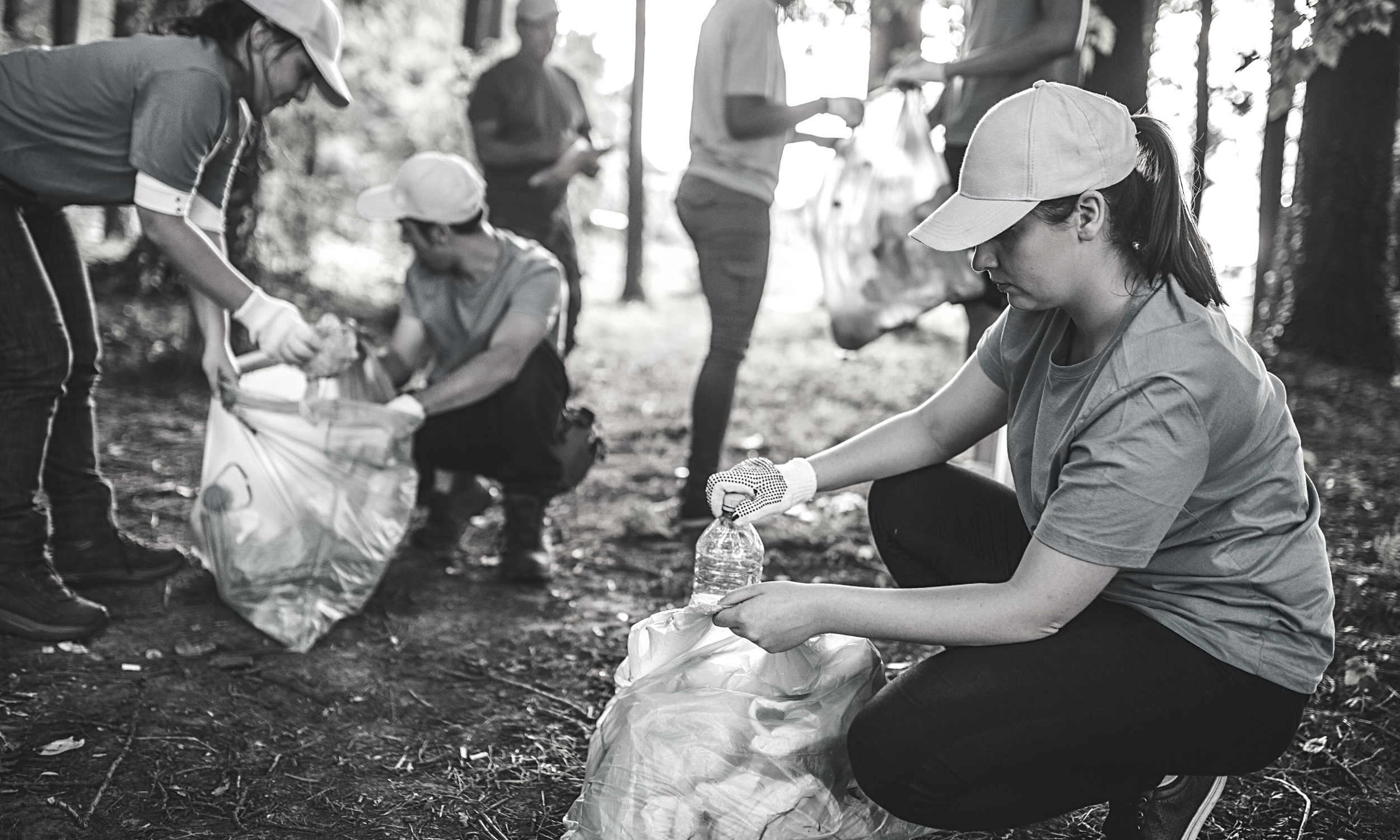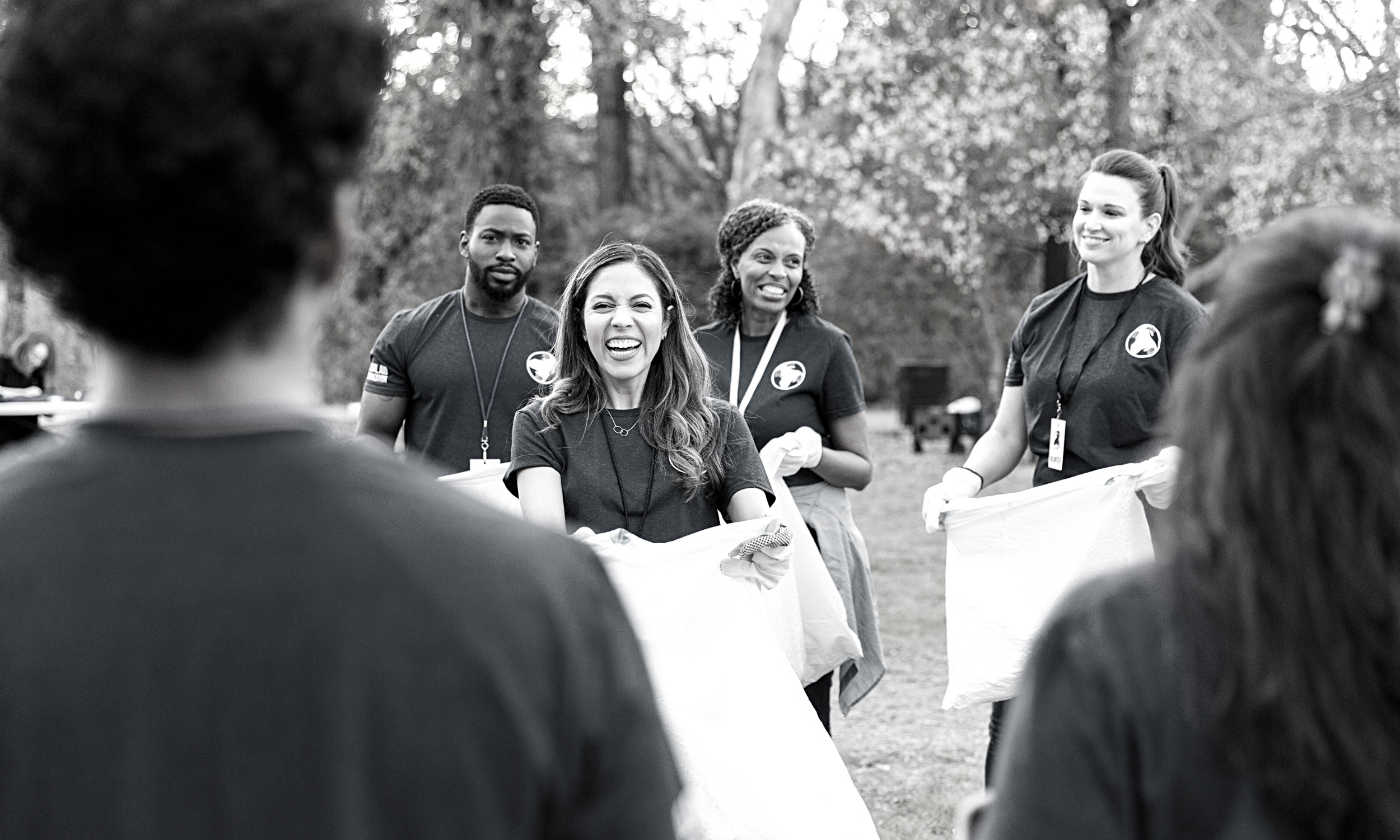 Our Core Values
At DUAL our Core Values are at the heart of what we do and part of who we are.
Make a Difference, Find a Way, Keep it Real and Have Fun!
What Our Employees Have to Say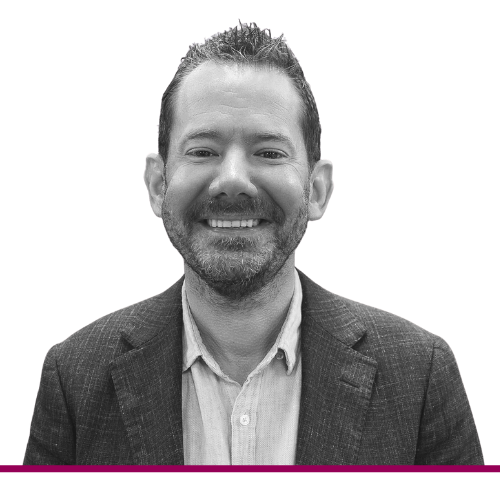 'I love the fact that no matter how stressful or tough a situation is, we deal with it and we do it with laughter.'
Michael Ussher
Deputy Chief Executive Officer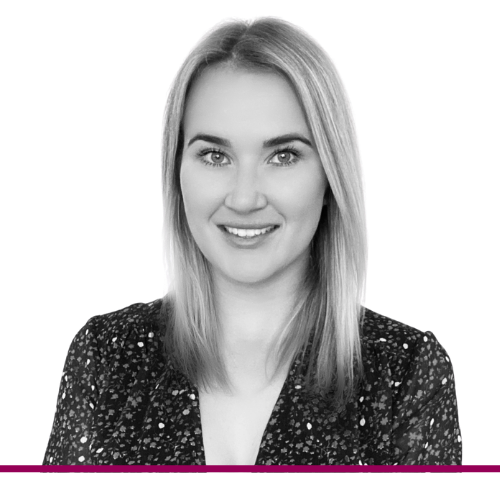 'It's an amazing company to work for that puts their staff first.'
Christie Brooks
Senior Underwriter/
Relationship Manager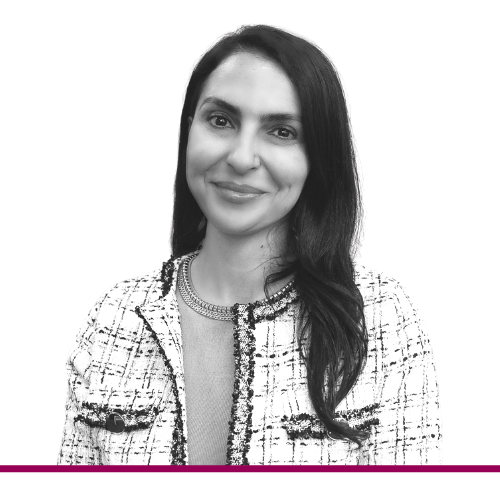 'The best part about working at DUAL is the dynamic culture, and the infinite opportunity to grow personally.'
Rita Gillam
General Counsel / Chief Risk Officer

The numbers say it all...
Take a look at some of the standout results from our annual Employee Survey.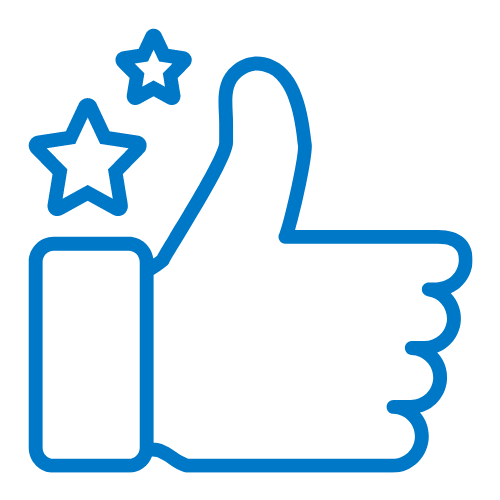 91% of employees say they are proud to work for DUAL.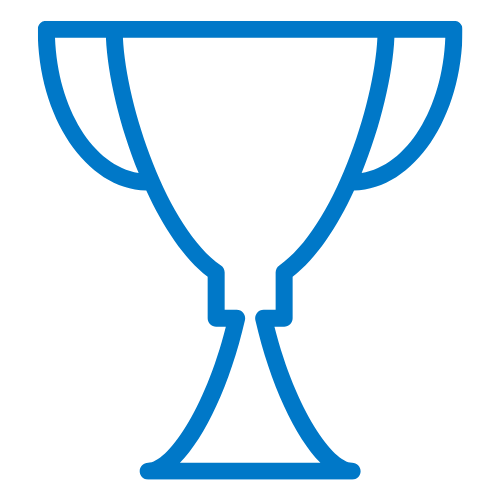 93% of employees know how their work contributes to the success of the business.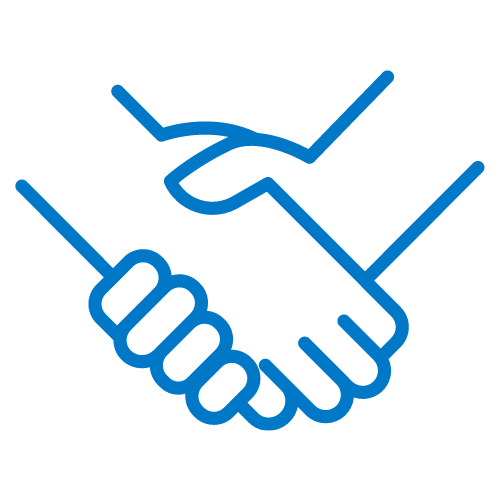 90% of DUAL employees say they feel valued by their team.
We are an Award Winning Underwriting Agency