Journey Insurance
We are committed to ongoing product development and expansion, our aim is to provide simple solutions to complex insurances.
Journey Insurance
DUAL's Cover
Our Journey Insurance covers individuals who are travelling on their direct route to and from their usual place of employment. Coverage is for Accidental Death and Disablement or Loss of Salary due to accidental injury.
For further information about this product and whether it may be suitable for you, please also refer to our Target Market Determination, available here.
For more information, contact your local Underwriter.
Accident and Health Claims
DUAL's Accident and Health claims are managed by specialist third party claims handlers with significant industry experience. For further information on our Accident and Health claims handling, click here.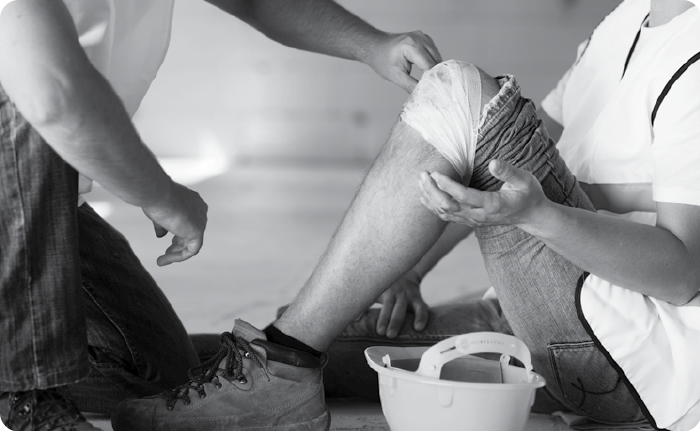 The WebRater - Accelerating Productivity