General Liability Insurance
DUAL's Liability policy provides cover for the Insured for damage to someone else's property or for injury to another person, as a result of the Insured's business activities or products for which the Insured may be legally liable. Our policy can pay for the costs of defending these claims in court, plus any settlements or damages that might be awarded against the Insured.
Click here to find your local Underwriter and obtain a quotation for General Liability.
General Liability Appetite
Some of our typical clients include:
Design

Accountants

Consultants

Real Estate

Financial Consultants

Stockbrokers

Public Relations & Media

Legal

Insurance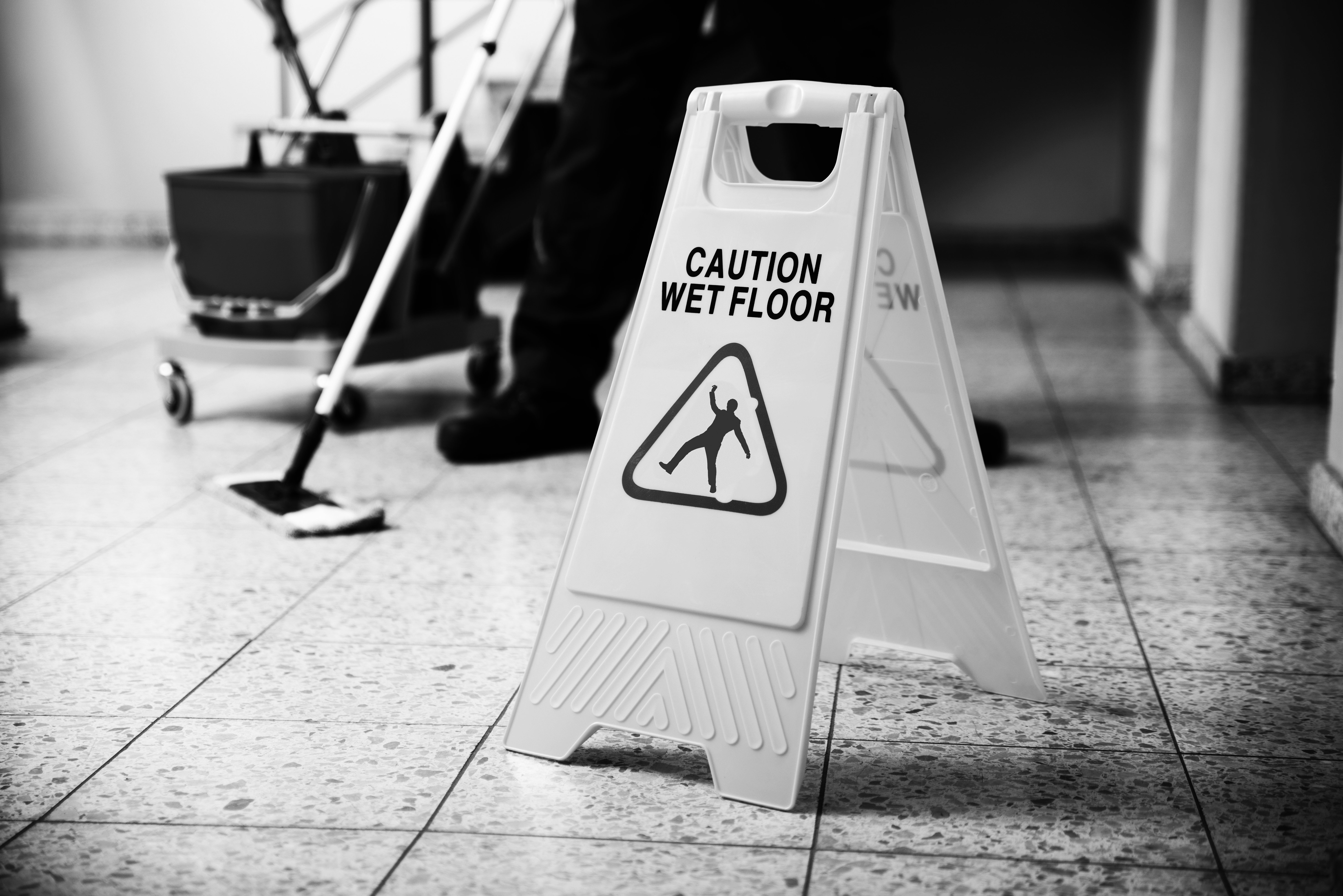 NEW Key Automatic Extensions
Consultants, Sub-contractors and Agents

Joint Venture Liability

Estates and Legal Representatives

Attendance at Investigations

Advertising Liability

Property in Care, Custody and Control

Landlord's Liability The WebRater - Accelerating Productivity