Accident and Health Insurance
In the field of Accident and Health, DUAL Australia has built a market reputation as a specialist underwriting agency and market of choice. In our changing world where people risk is an ever growing and complex issue, DUAL aims to create and deliver the right products backed by specialist advice and service.
Accident and Health Products
For further information on our products, including document downloads, click on the Product icons below: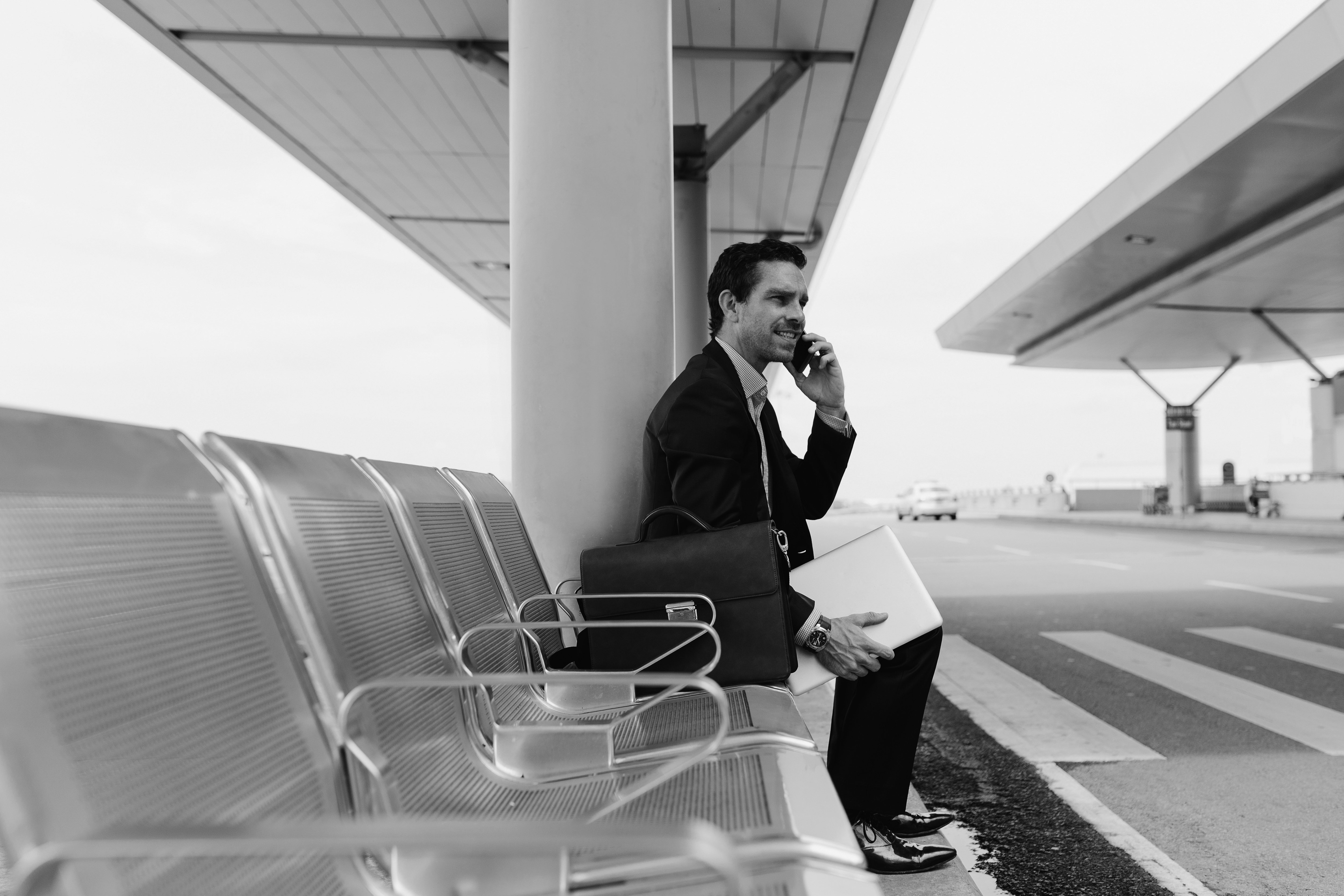 DUAL Assist Digital Card
Read more on our DUAL Assist Emergency Assistance and download DUAL Assist Digital Card here.
Accident and Health Claims
DUAL's Accident and Health claims are managed by specialist third party claims handlers with significant industry experience. For further information on our Accident and Health claims handling, click here.
Target Market Determinations
Our latest Target Market Determinations for our Accident and Health products are all available below. A Target Market Determination describes who the product is appropriate for and also outlines any conditions around how the product should be distributed. For further information regarding a product's features, benefits, terms and conditions, please refer to our Product Disclosure Statements (PDSs) and policy wordings, which are available here.
DUAL Assist - Emergency Assistance The WebRater - Accelerating Productivity