ML Sole Traders & Partnerships
A market first Management Liability product specifically for Sole Trader and Partnership structures.
New Wording now LIVE
Our new Management Liability Wording is now available. Some of the Key coverage enhancements include:
Broadened Statutory Liability cover to include criminal penalties (where not prohibited by law)

Crime Investigation Costs extended to costs for establishing and proving Direct Financial Loss

NEW Panel Counsel Extension - 1 hour of free advice for each enquiry relating to the risks insured

Extended Continuous Cover – cover for late notified Claims, even if DUAL were not the Insurer

Triangulation Fraud Extension
DUAL's Appetite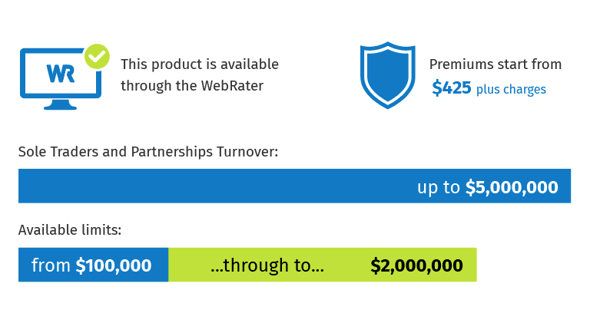 Why has DUAL launched this product?
We have consistently received feedback from brokers that Management Liability is a key uninsured exposure for Sole Traders and Partnerships. In the past two years on the WebRater, over 2,000 Indications have been referred due to a client being a Sole Trader or Partnership – proof that these businesses have been crying out for some type of Management Liability cover!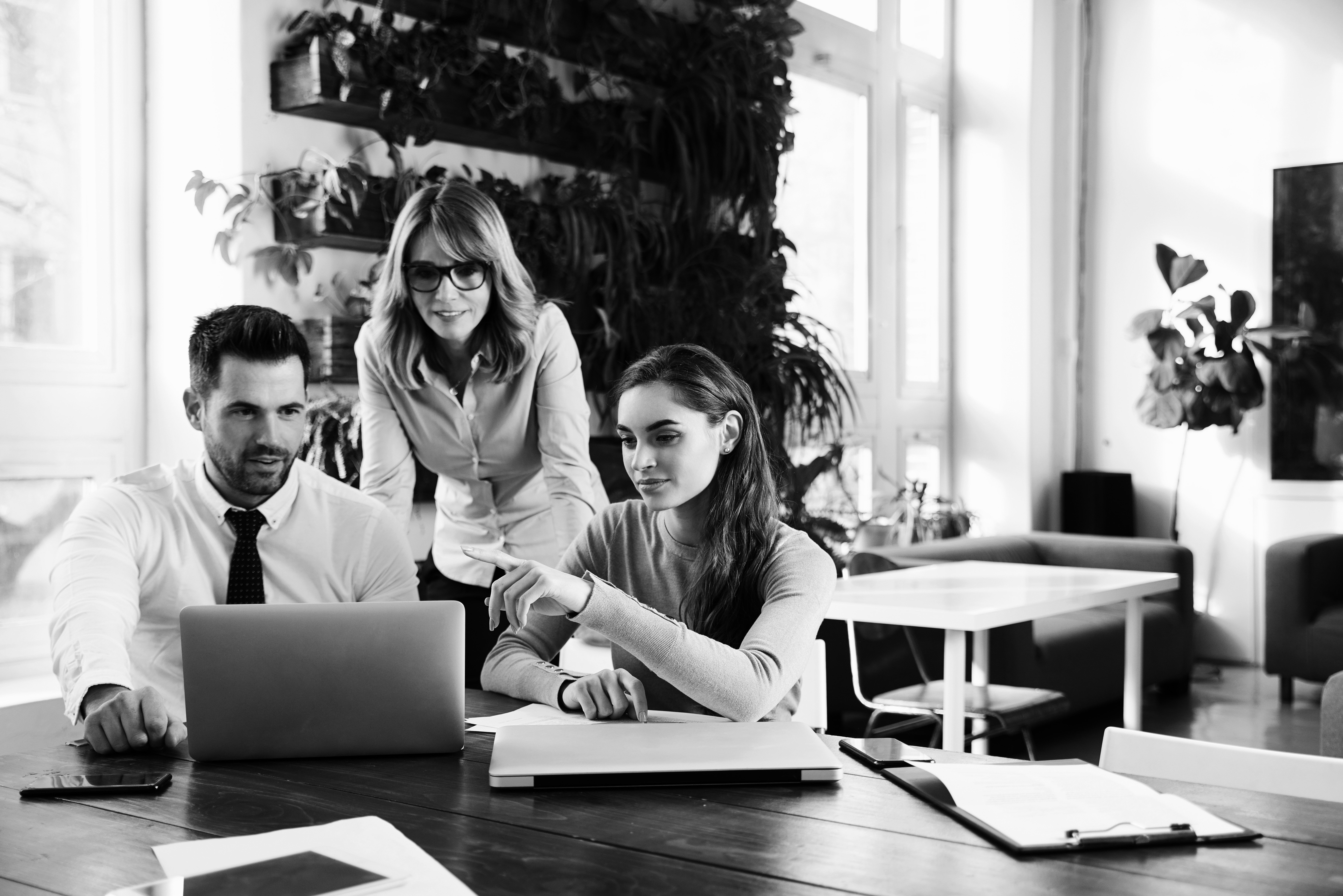 The WebRater - Accelerating Productivity