Financial Lines
We are committed to ongoing product development and expansion, our aim is to provide simple solutions to complex insurances.
Financial Lines Insurance
DUAL Australia is the leading underwriting agency in Australia when it comes to Financial Lines insurance.
We offer a complete range of innovative products, which can be individually tailored to suit the unique and individual risks that our clients face in today's ever changing world. We have a broad appetite for risk across a varied cross-section of industries and professions. We listen to what our clients and brokers want and deliver where it matters most.
We underwrite exclusively on behalf of certain underwriters at Lloyd's. For more information on Lloyd's security, click here.
Financial Lines Products
For further information on our products, including capacity, risk appetite and document downloads, click on the Products icons below: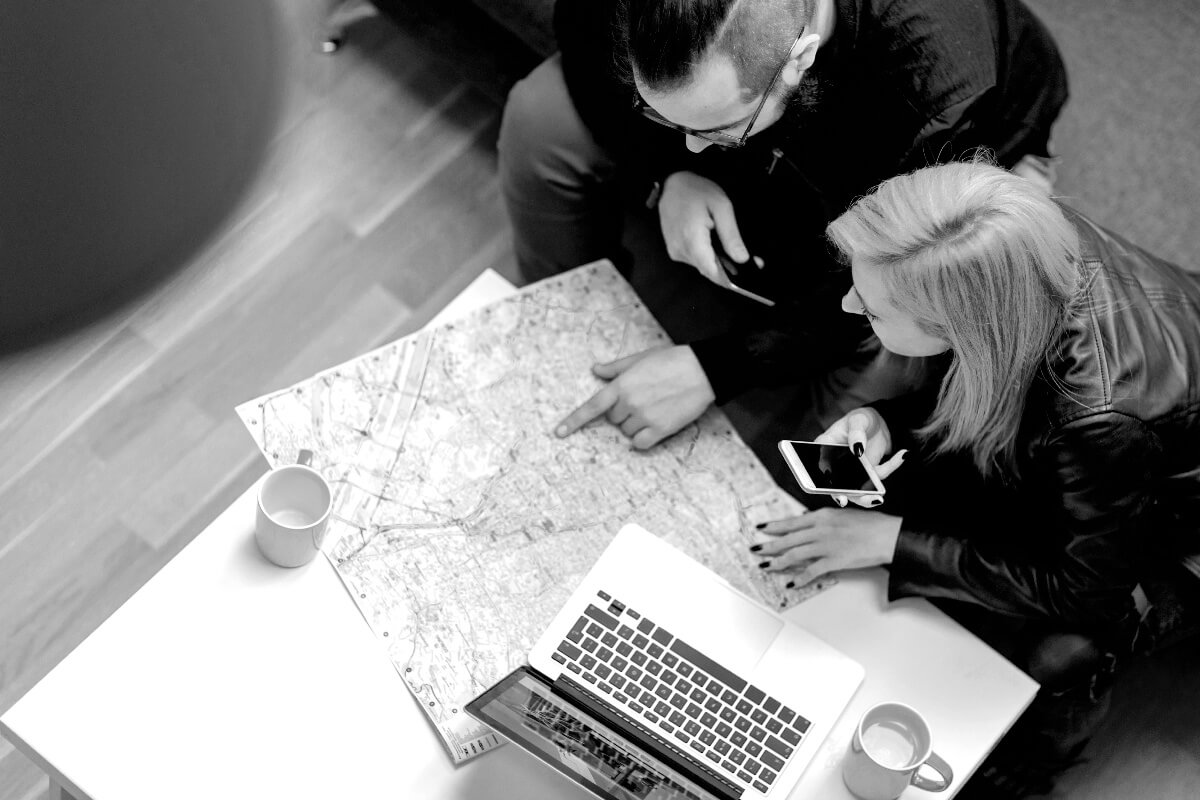 Financial Lines Claims
DUAL Australia has a dedicated in house financial lines claims team who manage claims from notifications to resolution. For further information on our claims handling, click here. The WebRater - Accelerating Productivity