Investment Managers
We are committed to ongoing product development and expansion, our aim is to provide simple solutions to complex insurances.
Investment Managers Insurance
Capacity
Professional Indemnity: $10,000,000

Directors and Officers Liability: $10,000,000

Employment Practices Liability: $1,000,000

Statutory Liability and Supplementary Legal Costs: $1,000,000

Crime Protection: $10,000,000
DUAL's Appetite
Preferred Risks:
Equity fund managers

Private equity managers

Venture capitalists

REIT's

Infrastructure fund managers

Fixed interest fund managers
Non-Preferred Risks:
Agricultural Managed Investment Schemes
Mortgage fund managers
Time Share schemes
Film Schemes
Horse or Dog racing/breeding Syndicates
Art fund managers
Fund administrators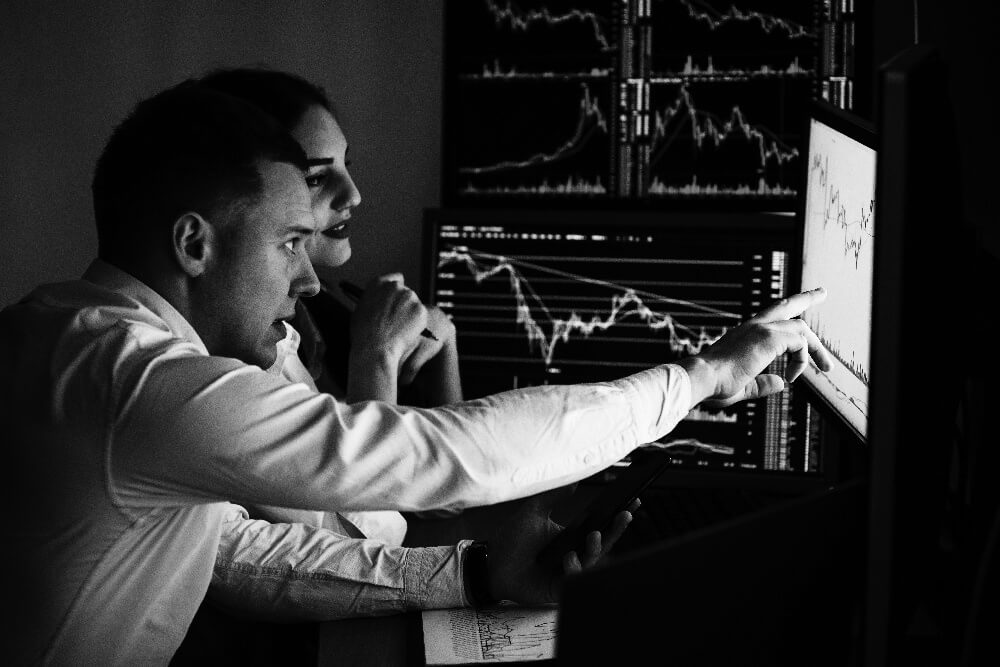 Australia has one of the largest and fastest growing investment management sectors in the Asia Pacific Region. Furthermore, it is predicted to grow to over $3 trillion in funds under management by 2030.
DUAL Australia's Investment Managers Insurance has been specifically designed for the needs of Australian Investment Management firms. It combines multiple coverage sections into one easy to transact policy form, providing convenience and peace of mind to investment management professionals.
DUAL Australia recognises the unique risks faced by investment managers in today's complex and demanding regulatory environment. Our specialist expertise in this industry allows us to offer bespoke solutions, which can be tailored to a policyholder's unique risk profile.
Features of Cover:
A choice of any one or more of the following coverage sections:
Directors' and Officers' Liability
Employment Practices Liability
Statutory Liability and Supplementary Legal Costs
DUAL has negotiated a dedicated Whistleblower Hotline to assist our Insureds in preventing and blowing the lid on, corrupt and criminal behaviours. This valuable service is provided by PKF Forensic and Risk Services. For more information on PKF Forensic and Risk Services, click here.
For more information, contact your local Underwriter. The WebRater - Accelerating Productivity