ML Platinum
A product designed specifically for micro SMEs with the same cover available under Management Liability with reduced sub-limits, pricing and deductibles
New Wording now LIVE
Our new Management Liability Wording is now available. Some of the Key coverage enhancements include:
Broadened Statutory Liability cover to include criminal penalties (where not prohibited by law)

Crime Investigation Costs extended to costs for establishing and proving Direct Financial Loss

NEW Panel Counsel Extension - 1 hour of free advice for each enquiry relating to the risks insured

Extended Continuous Cover – cover for late notified Claims, even if DUAL were not the Insurer

Triangulation Fraud Extension
DUAL's Appetite
Management Liability Platinum is DUAL's original Management Liability offering.
Designed for for SME clients with up to $50,000,000 turnover and 200 staff.
Did you know?
When DUAL entered the market less than 1% of Pty Ltd companies purchased this cover. After 15 years in the market, take up is now estimated to be 15%.
Since launching on the WebRater in 2010, brokers have generated over 200,000 New Business indications and bound 25,000 Management Liability policies, highlighting the benefits of DUALs market leading coverage.
Limits between $1,000,000 and $5,000,000 are available with pricing starting from $1,445 plus charge.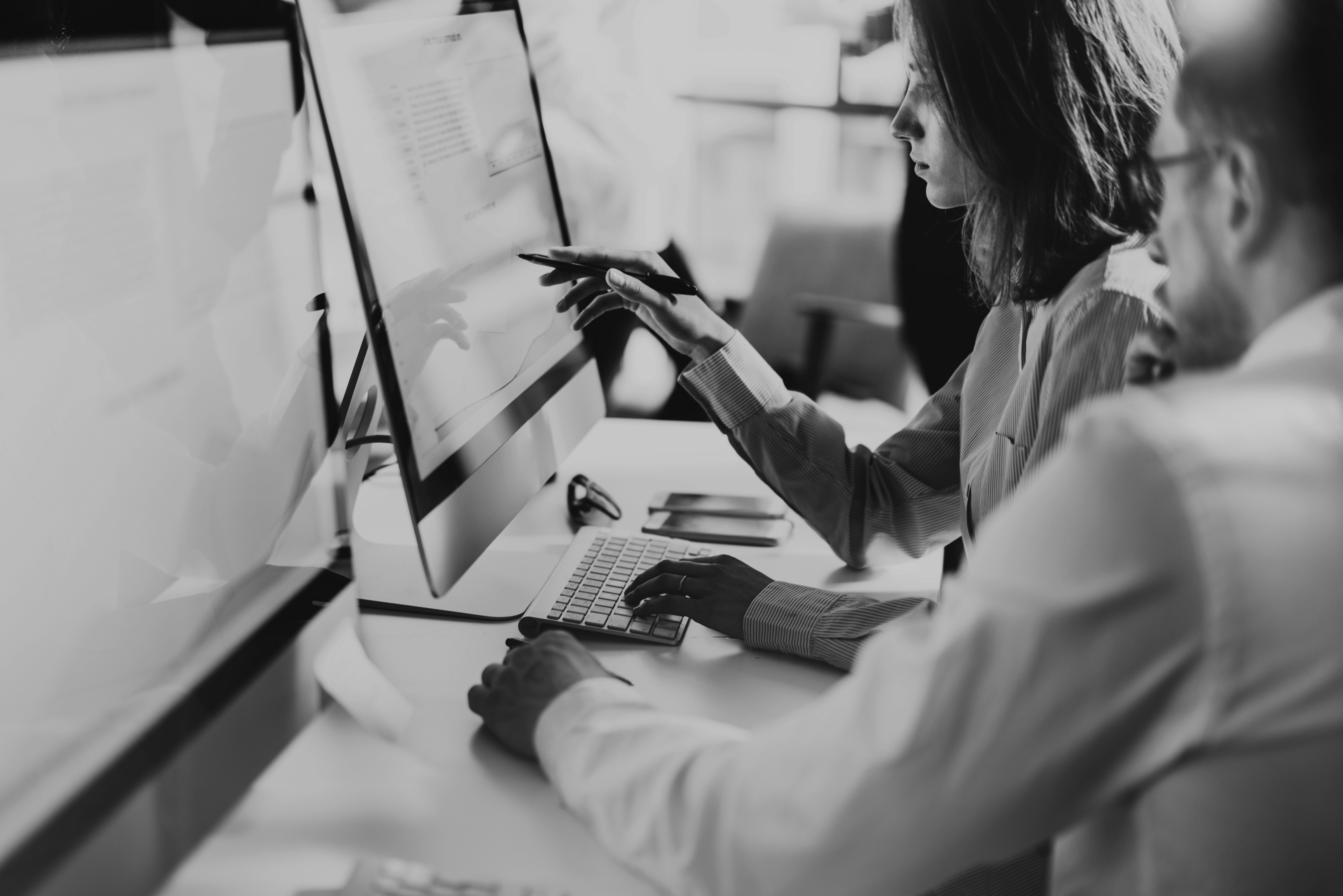 The WebRater - Accelerating Productivity