DUAL Careers
More than a Workplace
Driven by a vision to be the world's best underwriting business, DUAL has always taken a different approach to our industry peers.
We want to grow our people and support their success the way they have grown and supported DUAL. Success is only worth it if we're all at the finish line together. Get ready to be challenged, embraced and proud of standing out in the crowd.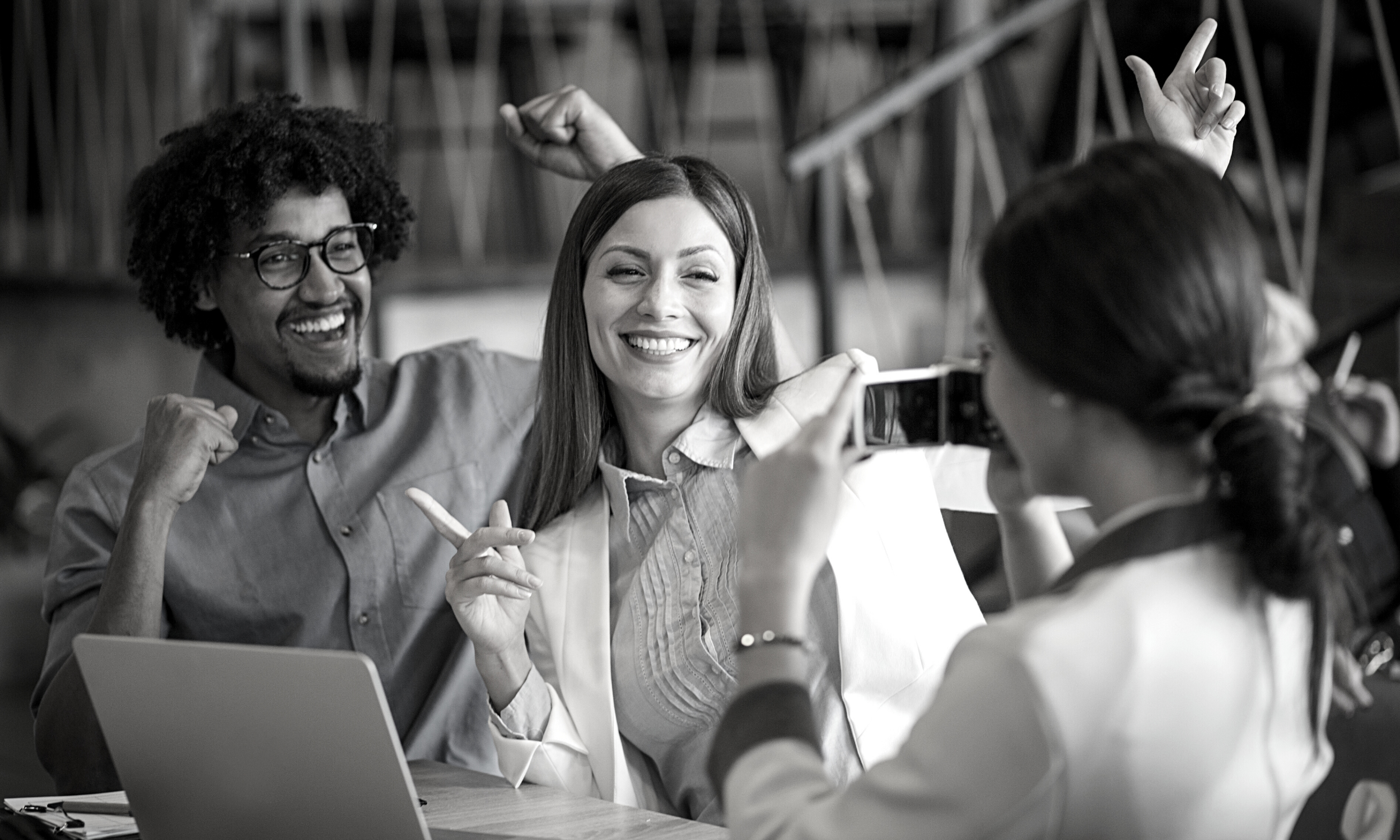 Search for your New Position
There are currently no listings available.
Senior Marketing Specialist
Senior Liability Underwriter
DUAL's Employee Benefits
DUAL Australia provides a wide range of employee benefits which can be accessed throughout the year. These benefits add a potential $49,000 to total remuneration should you choose to take advantage of them.

Supporting employees on their parental leave journey regardless of how their family may be formed.

Benefit used towards costs related to our employees' health and wellbeing.

Our Employee Assistance Program offers six confidential and free of charge sessions per year with qualified expert.

Employees working in locations or on schedules that better suit their lives.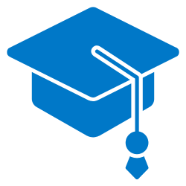 Financial support for employees who are completing education courses, diplomas, degrees etc.

Two paid days of volunteer leave per year for employees to volunteer for a cause of their choice.
A Look Inside DUAL HQ
Take a look inside our Sydney Head Office and see where the DUAL magic happens.
The DUAL Culture
Our Culture and Core Values are at the heart of what we do and part of who we are.
What makes DUAL great is our people. We're proud to have a team working together towards shared goals.
Our values drive behaviour and help create our company culture. It's how we grow our business and keep one step ahead of our competitors.