New Wording now LIVE
Our new Corporate Travel Wording is now available. Some of the Key coverage enhancements include:
Cover for up to 250 Domestic and 80 International trips available on the WebRater

Two options of accidental death and capital benefits sum insured of $250,000 and $500,000

85 years Age Limit
DUAL's Coverage
Our Corporate Travel policy includes is specifically designed to focus on the business travel component of the policy. The policy includes an age limit of 85 years and private travel cover interstate and overseas for defined persons including sole traders and partners. Click on the Profile to learn about the key policy features.
Importantly, our partner Australasian Assistance provides medical, travel and security assistance services for DUAL policyholders 24/7 around the world.
Our trusted and dedicated team works day and night, 24-hours a day, 365 days a year to help and protect travellers and expatriates whilst they are away from home.
Our Corporate Travel Insurance is designed to provide coverage to travellers through one easy to manage policy.
Instant quotations and bindings are now available through the WebRater for up to 250 Domestic and up to 80 International trips. Alternatively our dedicated Accident & Health Underwriters can provide tailored Corporate Travel quotations to meet a client's specific needs.
For further information about this product and whether it may be suitable for you, please also refer to our Target Market Determination, available here.
For more information, contact your local Underwriter.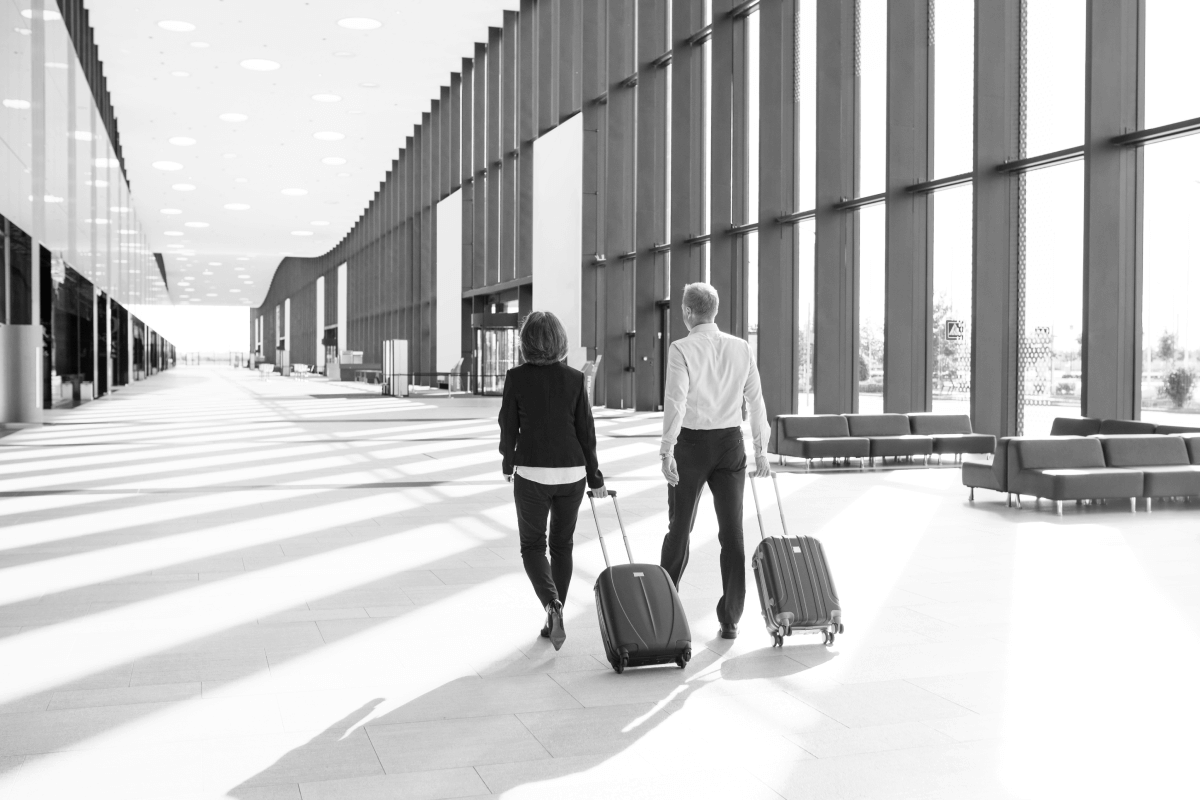 DUAL Assist Digital Card
Read more on our DUAL Assist Emergency Assistance and download DUAL Assist Digital Card here.
Wording
All Wordings are LIVE on the WebRater so get quoting today!
Please Note: Any DUAL New Business quote generated on or after 1st October 2021 will have terms issued on the new wordings.
Accident and Health Claims
DUAL's Accident and Health claims are managed by specialist third party claims handlers with significant industry experience. For further information on our Accident and Health claims handling, click here.
What is Corporate Travel?
Check out our short educational video explaining the key benefits of purchasing Corporate Travel. The WebRater - Accelerating Productivity