DUAL Australia provides a wide range of employee benefits which can be accessed throughout the year.
At DUAL we value work/life balance, health and wellbeing, family, and giving back, which is why our benefits are reflective of this.
We provide employees with a competitive salary, and benefits which are flexible and dependent on the successful candidate's individual skills and experience.
These benefits add a potential $49,000 to total remuneration should you choose to take advantage of them.
Click through all our Employee Benefits below to learn more.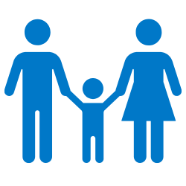 Family Leave
DUAL is proud to provide our employees with a Parental Leave Program that supports our employees on their parental leave journey regardless of how their family may be formed.
As part the Our Families program we offer our employees 12 weeks of paid parental leave, foster care leave to attend any necessary appointments, leave to attend training after returning from parental leave and a keep in touch program to keep employees connected to the business and offer additional support.
DUAL will also continue making Superannuation contributions for up to twelve months while employees are on leave.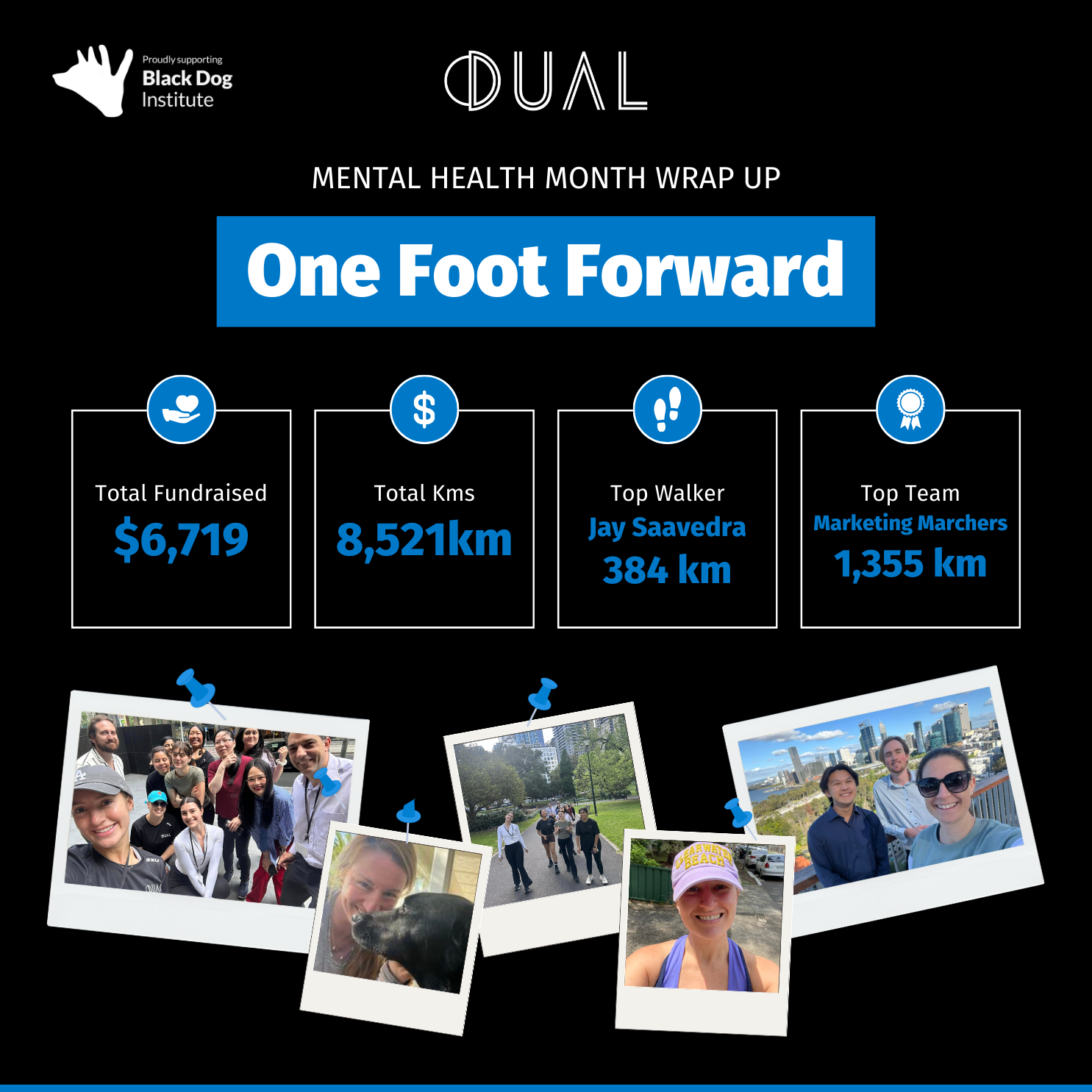 Soul Food Allowance
We know that wellbeing is more than just physical health and at DUAL we want to ensure employees are caring for themselves throughout the year. The Soul Food allowance helps to support employees with things that feed their soul and fill up their cup! This could be physical health such as gym memberships, sports clothing and equipment, mental health services, hobbies such as painting and music and much more.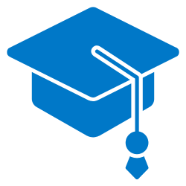 Education Support
We recognise the value of continuous development and as such DUAL provides financial support for employees who are completing education courses, diplomas, degrees etc and paid leave to attend any exams throughout the year.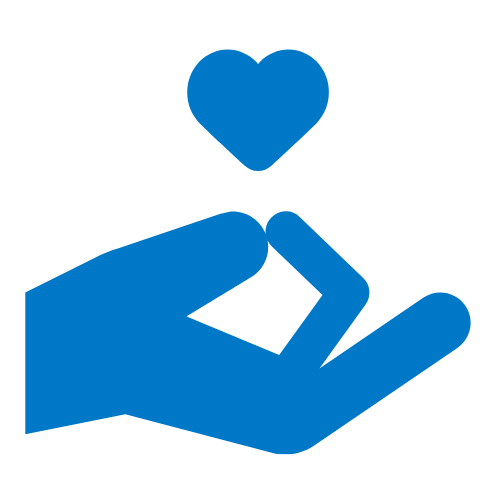 Volunteer Leave
To align with our CSR and charity commitments and our passion for giving back to our communities, DUAL offers two paid days of volunteer leave per year for employees to volunteer for a cause of their choice.
FLEX
The vision of FLEX at DUAL is to see more employees working in locations or on schedules that better suit their lives without sacrificing productivity and collaboration.
Flex is about connecting our work life with our non-work life to have them better integrated rather than sitting as opposing forces as they have in traditional work structures.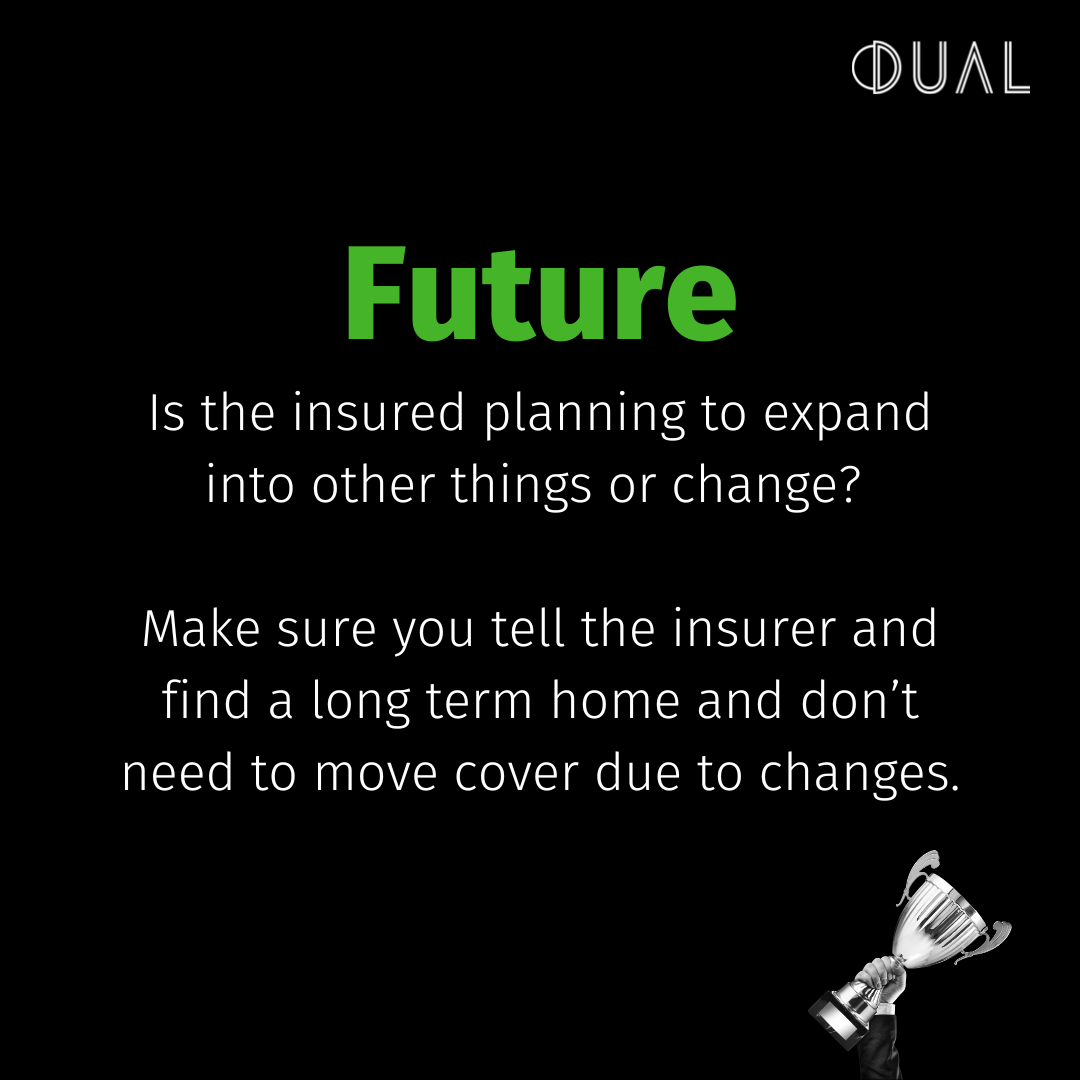 Employee Assistance Program
We recognise the importance of providing holistic wellbeing support for our employees, one way DUAL does this is by offering six completely confidential and free of charge sessions per year with qualified experts who can provide guidance and support across a range of topics.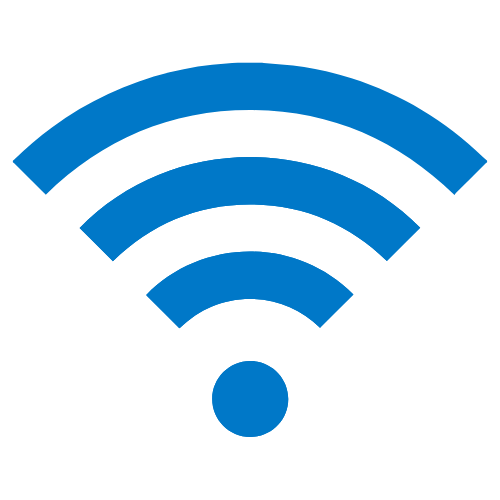 Internet Allowance
To further support FLEX and our employees working from home DUAL offers an internet benefit to contribute towards home internet costs incurred by our employees.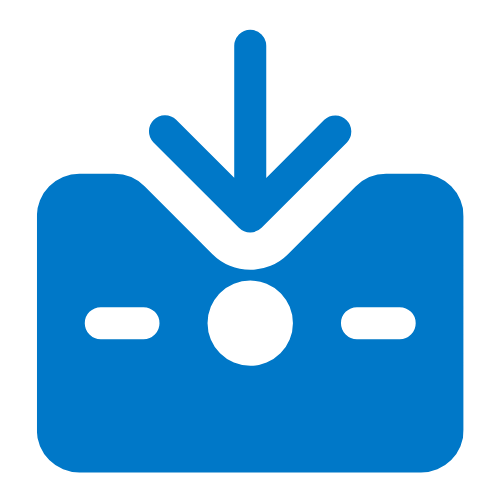 Cash Out Annual Leave
We understand that sometimes the months just get away from you and employees can find themselves with more annual leave than what they would be able to use in the near future.
DUAL still wants its employees to get the benefit from their leave balance and as such employees can cash out up to two weeks of annual leave per year.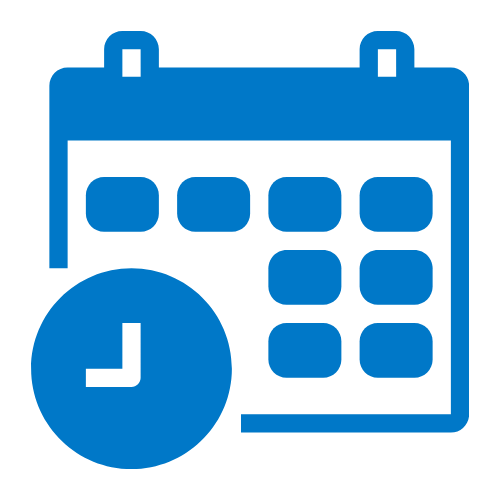 Extended Annual Leave
To celebrate our employees reaching three years of service DUAL increases the annual leave accrual from four to five weeks per year on an employee's third anniversary.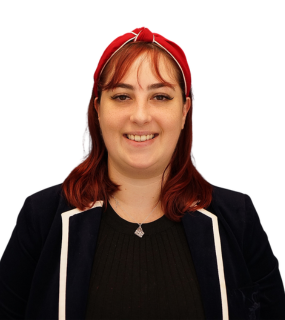 Employee Referral Bonus
We believe our employees are the experts at explaining why DUAL is a great place to work so if they make a successful referral we love to recognise this by giving them a bonus once their referral passes probation.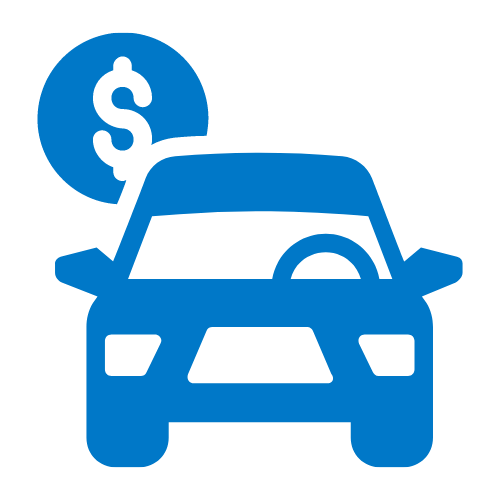 Novated Leasing
DUAL has partnered with a novated leasing company. Novated leasing is a tax-effective way to finance a new, used, or existing vehicle with repayments managed through our payroll.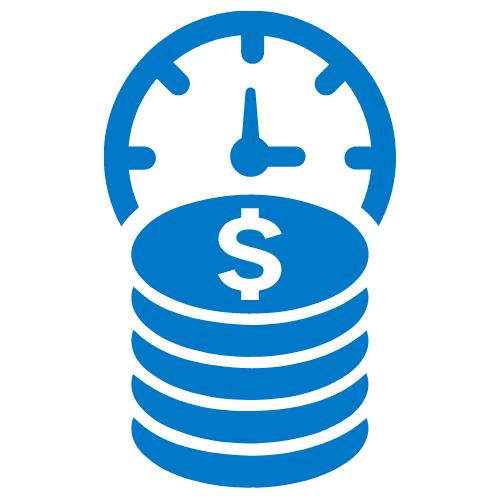 Matching Superannuation Contributions
We support flexible additional superannuation contribution arrangements for our employees and DUAL will match salary sacrifice contributions employees make dollar for dollar up to 5% of their base salary.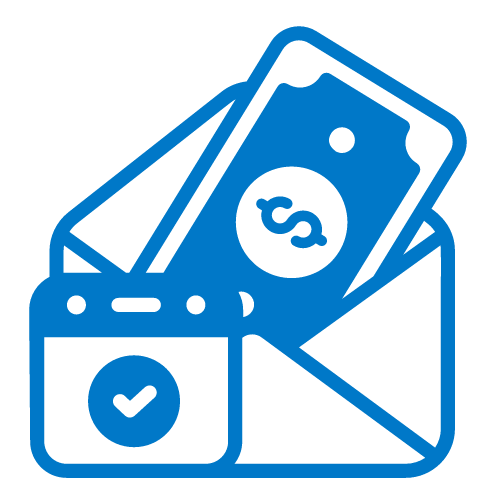 Salary Continuance Insurance
To allow our employees to focus on what is important when taking extended leave due to illness, injury or related carer responsibilities, DUAL provides Salary Continuance Insurance which provides regular income and super contributions.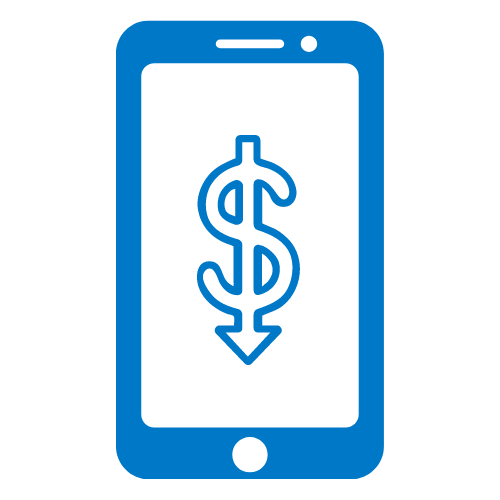 Mobile Phone Benefit
The Mobile Phone Benefit is provided to support employees with the costs of using their personal mobile phone for work purposes.
The numbers say it all...
Take a look at some of the stand out results from our annual Employee Survey.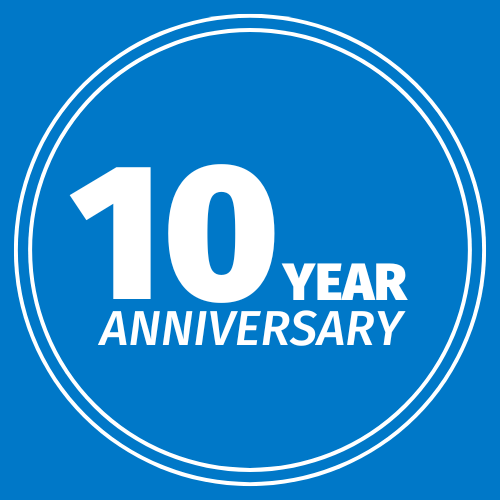 97% of employees feel DUAL supports hybrid working.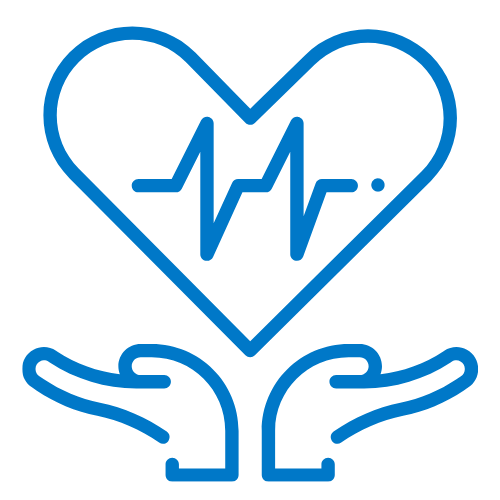 90% of employees feel DUAL and their manager support holistic wellbeing.
My experience with the New DUAL Parental Leave program has been exceptional! I took my first block of leave as 6 weeks when our baby was born in November, this allowed me to be around for the entirety of this special but very challenging time. I opted to take the remaining leave as part time to give my partner more of a break in the middle of the week for the rest of the year, so I now have Wednesday off. In addition, I have been able to work from home which has played a big role in co-parenting!

Family Leave

Application Support, Sydney
As I started at DUAL with no underwriting experience, DUAL's Education Support Benefit has been greatly beneficial. DUAL offered me access to ANZIIF and continued support for my learning which assisted in launching my career.

Education Support

Underwriter, Sydney
The internet allowance from DUAL has been really helpful to me as it is one less financial bill to worry about and allowed me to afford a faster and more reliable Wi-Fi to more efficiently get my work done.

Internet Allowance

Communications Coordinator, Sydney
DUAL's Internet Allowance has allowed me to work more efficiently in my home setting as I am able to obtain a premium internet plan with very high internet speed. Thank you DUAL!

Internet Allowance

Marketing Assistant, Melbourne
DUAL's Internet Allowance scheme has assisted in the transition between the work and home office in times that are unprecedented. With the difficulty that was initially placed in setting up and working full time from home, this allowance has helped alleviate some of the other pressures that were and still are present.

Internet Allowance

Claims Specialist, Sydney