Cyber Liability and Privacy Protection
We are committed to ongoing product development and expansion, our aim is to provide simple solutions to complex insurances.
New Wording now LIVE
Our new Cyber Liability and Privacy Protection Wording is now available. Some of the Key coverage enhancements include:
Business Interruption – Human or System Error

Business Interruption – Reputational Damages

Post-event consulting costs

Botnetting and Phreaking Expenses
DUAL's Appetite
WebRater Capacity Up To $2,000,000
DUAL's Cyber encompasses a broad underwriting appetite being able to be quoted either through the WebRater under our Cyber Platinum offerings for businesses with up to $50,000,000 turnover, or via our branch Underwriters for business in excess of this threshold.
*Selected industries are excluded from the WebRater and will require manual underwriting through the branch.
Cyber Liability & Privacy Protection insurance is designed to address the exposures Insureds face when using the internet, email, websites, computer programs and in particular from storing private information about their clients.
DUAL's Cyber Liability and Privacy Protection
policy
provides the following key elements of cover:
Third Party Claims: From failure to keep data secure, including claims for compensation, investigations, payment of fines and penalties. We will also pay defence costs and legal representation expenses.
Business Interruption: Reimbursement for lost profits, as well as necessary expenses incurred to maintain operation of the business as a result of the interruption.
Response Costs: Reimbursement of the Insureds own costs including credit monitoring, cyber extortion, data restoration, forensic, notification and public relations costs, and legal representation expenses.
Social Engineering, Phishing & Cyber Fraud: Cover for Direct Financial Loss and/or Loss which the Insured is legally liable to pay due to: Social Engineering, Phishing, Phreaking, Cyber Fraud, Business Interruption, Contingent Business Interruption.
For more information, contact your local Underwriter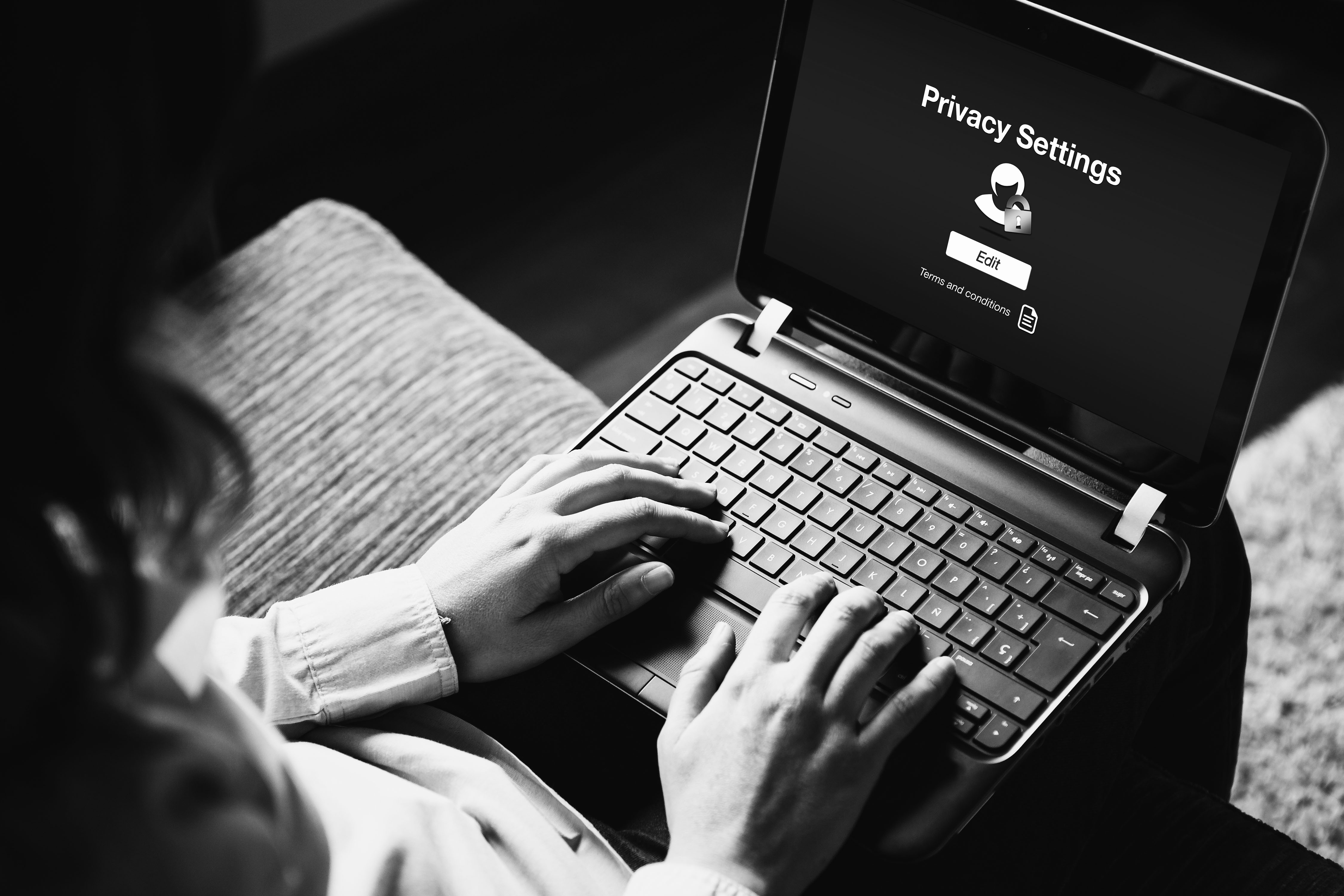 Wording
All Wordings are LIVE on the WebRater so get quoting today!
Please Note: Any DUAL New Business quote generated on or after 1st October 2021 will have terms issued on the new wordings. The WebRater - Accelerating Productivity