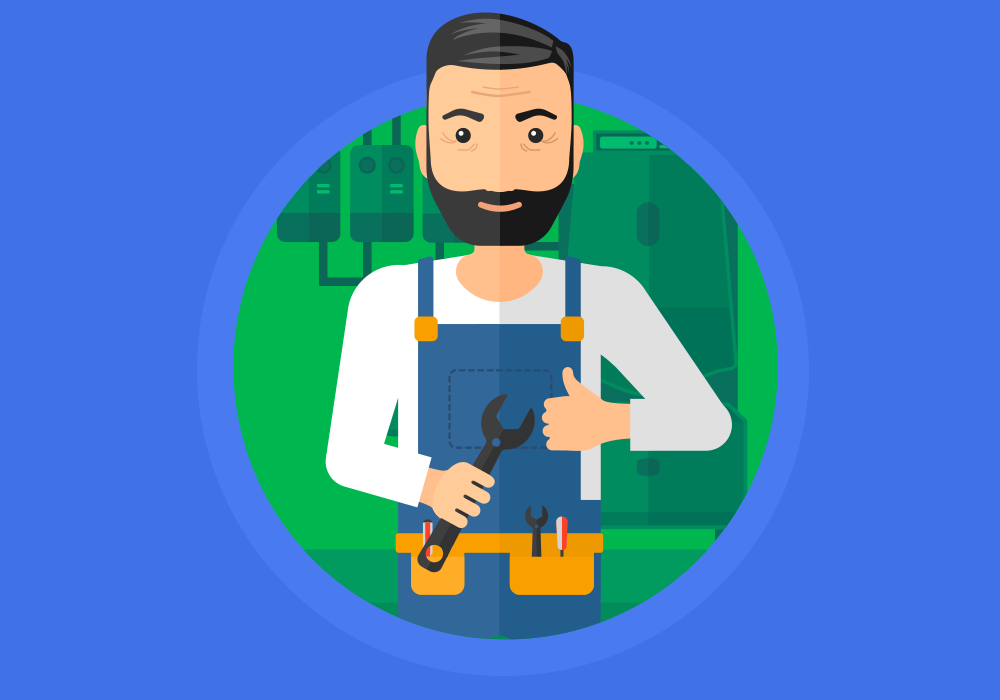 It's official! According to the Australian Bureau of Statistics, Australians are working longer than ever before.
The eligibility age for the aged pension has been extended to 65.5 increasing to 67 by 2023. In turn, the age allowable to collect super will increase to 60 during this time.
There is no compulsory retirement age in Australia with 34% of 65-69 year olds still working!
DUAL has identified that your clients may need an Over 65s Individual Personal Accident policy if they are still working over and above retirement age. Our Over 65s PA product provides individual personal accident and sickness coverage to persons between the ages of 65 and 75. We currently insure self employed business owners, consultants and part time employees.

Key Benefits of our Over 65s PA offering:
Pricing starts at $750 plus charges

Cover for persons up to 75 years

Weekly Benefits of up to $2,500 per week available

Lump Sum for Accidental Death and Disablement of up to $250,000

Benefit Period of 52 weeks available for Injury and Sickness

No proposal forms needed

22.5% commission
Instant quotes and policies are also available on the WebRater for the following products:
If you would like further information on Over 65s PA, or any of our products offered on the WebRater, please contact your local DUAL Underwriter.