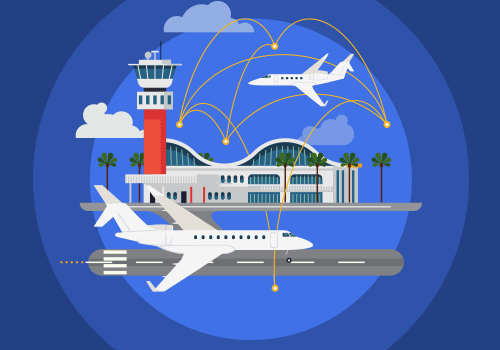 Corporate Travel insurance is an essential purchase for any business – big or small.
Purchasing an annual policy protects your employees whilst they are traveling on your behalf, and an annual policy arranged through your broker takes the worry out of purchasing a policy every time they travel – or relying on the limited cover that may be provided through your credit card.
Importantly, when an employee is sick or injured overseas who do they call? At DUAL our policy includes a 24 hour assistance line where our operators have assisted our customers with medical admission and hospital payment guarantees, emergency evacuations and consular liaison for lost passports, providing assistance to the traveller and relief to companies and families at home that their staff and loved ones are receiving first world care.
Can your business survive a million dollar medical claim? Or a personal liability claim for accidental damage to a hotel? And do you know what to do if your employee is detained overseas in a non English speaking country? (we do!)
This year, we've seen medical claims in the USA skyrocket, we've assisted hundreds of travellers affected by the Bali Ash cloud, brought home a client hit by a car and liaised with hundreds of clients, brokers and their families to ensure our clients are protected and informed – anywhere in the world.
The DUAL travel policy also extends to cover directors for their declared leisure travel interstate and overseas, we don't exclude terrorism or insolvency of a travel provider – and you can get a quote on the WebRater in under 2 minutes.
Instant quotes and policies are also available on the WebRater for the following products:
If you would like further information on Corporate Travel, or any of our products offered on the WebRater, please contact your local DUAL Underwriter.