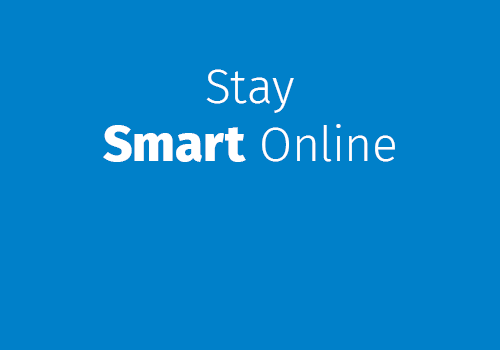 With over 5,000 cyber policies DUAL Australia have been the pioneer of protecting SME clients from their Cyber and Privacy exposures.
In recognition of National Cyber Security Awareness Week we wanted to provide brokers 5 quick cyber security tips they can discuss with their clients:
Back up Data
- Back up data frequently with the back-up stored off the insured's premises and not connected to the insured's network.
Firewall & Anti Virus Protection
- Use operating systems with embedded firewalls and anti-virus protection software (such as Windows or MAC OS X), or run separate commercially licensed firewall or anti-virus protection software.
Never pay ransom
- It's not always wise to pay a ransom as you are not able to determine where the money will go (i.e funding terrorism without knowing) or if the hacker will repeat this attack.
Third Party Vendor Management
- Any requests to alter supplier and customer details including bank account details, independently verified with a known contact for authenticity.
Incident Response plan
- Have a well-planned approach to addressing and managing a cyber attack to help respond to, and recover from network security incident.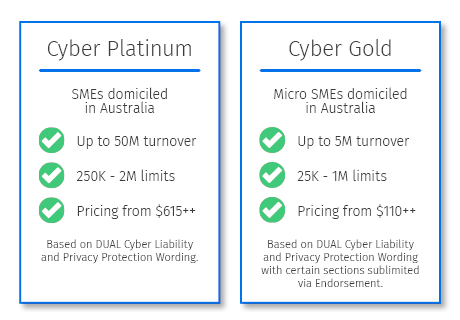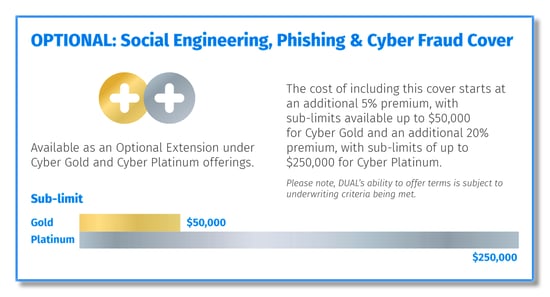 If you wish to discuss Cyber and Privacy further please click here to get in touch with your local DUAL Underwriter.