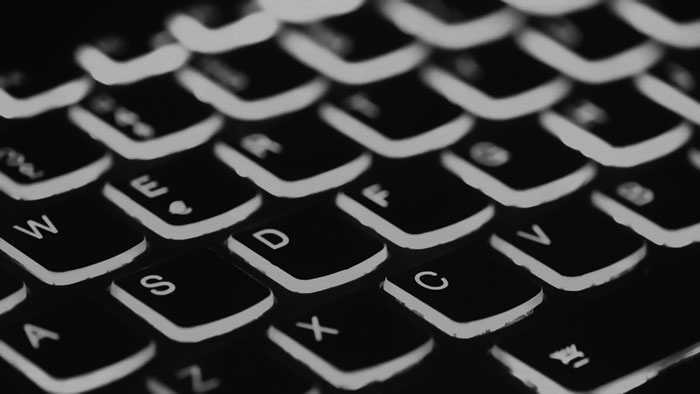 As threats to password security have increased in recent years and there's been a dramatic increase of Ransomware claims experienced by Cyber Insurers, multi-factor authentication (MFA) has rapidly gained adoption as a method for increasing the assurance of authentication for consumer and enterprise web and mobile applications. Following our recent announcement in respect to DUAL's Cyber Liability -Ransomware Underwriting Approach, we thought we would follow up with a helpful document on what Multi-Factor Authentication (MFA) is and why it is so important to you and your clients.
What Multi-Factor Authentication (MFA) is?
Multi-Factor Authentication (MFA) is an authentication method that requires users to verify identity using multiple independent methods. Instead of just asking for a username and password, MFA implements additional credentials such as a SMS text message with code, software token or authenticator application.

More information available on the website of the Australia Cyber Security Centre (ACSC).

Why is it important?
As per the ACSC's website, MFA is one of the most effective controls an organisation can implement to prevent an adversary from gaining access to a device or network and accessing sensitive information. When implemented correctly, multi-factor authentication can make it significantly more difficult for an adversary to steal legitimate credentials to facilitate further malicious activities on a network. Due to its effectiveness, multi-factor authentication is one of the Essential Eight from the Strategies to Mitigate Cyber Security Incidents.
Where Can I Find More Information?
The Australian Government Cyber Security Centre located at the address https://www.cyber.gov.au/ is an excellent resource for additional queries.