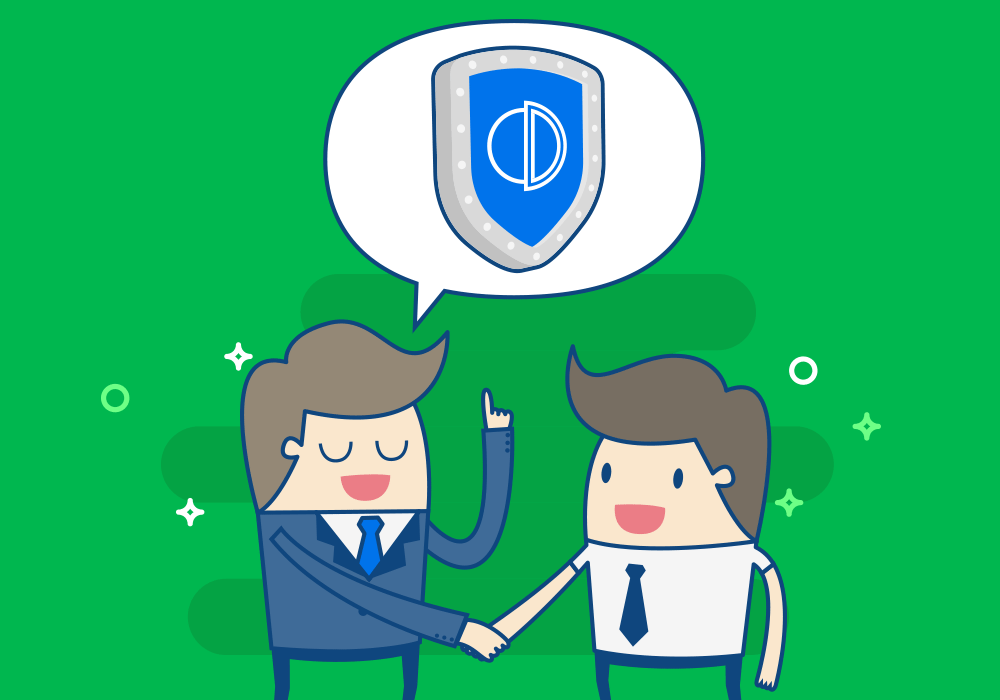 Since opening in 2004, DUAL have handled over 28,000 claims and circumstances and paid over $320 million in claims across 14 different product lines including Management Liability, Professional Indemnity, Cyber and Accident & Health.
To help our brokers better understand the claims process and what is involved, DUAL will be running a claims specific webinar series on 'How to deal with DUAL on Claims'. Hosted by National Claims Manager Mathew Korff with our Senior Claims Officer, James Skiba, the series will cover such things as how to notify a claim and what information we require, the steps involved in notifying a claim and common pitfalls that Brokers and Insureds face.
In this session we will be covering:

Who is DUAL and who forms part of the Claims team?

How to notify a claim and what information is required?

Claims forms

Steps in the claims process
Common pitfalls
Claims examples
Dispute Resolution Process
To access the webinar you will require a password. Please email events@dualaustalia.com.au and we will provide it for you.
There will be CIP/CPD Points provided to all attendees who remain active for the duration of the session.


Tune into the webinar to obtain claims scenarios, product profiles and sales tools, otherwise contact your local
DUAL Underwriter
for more information.