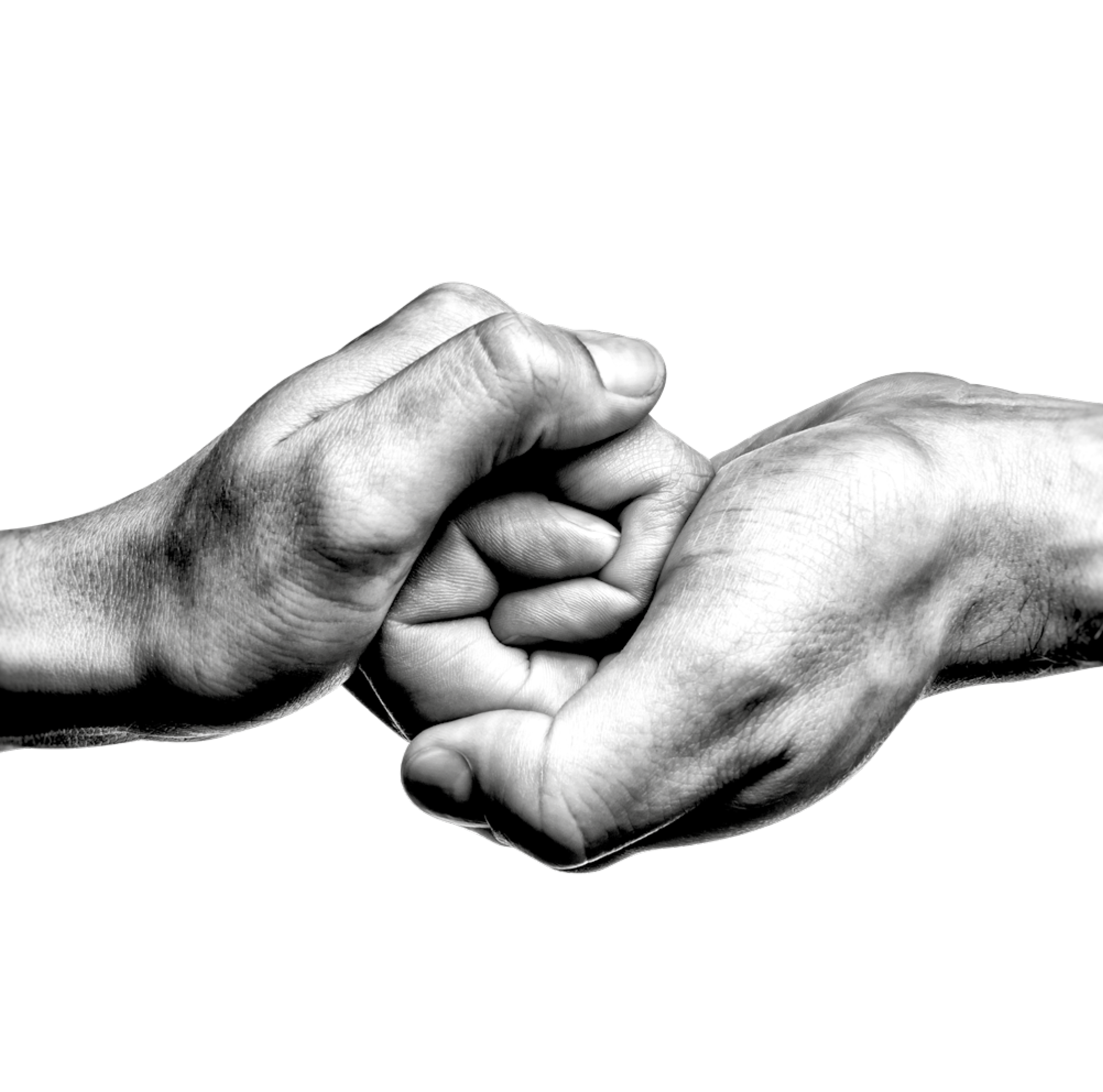 Times are tough out there. Now more than ever, the team at

DUAL

are here to help. Here are our

Top 10 Tips for Brokers

during these times of uncertainty:





1. Inform your clients of the consequences before they cancel their policies
Click to read more
Particularly in respect to long-tailed and claims-made liability policies.
It's tough times out there and you may find your clients are wishing to cancel cover in order to save on costs, or worse, if they are going under. Be sure to fully advise your clients on the pitfalls of cancelling cover, particularly Claims Made policies such as PI, where a claim may be made against a company later in respect of earlier acts errors and omissions. If no cover is in place when the claim is made, even if it was in place when the alleged error occurred, your client will be left high and dry in terms of indemnity.
2. Mitigate risk by presenting run-off quotes to your clients and obtaining a signed waiver
Click to read more
Obtain run-off quotes to present to your clients wanting to cancel and ask them to sign a waiver if they still choose not to purchase cover.
Even where your client is adamant in terms of cancelling, a good idea to mitigate risk is to obtain run-off quotes anyway and present these to your clients. Also, do not be afraid to obtain a signed waiver from your clients if they decide to go against your good advice and cancel ongoing cover anyway.
3. Notify insurers of all precautionary matters – if in doubt, notify!
Click to read more
Prior to cancelling cover, ensure your clients provide full disclosure of all notifiable circumstances which may lead to a claim and provide this to the Insurer for consideration.
This step is crucial in mitigating the risk against your clients and a PI claim against you as the broker if an Insurer later declines a claim due to it falling outside the period of cover.
4. Advise your clients of all available cover that may be of use during this time
Click to read more
Such as, Management Liability extensions including EPL cover and IRD Tax Audit costs cover.
Too often we see claims made by Insureds after the fact, particularly on lines such as EPL, and often where the late notification has caused prejudice to the claim. There has never been a better time to ensure that your clients are fully aware of all of the benefits and coverages that they have to better enable them to make claims at the right time and to avoid uninsured exposures where prejudice has been caused.
5. Ensure your clients are aware of their obligations to prevent issues at claims time
Click to read more
This particularly relates to increasing your clients' awareness of their obligations around notifying insurers and disclosure so that avoidable issues do not arise at claims time.
6. Seize the opportunity to up-sell useful additional lines to your clients
Click to read more
Such as Cyber and Management Liability.
Use your clients' heightened awareness of risk over this uncertain time to ensure they have as much cover as they can possibly have, and to upsell them on additional lines such as Management Liability and Cyber. The DUAL WebRater is a great way for you to obtain your own quotes for your clients and it is open for business 24/7!
7. Confirm your clients are complying with the requirements of their Cyber Proposals
Click to read more
Ask your clients to review the information provided and questions answered on their Cyber Proposals. In doing so, they can confirm that they are complying with those requirements whilst working remotely.
Remote working presents new risks and challenges in terms of Cyber safety. It is vital that all insureds are sufficiently informed of their compliance requirements under their Cyber policy. If you are not sure, then reach out to your DUAL specialist for guidance on this.
8. Maintain regular client contact and embrace new video chat technologies
Click to read more
Video conferencing apps are the future!
We are all now embracing video conferencing calling as the new normal for team meetings etc. Never before has face-to-face contact been more welcome under isolation conditions, so reach out to your clients offering them the option of a coffee chat or meeting via one of the many video chat options.
9. Keep apprised of industry developments and take all opportunities to stay educated
Click to read more
Embrace online learning and education, especially in the absence of in-person conferences and seminars.
There are still so many learning opportunities for us all by way of webinars and online content. Don't let the inability to attend in-person conferences and seminars stop you from earning your all important CPD points! The DUAL School tab of our website has great content – you can go in at any time and tune in to a webinar or read an interesting article. And don't forget to log all such learning with your employer and industry body in order to obtain your precious CPDs.
10. Be sure to comply with your own PI Insurer's notification requirements
Click to read more
For example - if you have any intimation of an E&O claim, then notify your insurer.
Last but not least, if the worst happens and you receive a complaint or allegation of an E&O – whether far-fetched or not – be sure to follow your own good advice to your clients. Notify your own PI Insurer and ensure you comply with your own policy terms and conditions.



Don't forget, we are only ever a phone call, email or video chat away. Contact your local DUAL Underwriter for more information.
You should think about your own objectives, financial situation or needs because this is general advice and only a summary of the cover available. You should read the Policy wording for a full description of the terms and conditions.