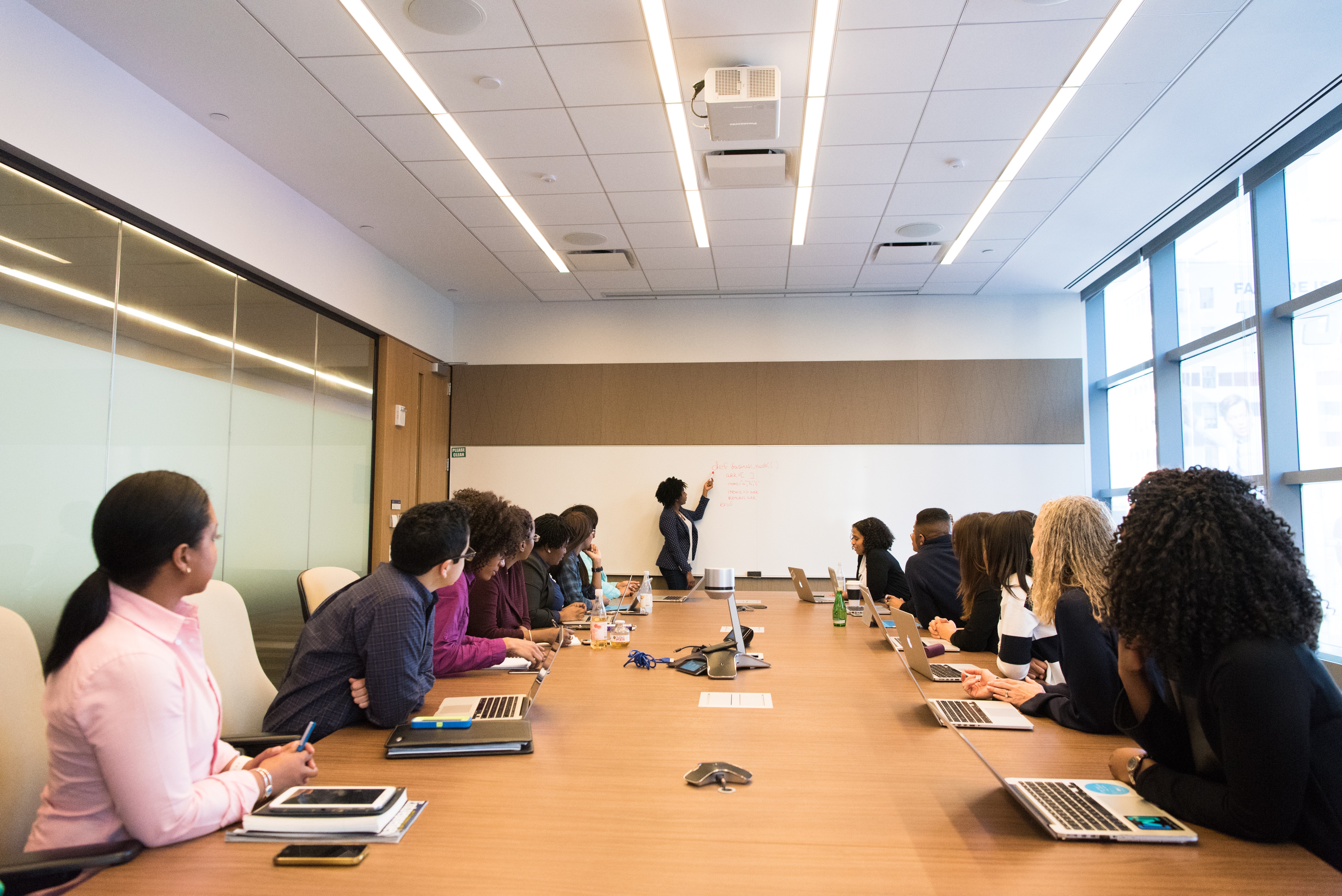 Conference floors are an opportunity to meet clients in person and solidify existing business partnerships into long-term relationships. They're also educational: you can learn from the best in the industry, gain foresight into where it's headed, and be inspired by other offerings.

In short, if you're just starting out or looking to grow in the industry, there's no substitute for industry conferences. If you are looking for a conference outside of your own cluster group or network the following are must-attend events for Australian brokers in 2020:
CCW 2020 | 26–28 February 2020 | Gold Coast
Billed as the 'largest and fastest-growing customer contact event' in Australia, CCW has designed their event around growing the customer contact community and nurturing the connections within it. Last year's conference covered the following pressing areas of tech innovation:
Improving interactions and growing a customer-focused industry through new channels and data analytics.
Establishing digital solutions for seamless experiences using single, multi- or omni-channels.
Fostering an engaging, high-performance environment which supports and empowers staff.
2020's event will welcome over 50 Australian and international speakers, and house three new interactive workshops on customer centricity, technological innovation and the workforce of the future. Click here for more information on the event.
The Future of Insurance | 05 March 2020 | Sydney
With the future firmly in mind, the industry's leading insurers will come together to discuss the latest developments in digital ecosystems, data analytics, automation, IT infrastructure, customer experience and risk and compliance.
Last year's conference touched on the following future-forward topics:
The exciting possibilities of artificial intelligence, cloud tech, IoT, blockchain and open APIs.
Driving better value for customers through InsurTech collaborations in the new digital ecosystem.
The ramifications of the Royal Commission for customer-centricity and how to restore trust in the era of heightened consumer expectations.
2020's event offers the opportunity to 'network with over 500 of your industry peers including senior technology, digital and transformation executives, and hear firsthand the insurance industry's innovative advancements in business-enabled technology.'
The Australian Insurance Industry Awards | TBC August 2020
Next year will mark the 17th iteration of this celebration of excellence, professionalism and community in the Australian insurance industry. Hosted by the Australian and New Zealand Institute of Insurance and Finance (ANZIIF), the event draws over 800 industry professionals to laud the leaders in all insurance sectors.
InsureTech Connect | 21-23 September 2020 | Las Vegas
Billed as the "world's largest insurtech event", InsureTech Connect brings together tech entrepreneurs, investors and insurance experts from across the world. With over 7000 attendees, 275 speakers and 600 CEOs, it's the perfect opportunity to network with like-minded entrepreneurs and insurance specialists.
Whether starting out or seeking growth in the industry, this is for you:
Navigating an industry that's only just beginning to embrace technology is no easy feat. This is why we've created The Broker's Baseline. Arm yourself with valuable insights from accomplished broker's who've seen it all, and valuable tips on how to make your mark in modern insurance. Read it here and expand your insurance broker skill set.
If you'd like to chat to a specialist, contact your local DUAL Underwriter.
Disclaimer: The links and external articles referred to in this article are for informational purposes only. All views expressed do not necessarily reflect the official policy or position of DUAL Australia. DUAL Australia is not responsible for the content of any third-party website to which links are provided.