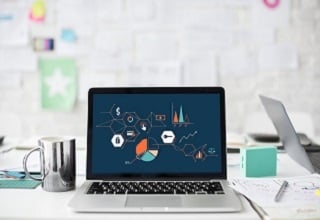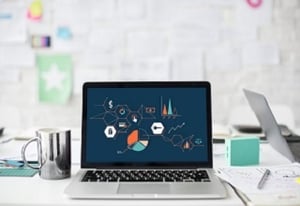 Staying on top of your administration and managing professional connections can be enormously challenging as a broker. As a go-getter, you know that this won't get in the way of your success, but that doesn't mean it won't get you down if you're doing it alone. That's why DUAL Australia has put together an essential toolbox of handy apps. We look at how you can beat the rush with this companion:
Keep things handy
Nothing is more frustrating than not finding the right tool to hand when you need it, or having to use mismatched tools. Everyone has their own ways of making the most of their business day — while there's a lot you'll have in common with other brokers, being yourself is what sets you apart from the competition. The Broker's Toolbox is designed with this in mind. Now you're able to keep a core set of apps in one accessible place, and personalise when and where you use each one in a way that puts your needs first.
Form smart partnerships
To select and nurture your network of support is one of the most important things you can do as an independent broker. This network increasingly consists of more than just human social connections. Virtual assistants like Amy and Andrew Ingram are fast becoming the AI base at the heart of keeping our real-world relationships running. With them in your toolbox you're able to effortlessly maintain a busy schedule without missing a beat — simply cc them in on all your communication and they'll organise your meetings, keep your calendar up to date and keep you in touch with your network reliably and efficiently.
Grow your business sustainably
Ensuring your business is sustainable and grows with your changing needs is at the heart of any entrepreneurs dream. As an independent broker your key challenge is to keep up with the paperwork while also providing the near-immediate responses that large administrative teams make possible in a corporate brokerage. That's why we've included Evernote and the DUAL WebRater into your essential toolbox. While Evernote makes sure none of your paperwork (or creative ideas) get lost, the WebRater online trading platform takes you one step further by unlocking the ability to obtain quotes and bindings 24/7, 365. Now you can respond to clients from anywhere, in less than two minutes through the WebRater, while safely storing client-related data in cloud-based Evernote.
We know that diving feet first into something without a trial can seem like insuring something you know nothing about. So why not try out the WebRater first? It's a great beginning for your journey with DUAL that will see you save time and money while consistently putting your best foot forward.