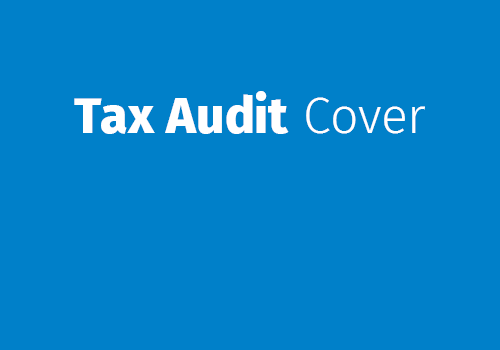 Tax Audit covers the fees and charges for an accountant or tax agent to respond to a notice from the Australian Tax Office to pay relevant tax such as income tax, capital gains tax, good and services tax (GST) and termination payments tax.
DUAL offers Tax Audit as a key coverage available under our Management Liability policies. We are constantly being asked by brokers to explain what is Tax Audit cover, so we have put together this 'Tax Audit Explained' document on why this key coverage is an important feature and why it's important to ensure your client has the appropriate level of cover.
DUAL's comprehensive Management Liability suite of offerings ensures there is a solution for every type of client.
DUAL's Tax Audit Cover provides:
Cover for the Company for Tax Audits by the ATO.
Optional extensions:
State and Territory Tax Audits (subject to EP) and/or;

ATO Risk Reviews (subject to EP).
For more information on any of the above please contact your local DUAL Underwriter.
*Please consider your own objectives, financial situation or needs as this is general advice and only a summary of the cover available. You should read the Policy wording for a full description of the terms and conditions.