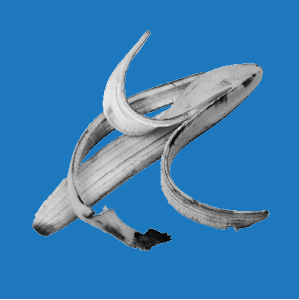 Welcome to 'Risky Business' where we will be sharing some claims examples from the last few months.
Claims Example 1 – Professional Indemnity

Profile: Structural Engineer, 10 staff and $4M turnover
Background: The Insured was responsible for the structural design of a hanger at an airport. During a storm, the hanger collapsed. The airport's property insurer paid for the property damage and then sought to recover the amount paid from the builder. The builder then brought a claim against the Insured alleging defective design that didn't meet the agreed scope of services.
Response: Indemnity was granted and Panel Lawyers were appointed. The claim was defended and a settlement was reached.
Payment: $200,000 settlement and $40,000 defence costs

Risky Business Claims Example 1 – Cyber

Profile: Medical Services, 6 staff and $3M turnover
Background: The Insured's system, which held confidential medical information on their patients, was compromised by a ransomware attack. As the Insured could not access their patient's medical data, they were unable to operate.
Response: The Insured's policy was triggered and DUAL appointed an IT Forensic Consultant to fix the damage to the Insured's system and investigate if the hacker still had access to the system.
A law firm was also appointed to assist the remediation process and advise if the client had to report the matter to the Privacy Commissioner.
Payment: Payment of $63,000 was made in relation to business interruption loss, forensics and legal costs.


For more information on any of our products please contact your local DUAL Underwriter.
*Please consider your own objectives, financial situation or needs as this is general advice and only a summary of the cover available. You should read the Policy wording for a full description of the terms and conditions.