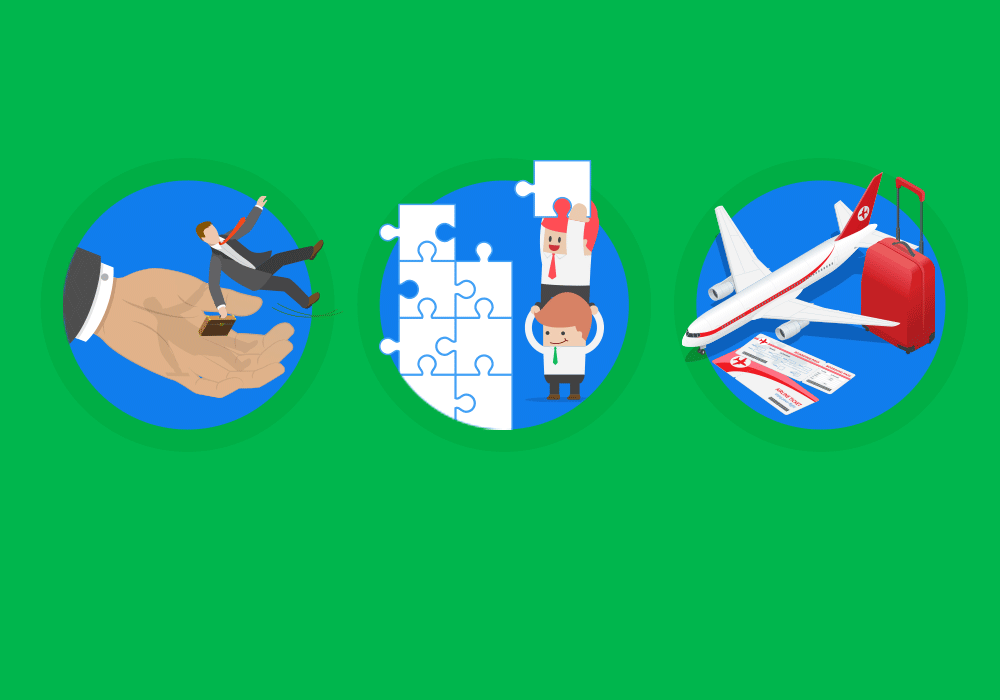 DUAL is the largest independent underwriting agency in Australia and in the field of Accident & Health, have built a market reputation as a specialist underwriting agency and market of choice.
With 10 Accident & Health products, we are able to address a range of your clients intangible exposures. Our product suite includes:
We insure over 5,000 SME's for Accident and Health insurances. So what makes us such a great choice for your clients?
Service and specialists – Our team of dedicated and experienced Underwriters are here to provide exceptional service and solutions to brokers on a whole portfolio or individual account basis.
Claims – Claims are handled by Accident and Health claims specialists.
Emergency Assistance Company – AAI are our chosen 24/7 emergency assistance provider who are renowned for their expertise, empathy and outstanding personal service.
If you would like further information about our Accident & Health products or have any questions, please contact your local DUAL Underwriter.