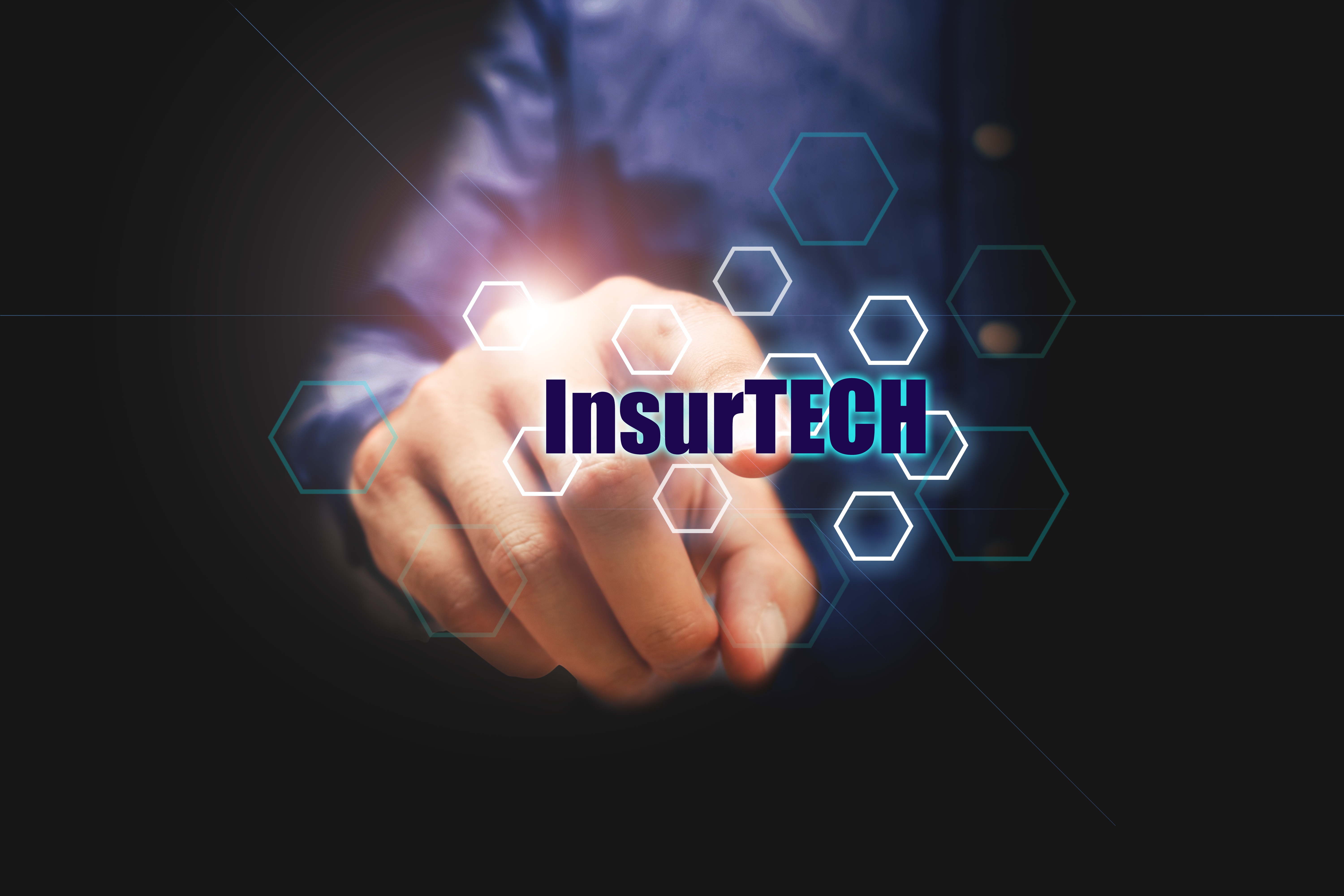 "Move with the times or get left behind." It's something we're hearing more often as technology drives us into the future. And as digital globalisation, hyper-personalisation and AI cause fundamental changes to our industry, there's opportunity for brokers to take stock and plan for the future.
Let's take a look back and see just how fundamentally the marketplace has changed:
A dramatic shift in technology
Ask any accomplished broker and they'll tell you that email — let alone mobile apps or chatbots — didn't exist when they started. While the industry has been slow to change, we're finally seeing the signs of a technological shift. Behaviour tracking now provides better insight into client behaviour, and machine learning is being used to collate and advise on insurance policies based off social media. But what's on the horizon? Insurtech promises to disrupt the industry much like fintech is doing to the financial sector. And we expect Blockchain to continue to prove its detractors wrong by giving both insurers and customers transparency in claim management and fraud detection.
Documentation wasn't always so streamlined
From documentation and electronic trading to temporary certificates and statements, almost all of our administration uses technology or automation. Back then, however, brokers had the arduous task of using manual guides to tally up rates and costs, and had to write out proposal forms and cover notes by hand.
Today, rule-based underwriting and real-time auditing engines are lending documentation and policy creation a higher level of simplicity and sophistication. But one aspect that hasn't changed too much is the broker–underwriter relationship, which still thrives on workshopping problems to come up with an insurance solution for the client.
Personalisation and the client–broker relationship
In the age of personalisation and customer-centricity, clients are more savvy than ever, demanding better service from brokerages at lower prices. In the past, it was easier to win a customer's trust as they perceived brokers to be unimpeachable authorities and didn't have the digital connectivity for due diligence. Policies were agreed upon either telephonically or in person, and on-demand and peer-to-peer insurance was unheard of.
Nowadays, brokers are having to adopt many titles to keep up with industry changes, from client advisor and partner to marketer and agent. But though chatbots wait in the corner of every website to funnel prospects into policy agreements, we're finding that clients still value personal communication and face-to-face service.
It's almost a case of 'the more things change, the more they stay the same'.
Old-school values and innovative tech must reach an agreement
Perhaps a marriage of technology and the traditional 'can-do attitude' is the best way forward in our ever-changing industry. Insurance is founded on the client–broker relationship, and though technology continues to pull us apart and streamline the policy process, it's doing nothing to minimise the client need for personal advice and guidance from brokers.
The Broker's Baseline offers insights on the above from accomplished brokers who've seen it all, as well as providing valuable tips on how to make your mark in modern insurance. Read it here.
If you'd like to chat to a specialist, contact your local DUAL Underwriter.
Disclaimer: The links and external articles referred to in this article are for informational purposes only. All views expressed do not necessarily reflect the official policy or position of DUAL Australia. DUAL Australia is not responsible for the content of any third-party website to which links are provided.