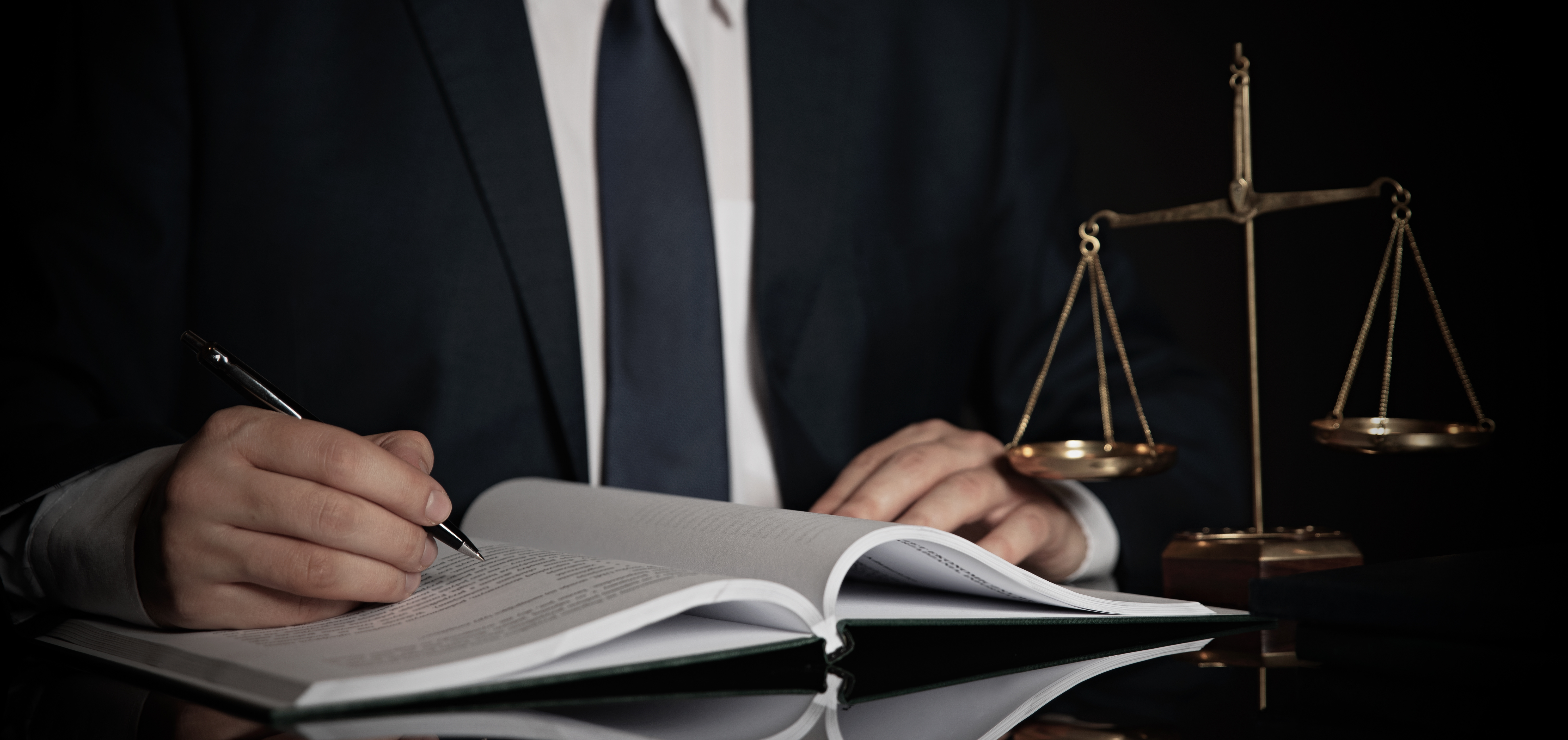 If it's not innovative technology or trade war tariffs keeping us on our toes, it's new and proposed legislation that brokers have to adapt to. So to arm you with information, we've compiled the key legislative changes insurance brokers should keep tabs on:
Notifiable Data Breach (NDB) Scheme
NDB requires certain organisations to alert the Information Commissioner and individuals about data breaches that could cause serious damage. The key points of this scheme are:
Bodies with existing Privacy Act obligations must adhere to the NDB scheme.
These organisations include Australian Government agencies, businesses and nonprofit entities that have a yearly turnover of over AU$3 million, private sector health service providers, credit reporting bodies, credit providers, as well as institutions trading in personal information and tax file number (TFN) recipients.
Click here to learn more about the penalties that may apply to any privacy law breaches.
Occupational Health and Safety Harmonisation
A set of laws implemented after a national review in 2008/9, intended to 'provide equal protection and standards to workers in each jurisdiction'. The harmonisation can be broken down into the following acts:
Model Work Health and Safety Act: Forms the basis for all State Acts governing Work Health and Safety laws.

Commonwealth Work Health and Safety Act:

Institutes the above Act in the Commonwealth jurisdiction, assisting the formation of a nationally harmonised work health and safety law system.

Private health reforms and new product tiers
April 2019 saw the introduction of a new system for classifying hospital products. The new categorisation is intended to empower consumers by making it simpler to compare different hospital treatment products for better deals. In short: "all products in the same product tier will cover the same services and treatments as all other policies in that tier – for example, all silver policies must cover heart and vascular system while all gold policies must cover pregnancy and birth-related services."
The product tiers have been broken down into:
Gold: The broadest spectrum, from rehabilitation to sleep studies. The clinical category must be covered on an unrestricted basis.

Silver:

Encompasses a broad product range. Certain product tiers require the clinical category, while others stipulate the clinical category must be covered on an unrestricted basis.
Bronze: Limited in comparison to Gold and Silver. Certain product tiers require the clinical category, while others stipulate the clinical category must be covered on an unrestricted basis.

Basic:

Restricted cover permitted (RCP). The clinical category is not a minimum requirement of the product tier and insurers can offer them as additional clinical categories (on an unrestricted basis).
And of particular interest to those in the insurance industry: "Insurers will be able to offer additional coverage in Basic, Bronze and Silver tiers. If insurers already provide additional coverage in low and mid-level products, the new categories do not require insurers to reduce that coverage."
Young Australians stand to benefit most
It's no secret that the cost of health insurance is high, particularly for young Australians trying to find their footing. It's good news then that under 30s stand to receive a sizeable deduction from their premiums, depending on age (the discount threshold for 18 to 25 year olds is 10 percent). However, not every policy or fund will offer this benefit, so it's incumbent on the broker and the insured to shop around for a deal that ticks all of the boxes.
Travel and accommodation
Many regional Aussies know all about having to make the trek into metros. Previously, private health insurance for travel and accommodation could only be taken out under additional (often expensive) insurance policies. Recent legislation amendments mean that insurers can now offer coverage for in-hospital treatments while travelling. Again, prospects should compare different packages to ensure it features this policy.
The Australian Competition and Consumer Commission's (ACCC) recommendation
The ACCC proposed that all broker commission be done away with. This motion is intended to "boost price transparency and consumer choice" as they believe 'commissions and other benefits can give rise to an "unacceptable conflict of interest". Their recommendation has since been emphatically rejected by the National Insurance Brokers Association (NIBA), who claim the ACCC has "no evidence" of broker commission issues. This is by no means over, so keep a trained eye on how things progress.
Roll with the punches — how to navigate an evolving industry
Insurance is changing, but that's not necessarily a bad thing!
This series of legislation is intended to improve lives, so it's up to us as brokers to embrace industry developments to better service our clients. To help you navigate an industry in flux and master modern insurance, we've tapped into the experience of three accomplished brokers who've been through it all. From weathering the storm of changing legislations to adopting innovative technology to elevate your game, The Broker's Baseline is a resource for brokers looking to make their mark.
Read it here. If you'd like to chat to a specialist, contact your local DUAL Underwriter.
Disclaimer: The links and external articles referred to in this article are for informational purposes only. All views expressed do not necessarily reflect the official policy or position of DUAL Australia. DUAL Australia is not responsible for the content of any third-party website to which links are provided.