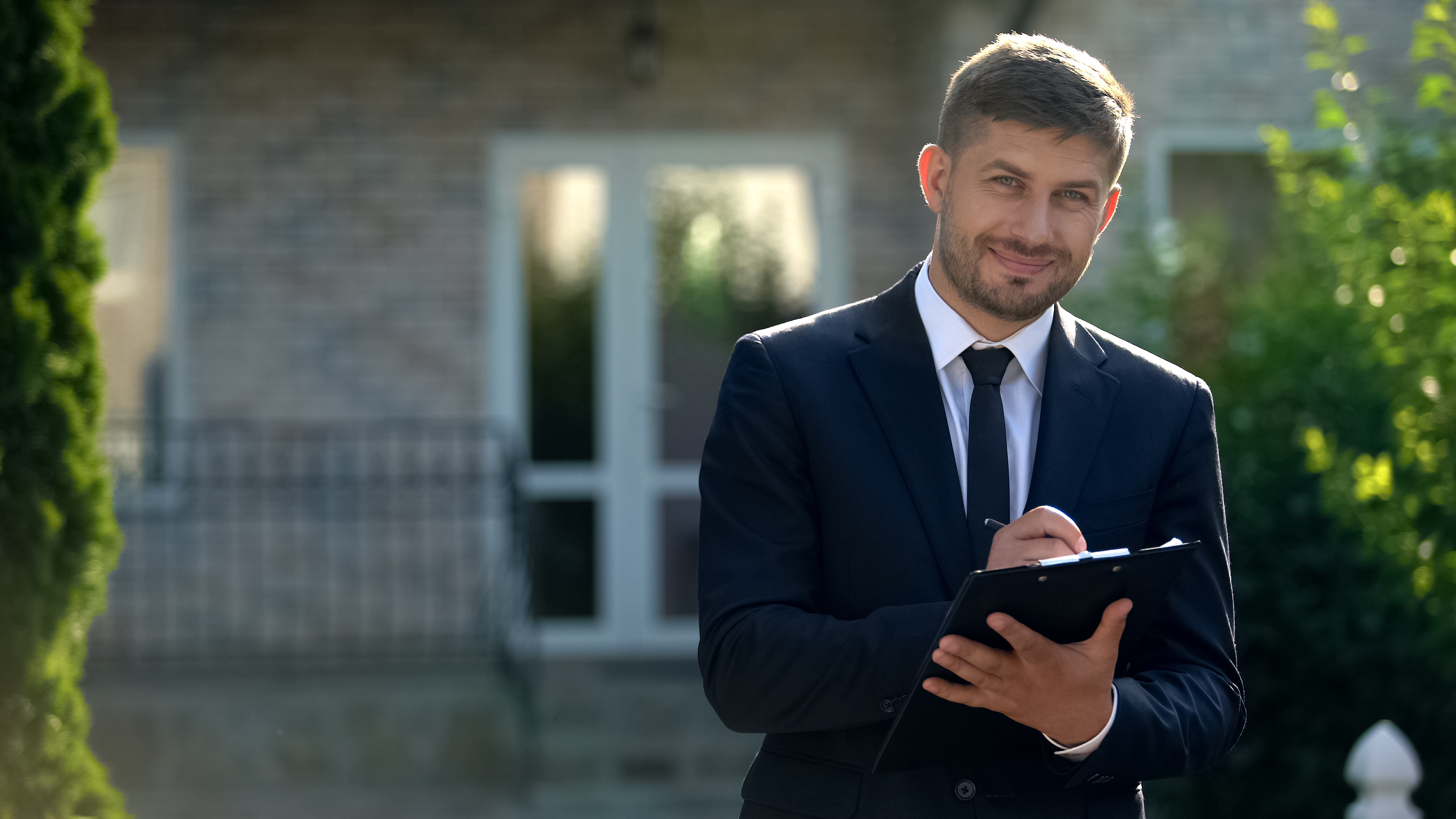 After deciding to dive headfirst into an industry that requires no shortage of passion, perseverance and interpersonal skills, you've a second (crucial) decision before you:
Will you be or remain an employee of an insurance brokerage or become an authorised representative?
Don't get us wrong, both are legitimate insurance pursuits, but throwing caution to the wind and going solo brings with it a few irresistible perks (which isn't to say there aren't drawbacks too):
THE ADVANTAGES
You're on your own clock
A 9-to-5 workday isn't for everyone, which is why many professionals choose to work for themselves. But while freedom from the confines of a cubicle is affirming, it also places the responsibility of meeting targets firmly in your hands. Not seeing the sales you need to meet your bottom line? That's on you. Falling behind on new industry legislation? Nobody to blame but yourself.
However, the flipside of independence is exceedingly positive. Your big wins are exactly that: yours. And the sense of fulfilment you experience is far greater when your successes are direct products of the hard work you've put in.
Agile customer-centric service delivery
As your own boss, you enforce the protocols and procedures to do business by. This freedom of choice affords the latitude to shop around for coverage on multiple policies from different carriers to find the best price for your clients. Essentially, you're a one-stop insurance shop that cuts through jargon to provide unfiltered insurance advice that's free of brokerage firm strictures.
Knowledge from multiple touchpoints
Far from being one-person insurance armies, successful authorised representatives know that forging mutually beneficial relationships with multiple companies is key to long-term industry success. Doing so positions you as a reputable insurance service, and one that larger companies will be more likely to share information and insight with.
THE DISADVANTAGES
Lack of support and high initial costs
Independent insurance brokers lack the training and support offered by companies. Additionally, non-captive brokers will have to accrue resources and contacts on their own, which is often why so many struggle in the initial stages. Factor start-up costs of anywhere between $7,000 and $60,000, and the financial difficulties of going it alone become clearer.
Earnings may fluctuate
As an independent broker, the onus is on you to attract and retain business for a healthy workflow and monthly income. Because a commission-based salary varies from month to month, it can be disheartening for newcomers at first. Another financial factor to consider when mapping out the year is that the majority of business is written in the fourth quarter. This is due to new policies commencing in the first quarter of the following year. As you can see, planning and foresight are vital skills for independent brokers to weather slow business periods.
The Broker's Baseline
A comprehensive educational resource for brokers looking to stake their claim
Independent brokers need to make the most of the resources available to them for professional enrichment. In our comprehensive guide to navigating modern insurance, three accomplished brokers weigh in on what you need to succeed in the industry. From harnessing cutting-edge technology to new insurance legislations, The Broker's Baseline was created specifically for brokers looking to make their mark or grow in the industry.
Read it here. If you'd like to chat to a specialist, contact your local DUAL Underwriter.
Disclaimer: The links and external articles referred to in this article are for informational purposes only. All views expressed do not necessarily reflect the official policy or position of DUAL Australia. DUAL Australia is not responsible for the content of any third-party website to which links are provided.