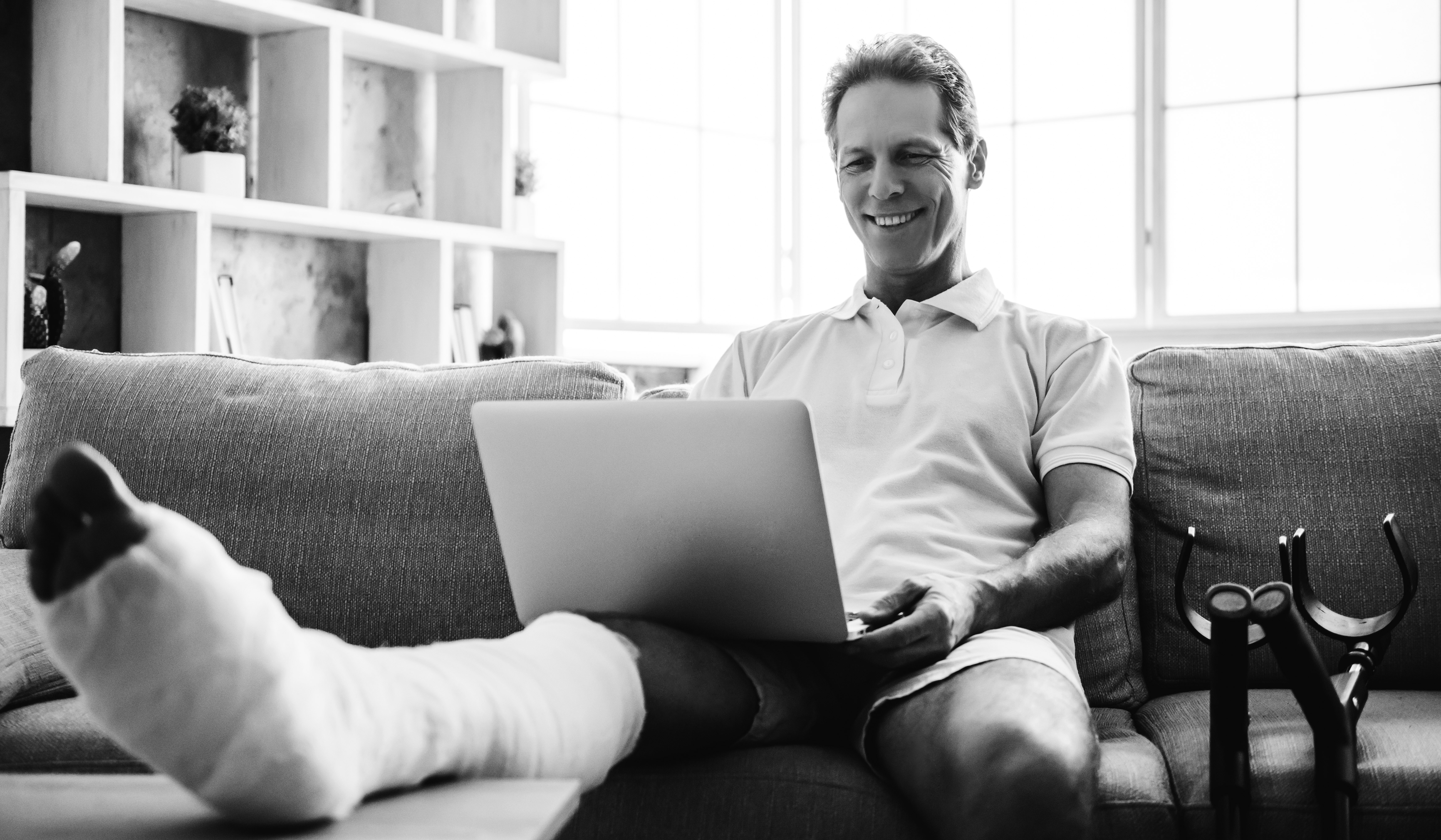 At DUAL we regularly receive questions from our brokers surrounding assessment of income for self insured claimants under our Personal Accident policies so we thought we'd put together this simple outline of how we calculate income and detail the proof of income information we require in order to assess a claim.
DUAL provide fair claim assessments for self employed persons under our Individual Personal Accident and Over 65's Individual Personal Accident offerings by calculating the Insured's net income and 'adding back' relevant expenses that are still incurred whilst the client is not working.
For Insured's who are self-employed we require their latest tax return which has been lodged with the ATO, which contains the following information:
Individual tax return (ITR) including Notice of Assessment (NOA) to verify lodgement with ATO

Business tax return (BTR) including NOA to verify lodgement with ATO

Quarterly BAS Statements

P&L Statement from latest financial year
DUAL's chosen claim handlers for Personal Accident policies, collate the data and review the P&L statement to identify any potential business expense "add backs" for the Insured which includes:
Wages paid to Insured / spouse*

Super paid to Insured / spouse*

Filing Fees

Depreciation

Donations

Other**
The Weekly Benefit calculated is based on the Insured's net income (gross income less expenses + add backs).
*We find that a lot of self employed people will income split with their spouse where the spouse has not provided any personal exertion. On these occasions, as a fair and reasonable assessment to income, we consider these expenses as "add backs" as long as the income splitting is solely for tax purposes and does not contribute to the bottom line of the company.
** There may be other relevant expenses which are assessed and may be included on a case by case basis
If you would like further information on Individual Personal Accident or Over 65s IPA or any of our products offered on the WebRater, please contact your local DUAL Underwriter.
Disclaimer: Please note that your income will be assessed at claim time, which includes your financial information lodged to the ATO.