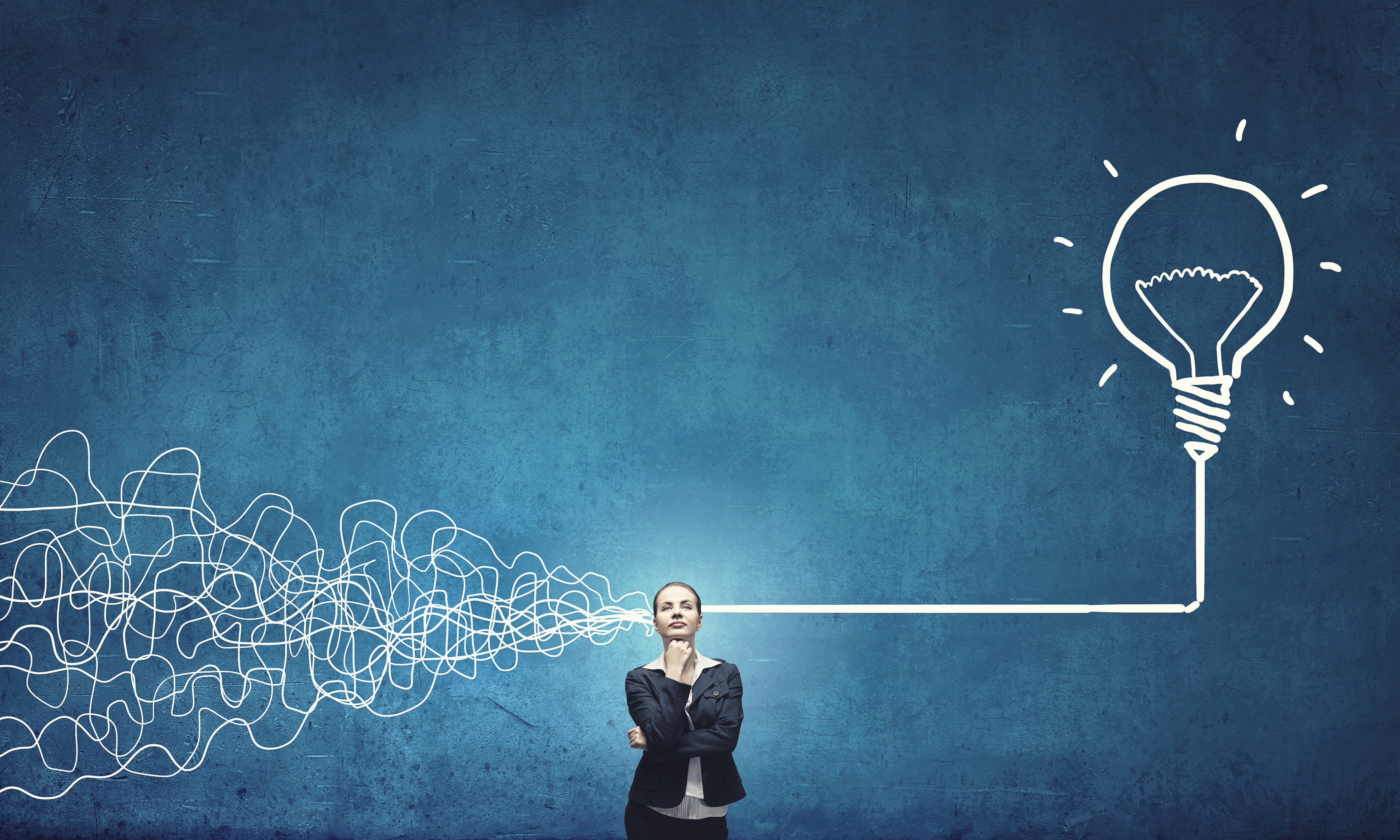 With over 15 years in the insurance business, DUAL is well-acquainted with the perseverance and skill it takes to succeed as a broker. At times overwhelming and stressful, the industry is often at the mercy of changing legislations, new technology and cultural shifts. This constant flux places immense pressure on brokers who are looking to stake their claim and grow in the industry.
For this reason, we create innovative solutions for traditionally complex insurances. We want to alleviate the administrative burden so that you're able to broker to the best of your ability. For DUAL, it's about tailored solutions that make your life easier.
Our Products
Through service, transaction, delivery and product differentiators, we simplify insurance in the following ways:
Accident and Health: We're an expert underwriting agency with a solid reputation. Our accident and health claims are managed by specialist third party claims handlers with significant industry experience.
Financial Lines: When it comes to financial lines insurance, DUAL is Australia's leading underwriting agency. Our complete range of innovative and market-leading products can be individually tailored to suit the individual risks that your clients face.
Resource Liability: We deliver simple insurance solutions to the mining and resource sectors by providing:
Highly competitive premiums starting at $1,050 (plus charges) and worker-to-worker excesses from $10,000.
Policies that include automatic waivers of subrogation rights.
Access to 'hard to place' risks such as offshore oil rigs, underground activities and coal mines.
The DUAL School
The DUAL School is where brokers come to learn and sharpen their skills. While there's no substitute for experience, an educational foundation is a quick way to get a head start or achieve further growth. The DUAL School is a knowledge hub that provides information, insight and advice about the insurance industry. It's free, with no enrollment necessary — click here to dive into its wealth of content.
The WebRater
DUAL's online trading platform, the WebRater, offers brokers instant quotations and bindings 24 hours a day, 365 days a year. Whether renewing a policy or adding value for clients, the WebRater ensures simple transactions in as little as two minutes. Discover why over 10,000 Australian brokers are using the WebRater to get ahead in the industry: www.dualaustralia.com.au/web-rater
The Broker's Baseline
From harnessing digital technology to being legislation-savvy, the role of the modern broker is multi-faceted. This is why we've tapped into the knowledge of three seasoned brokers with over 50 years of experience between them to inform our Broker's Baseline content. The following featured sections will help you grow in an ever-changing industry:
Mastering insurance: Learn what it takes to be a great broker in the modern era.
From the inside out: How the industry has changed over the years, according to the experts.

Best practices (and not-so-best practices):

We examine how digital technology has affected the traditional ways of doing things well.
Networking: Learn why having strong interpersonal skills are as valuable as ever, as well as how to hone your communication tactics.
The Broker's Toolbox: A list of the modern tools and resources for time-hungry brokers.
Read The Broker's Baseline here.
We hope the above has provided the insight and inspiration you need to continue pursuing career growth. As always, DUAL is at your service — if you'd like to chat to a specialist, contact your local DUAL Underwriter.
Disclaimer: The links and external articles referred to in this article are for informational purposes only. All views expressed do not necessarily reflect the official policy or position of DUAL Australia. DUAL Australia is not responsible for the content of any third-party website to which links are provided.