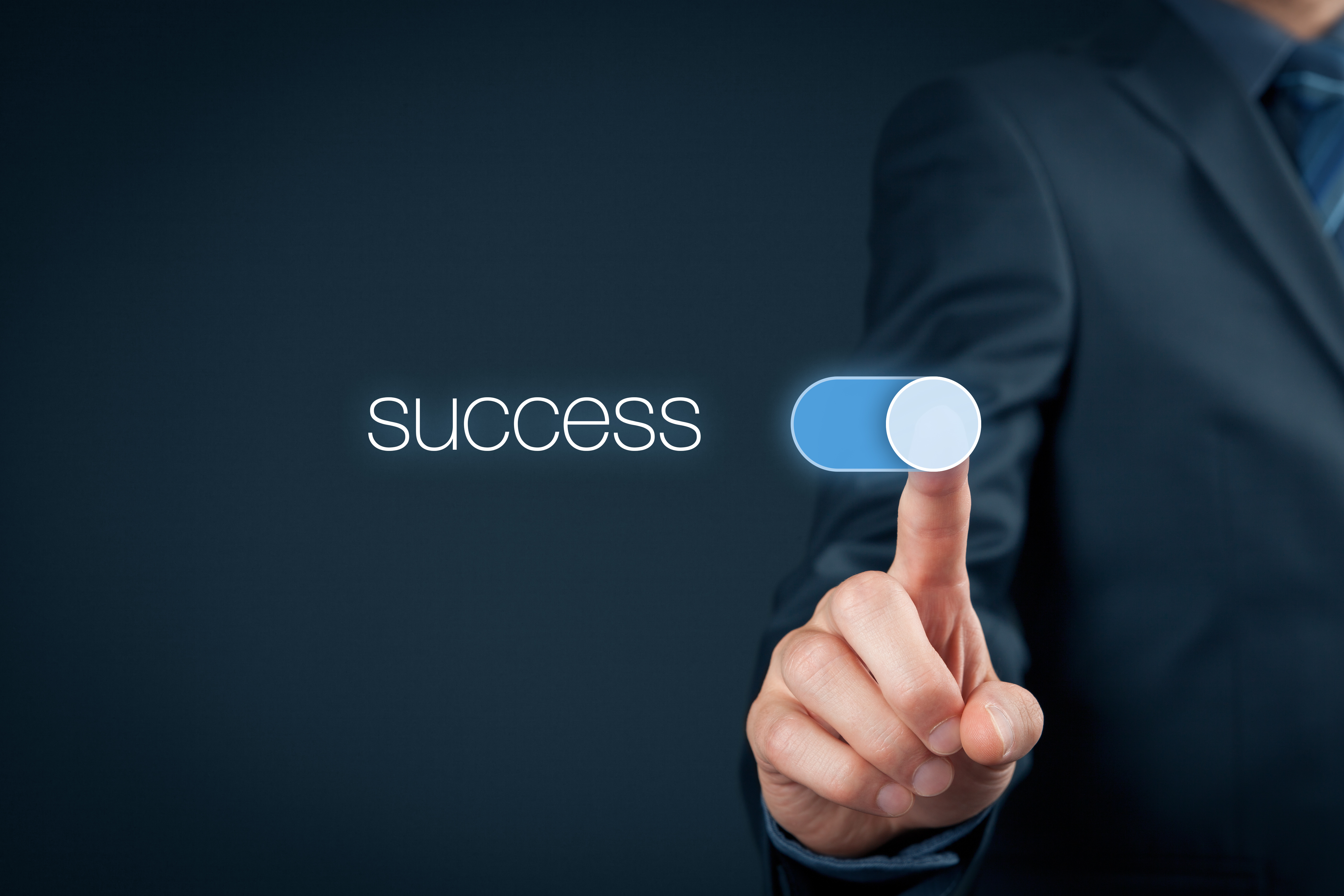 We're living in a world where the purchase power is firmly in the client's hands. This means that the customer experience is essential for brokering success, which is largely defined by how quickly clients are tended to and how long they have to wait for a claim. With a plethora of options available to them, a missed call or delayed follow-up could be the difference between closing the deal and losing the lead.
To empower modern insurance brokers to deliver exceptional services to clients, we've created this handy kit of insurance resources:
The Broker's Toolbox
Small changes can make the biggest difference
When it comes to processes, protocols and day-to-day workflows, brokers have never had it easier. From customer relationship management (CRM) and documentation systems, to website integration and social media marketing, we're armed to the teeth with innovative ways to reach prospects. The following suite of 'tools for time-hungry brokers' will optimise your business day for maximum sales:
1. At the office:
As an insurance broker, your success relies on being able to convert prospects to clients. A CRM system like HubSpot Sales Hub is an automated one-stop shop that integrates with your website to store and organise relevant client information. It will allow you to provide sensitive responses to your changing market, automate emails, track interactions with clients and monitor your messaging effectiveness.
Documentation is baked into a broker's daily life. With the added assurance of cloud-based storage, Evernote declutters the most disorganised of desks by scanning and digitising documents, annotating PDFs, storing emails, and allowing you to take notes anywhere.
2. On the road:
Making automation a friend will simplify your life. As technology evolves, AI assistants are gaining popularity among insurers because they can schedule meetings, calculate travel times with accuracy, and respond to clients in a personalised way. You're not just hiring an AI, you're gaining a PA who's available 24/7.
Brokers are on the road for much of the day, making it difficult to respond to clients timeously. Apps like Glympse remove any anxiety from the equation with branded location-sharing and interactions with your clients while you're between meetings. Closing a deal should never be at the mercy of an unforeseen traffic jam.
3. In a meeting:
Every so often a meeting needs an idea injection to stimulate collaboration. Any.do helps you draw up a task list as you brainstorm, easily sync it across all of your devices and assign workflows to co-workers — transparently and in real-time.
The WebRater is a specialised online trading platform brought to you by DUAL. It's incredibly simple to use, helping you bind and renew policies while on-the-go and in the blink of an eye. You can also obtain instant quotations and bindings 24-hours a day, 365 days of the year. With the WebRater, you'll join a community of brokers making over 30,000 annual policy transactions in over 450 occupations for insurance products, including Information Technology, Resource Liability and Corporate Travel.
The above products and services are just the tip of The Broker's Toolbox iceberg. To dive deeper into its resources, click here.
The Broker's Baseline
Seasoned brokers offer insight and advice for growth and success
An insurance broker must be empathy-driven and willing to go above-and-beyond for their clients. To deliver specialist services and better premiums, you need a solid understanding of the tools are your disposal and the complexities of the industry. The Broker's Baseline taps into the experience of three seasoned brokers with over 50 years of experience between them. In The Broker's Baseline, you'll learn:
Mastering insurance: What it takes to be a great broker in the modern era.
From the inside out: How the industry has changed over the years, according to the experts.
Best practices (and not-so-best practices): We examine how digital technology has affected the traditional ways of doing things well.
Networking: Learn why having strong interpersonal skills are as valuable as ever, as well as how to hone your communication tactics.
Read The Broker's Baseline here. If you'd like to chat to a specialist, contact your local DUAL Underwriter.
Disclaimer: The links and external articles referred to in this article are for informational purposes only. All views expressed do not necessarily reflect the official policy or position of DUAL Australia. DUAL Australia is not responsible for the content of any third-party website to which links are provided.