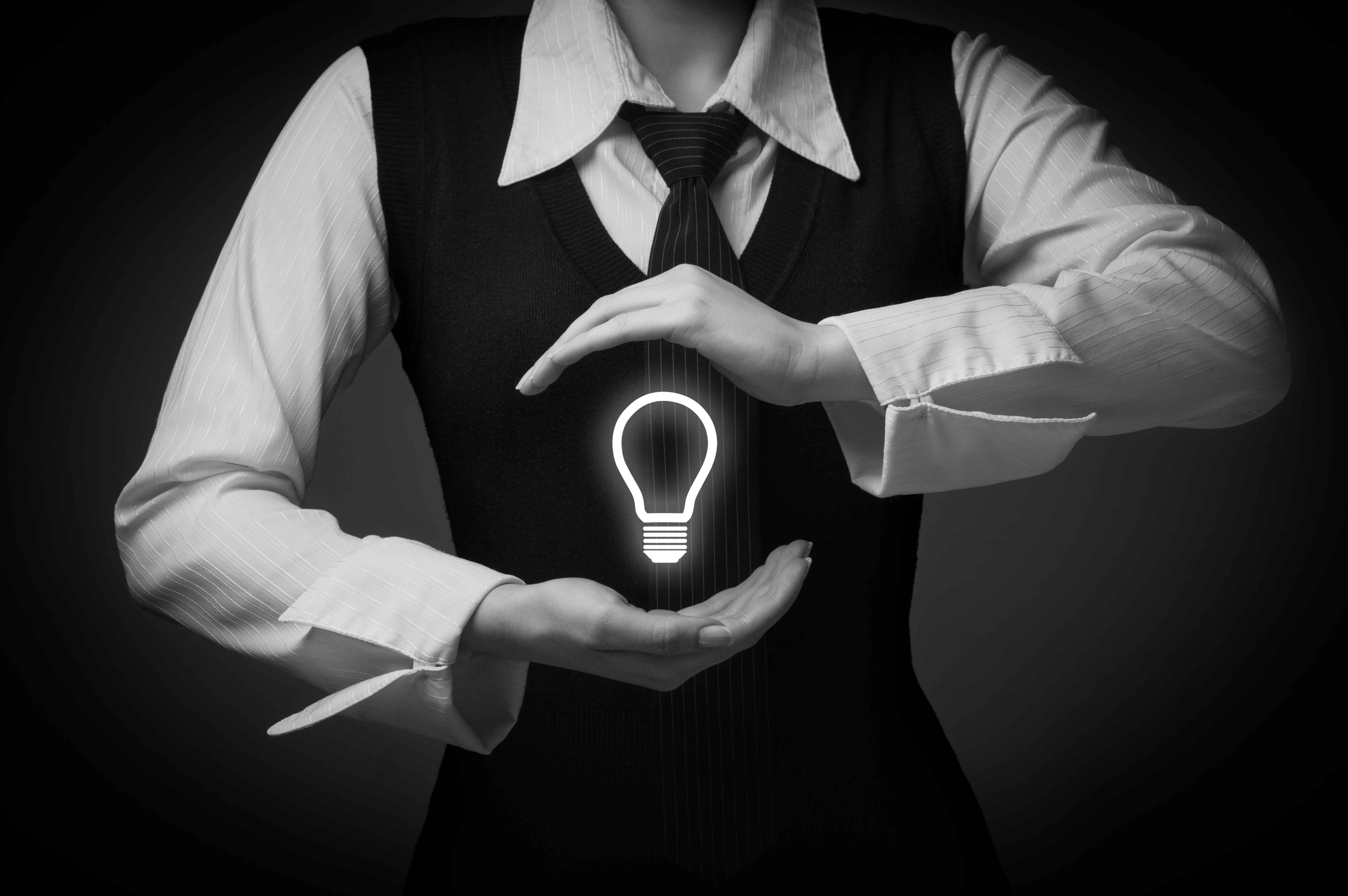 Broking is a team sport — no one working in insurance or involved in underwriting insurance can achieve their full potential without a healthy network of professional relationships. From colleagues and peers, to insurance underwriters — you need to strike a balance between sharing what you know and protecting your ideas from exploitation. We recently chatted to Lachlan Lawson, of Blackburn Insurance Brokers, about ways you can protect your intellectual property while still being a team player. Here's a summary of what he had to say:
Put customer service at the heart of what you do
Maintaining healthy relationships with your colleagues and those underwriting insurance for you is key to your success as a broker, but your clients will always be at its heart. How well you tend to their needs determines how sustainable your business will be. Whether you're just starting out or are in an established career, without a slick set of customer-facing skills you'll face an uphill battle.
When it comes to IP, it may seem like a good idea to keep things close to your chest; but in every instance, consider whether doing so would be best for your client. Aim for efficiency: if you can't understand what your clients or prospects need within the first two minutes, they may leave. If you've cultivated a working culture that shares knowledge, it may give you the insight you need at that moment to hit the mark with your client and deliver above-and-beyond their expectations.

Related: Fantastic customer service starts on day one! Check out this blog post for 5 Client Onboarding Tips for Your Brokerage.
Embrace the open-office and sharing team
It may be different elsewhere, but according to Lachlan, Blackburn Insurance's culture of knowledge-sharing has always stood them in good stead. Find a balance that works for your own company, but at Blackburn Insurance they've embraced who people don't hold onto IP excessively. "Have your own IP, but don't keep it to yourself all of the time" is the go-to, here. Passing on tips, tricks and tools will only do the brokerage and the team a world of good.
Related: Find out how the DUAL Australia team does this by getting to know us a little better. Check out our About Us page to learn more about what we do, and how we work as an underwriting agency.

Respect recognition
Give recognition freely, where it's due. If someone in the team has an idea, don't simply take it and make it your own — share ideas and build on them, but always recognise authorship, especially when it comes to broker tools or underwriting insurance networks. What should happen is that people treat your ideas in the same way. If you're a team leader, you'll know that praise and recognition go a long way to boost morale. Enacting a culture in which ideas are shared but authorship attributed, sets you up to enjoy the rewards of a well-functioning team in which each member's contribution feels valued.
Stay at the top of your game
A reputation for giving your best in every moment is a surefire way to cement positive relationships with your professional network. Ingraining these four principles into your work ethic should go a long way to delivering top quality work, every time:
Be a team player. Help out your colleagues as much as possible, and they'll help you in turn. This is especially true in a small brokerage.
Remain authentic. It's never worth your while to fake it — you'll be exposed quickly and the reputational damage will affect how people value your IP too.
"Head down, bum up". Chase efficiency wherever possible, but never slack or moan when there's hard work to be done.
Be courteous. Treat everyone you meet in a friendly and courteous way, regardless of who they are. Whether you're dealing with a client or underwriter, setting up positive relationships will help ensure you're treated with the same care in turn.
Maintain positive boundaries
There are certain places it's a better idea to keep things close to your chest. Networking events aren't necessarily the best places to share your latest tips and tools. When you do find yourself wanting to remain discrete (or needing to, for professional reasons!), remain polite — the way you place your boundary is often more important than having one in the first place. If you're asked about something you don't want to share, find a way to give what helpful information you can and then move onto something else.
It's worth remembering though, that working together as peers and colleagues is a great way to ensure the insurance industry maintains a good name — so it's always great to share where you can.

Some tools, like DUAL's WebRater are so useful, they're begging to be shared! It's a full policy life cycle online platform that allows you to issue quotes in minutes, and bindings 24/7. This ease of transaction puts you one step ahead of the pack, helping you improve your margins on SME business. Click here to find out more.

Disclaimer: The links and external articles referred to in this article are for informational purposes only. All views expressed do not necessarily reflect the official policy or position of DUAL Australia. DUAL Australia is not responsible for the content of any third-party website to which links are provided.