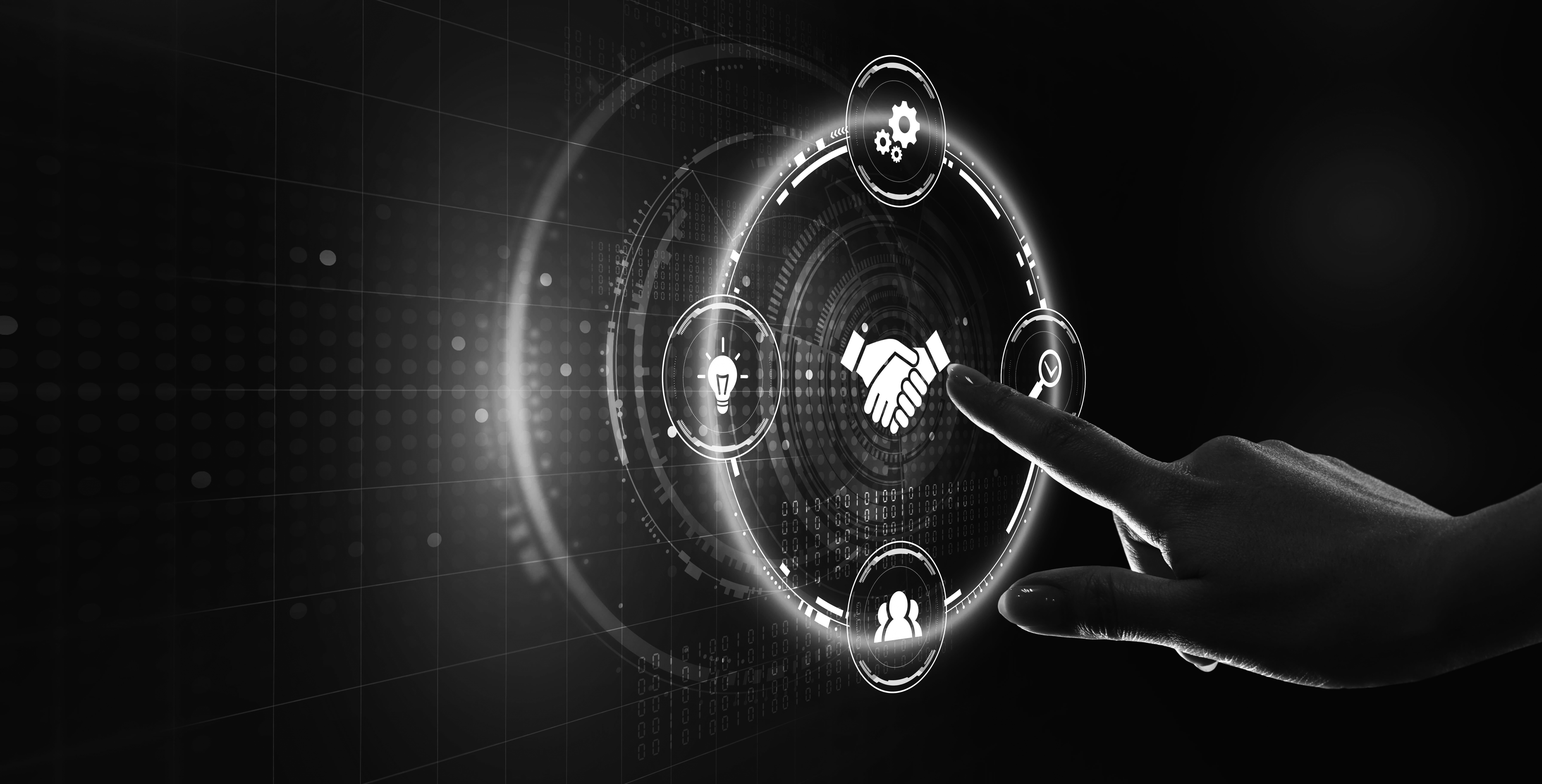 As an entrepreneurial broker in the SME sector, you don't have time to waste. Growing and maintaining your client base when you're up against bigger competitors with established reputations can take the lion's share of your time and energy. Going up against the big guns can feel intimidating — it may seem they're able to undercut your prices without a second thought, and their names precede them. But, there are tangible ways you can remain competitive.
We recently chatted to David Hodges, principal at Corvus Insurance. Drawing from his 17 years' experience in the industry, he let us in on the secrets to his success and shares what he's learned about broker tools and practices that help you stay competitive with your brokerage from day one:
Sell your strengths
Instead of focusing on your weaknesses, sell your strengths. There are significant advantages to working with smaller, independent brokers — foreground them! Whenever appropriate highlight how your client or prospect stands to gain through:
Quicker decision making.

Clients are able to get answers faster from your smaller team. In a world where time is money, being able to forego the potentially slower processes of a larger business can translate to faster coverage and claims resolutions.

Agility.

As a small-to-medium brokerage, you're better able to adapt and change to developments in the industry than a large corporation. Your clients are assured of risk management advice from a business that's at the forefront of industry best practice.

Personalised value.

As a smaller brokerage, you're able to offer a personalised value proposition to each client. What you offer and why prospects should choose you is not dictated by a blanket company proposition that can seem impersonal to you, and your account portfolio.

Unique company culture.

Not every prospect will be a good fit for your business, but the company culture you can build as a smaller brokerage offers the opportunity for the right clients to gain more than just great service — they'll also see your personality shine through. It's a great way to give your service that human touch.
Related: Check out this blog post for 5 Tips on Broker Tools & Processes to Land Clients for Your Brokerage.
Be visibly client-focused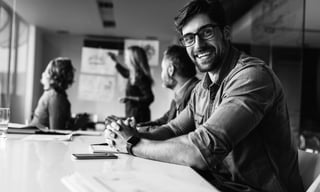 Stand head-and-shoulders above the competition with personalised service that's evidently client focussed. Here are four things you can do to make a prospect's decision to sign up for your services about more than just the money:
Work with integrity. Be honest in all your business dealings.

Empathise. Sharpen your listening skills, and work with empathy. Showing a client that you see their challenges through their lens is a great way to build trust. It suggests that your proposed solution is likely to work, because you understand the challenge as they do.
Educate. Help clients navigate complexity. Prospects are more likely to sign, and clients more likely to renew, when they feel empowered as equals in the risk management process.
Work on becoming a thought leader
Developing a public profile as a thought leader in your field, and applying your insights in your own business dealings, this will cement your reputation as a trustworthy source of advice. It also helps ensure your business remains at the forefront of industry best practice.
Know your subject matter. Invest time in remaining up-to-date on industry developments. The more you know about your specialisation, the better you'll be able to match cutting edge solutions to your client or prospect's needs.
Know your client. Taking the time to get to know your client, understand their needs and then communicating how your solutions address them, helps you stand out from the crowd.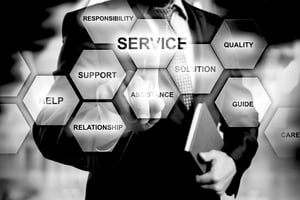 Prepare proactively for common challenges
Attracting and retaining clients at the beginning of your career as an independent broker will throw up a series of challenges that can be pre-empted, to a certain degree. While everyone's journey is different, having proactive solutions in place when you start out can minimise the impact of these common roadblocks:
Exposure. Selling your value proposition, or why prospects should work with you, is key to attracting new business. Gaining exposure gives you the opportunity to get your value proposition heard.
Minimal referrals. When you're just starting out, gaining new business through existing clients can be a slow process. Taking the time to develop a meaningful relationship with each client you do have, will eventually lead to the referrals you're looking for.
As your reputation and business grow, you'll face a different set of challenges:
Managing client volume. Time is money, and as your client base grows, you may find it increasingly difficult to give each client the personalised attention that built your reputation initially.
Hardening market capacity constraints. There are always new players entering your industry. Differentiating yourself from the competition can become harder as more people start providing similar offerings to yours.
The solution? Delegate all non-core tasks, hone your time management skills and remain at the forefront of training and development through constant upskilling.
Use broker tools and technology to your advantage
Tech is there to help you. While you may be servicing clients that are tech-averse, you'll be much more resilient against competitors if you're using technology to your full advantage. Two key ways you can leverage the power of tech for your business: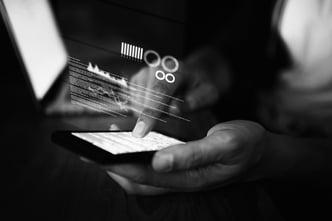 Digital marketing and social media. Gain exposure for your business, generate leads and develop meaningful relationships with prospects through a targeted digital marketing campaign that includes a social media engagement plan.

Streamline your processes with broker tools. Embrace the tools out there that are designed to increase your capacity, help you manage your time and streamline your administrative processes. Every minute you save through automating a process, for instance, can be redirected to activities that require a personal touch.
Related: Check out the DUAL brokers' toolbox for more resources.
DUAL's WebRater is one such broker tool — an online trading platform designed to help you maximise your efficiency by streamlining the quotation process. With it you can obtain instant quotations and bindings 24 hours per day, 365 days a year.
More than 8,000 brokers across Australia use it regularly to improve their margins on SME business. Start sharpening your own competitive edge and sign up today.

Disclaimer: The links and external articles referred to in this article are for informational purposes only. All views expressed do not necessarily reflect the official policy or position of DUAL Australia. DUAL Australia is not responsible for the content of any third-party website to which links are provided.