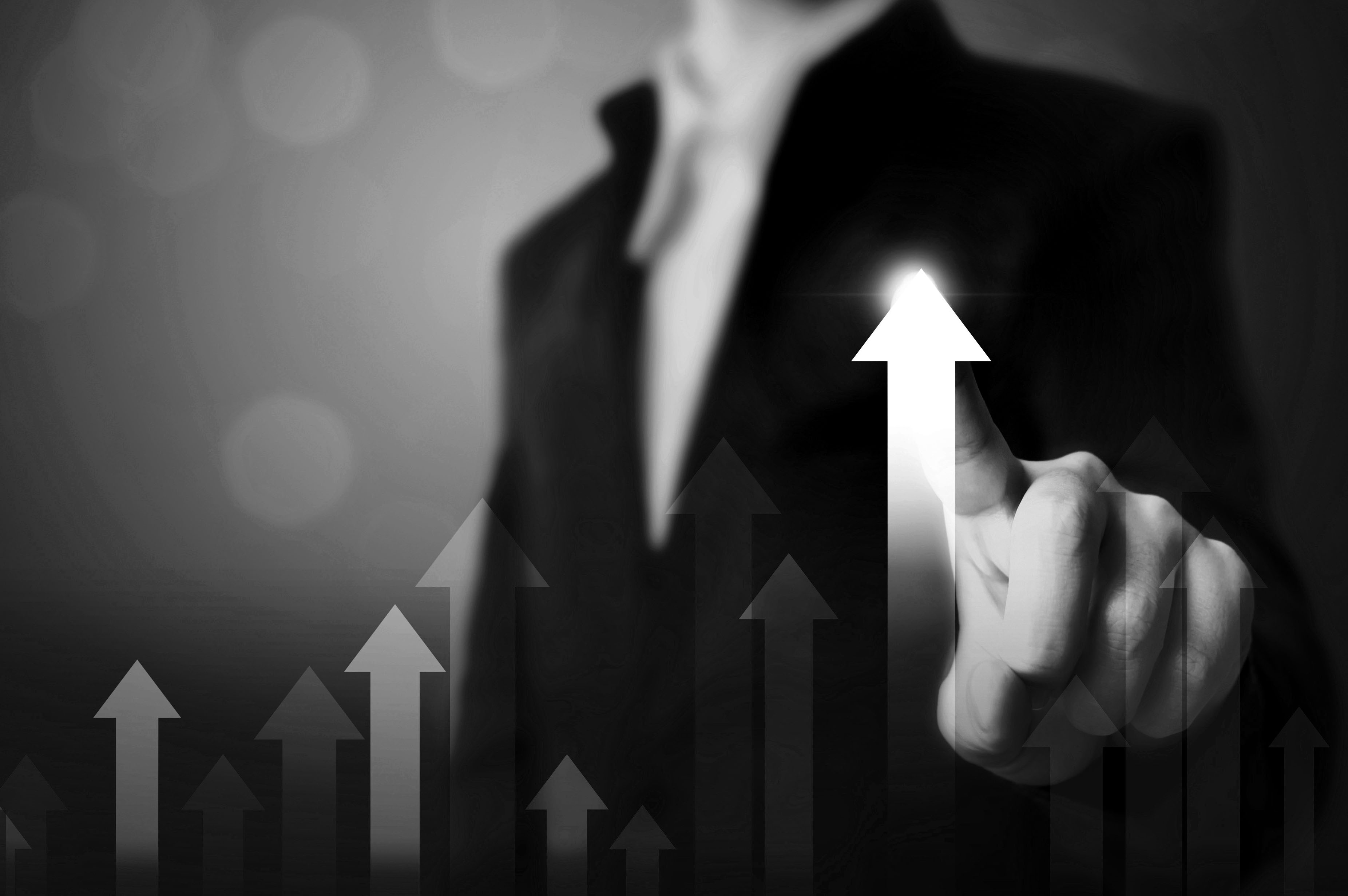 Working smart can go a long way towards increasing your recognition as a broker. And we're not talking about empty praise either, but the successful reputation you'll build on the back of good work, a reliable set of broker tools, and carefully tended professional networks. So, how do you build a strong reputation to land and retain the clients you want, and grow your career? We recently chatted to Scott Curley of GSA Insurance Brokers, and he shared some tips on broker tools and practices that help you achieve meaningful recognition for a job well done:
Do the job you want, not the one you've got
One of the best ways to snag the role you're hoping for is to demonstrate that you're capable of it, upfront. Start completing jobs that may fall out of your current role description, but fall within the realm of the position you're wanting. It's a great way to learn new skills, and to show your peers and superiors that you're willing to go above-and beyond what you're contracted for.
Always work ethically
It takes a long time to build a reputation, and a short time to lose it. Working ethically forms the cornerstone of any successful career advancement, as your clients, peers and superiors will feel more comfortable building reciprocal networks with people they feel they can trust. Some pointers for ethical conduct:
Don't take out from the business more than you put in.
Always be honest.
Give credit where it's due, and acknowledge others for the work they do.
Sure, people make mistakes — like overpromising or missing a deadline. In these cases it's critical to own your mistake, and address it as soon as possible. You'll find people are generally forgiving and it could even build your reputation for working with integrity.
Related: Check out this blog post and learn 5 Ways to Protect Your IP as a Broker & Still Be a Team Player.
Do great work
Being recognised for your work means first producing something worth noticing. So, what will set your work a cut above the rest? Develop a professional routine and gather a set of broker tools — insurance broker software — that makes space for:
Paying attention to detail.
Demonstrating product knowledge.
A passion for your work — if you don't really want to be of service, it will show!
Self-educating, including keeping up to date with product knowledge and industry news.
Being consistent in your messaging and behaviour to clients, peers and insurance underwriters.
Networking — maintaining great relationships with clients, colleagues and underwriters is critical to your success.
Related: Check out this blog post for 5 Tips on Broker Tools & Processes to Land Clients for Your Brokerage.
"Manage up"
Quieter personalities may not be recognised as readily as their louder colleagues, but the best way to gain recognition for a job well done is subtler than simply trumpeting about it. Get into the habit of "managing up" — engage with senior management on a daily, or weekly, basis and seek their advice. They'll be interested in tracking the progress of the accounts or projects you've asked for help on, and have their eye on any successes.
Trust your judgement, and your managing team
When you go above and beyond what's expected of you, you'll recognise it — and so will your managers or team leaders. While over-complimenting can lose it's impact, recognition goes a long way to keeping motivated to achieve. Recognise your own hard work, and trust that a good manager or team lead will acknowledge your work and make sure that peers and superiors know about it too.
One way to cement your reputation at the leading edge of your profession is through continued education and a great set of broker tools. Knowledge builds trust, and that builds your client, colleague and underwriting insurance and with it, your career. The DUAL School is a fantastic resource that provides valuable content to keep you ahead of the curve. Grow your business, and your professional reputation with it — check it out here.



Disclaimer: The links and external articles referred to in this article are for informational purposes only. All views expressed do not necessarily reflect the official policy or position of DUAL Australia. DUAL Australia is not responsible for the content of any third-party website to which links are provided.