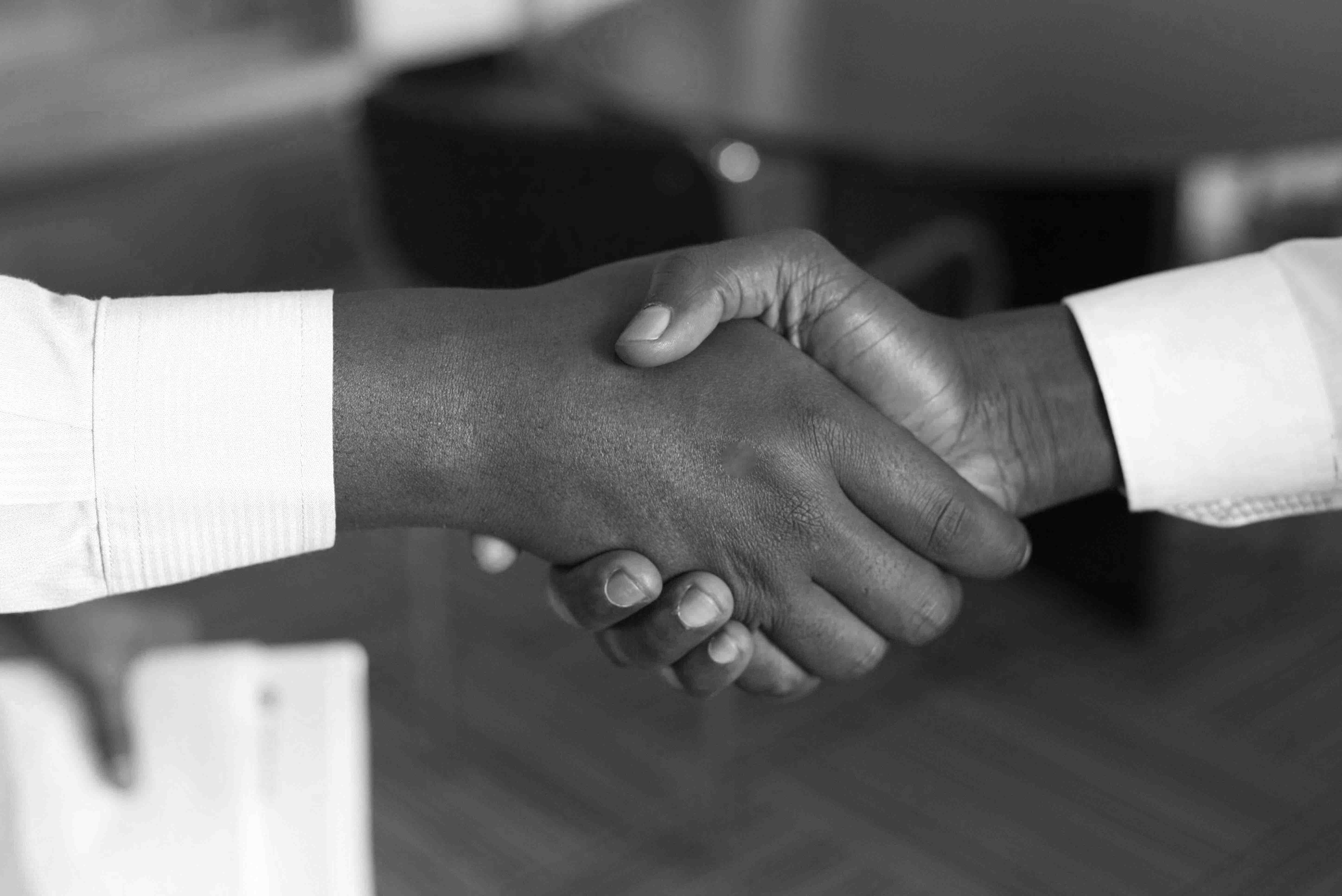 When you're heading up your own brokerage or department, you enjoy the freedom of making your own decisions and seeing them implemented. However you also have to take responsibility for the consequences of those decisions. And when it comes to recruitment, the right or wrong decision can have serious knock-on effects for your company. We sat down with Kim Gilbert, director of Zenith Insurance, who shared 5 tips for hiring (and retaining) the talent you need to grow your brokerage, and hot takes on how broker tools and practices can help you find the right fit:
1: Know what to look for in a new hire
Set your expectations up-front. Identifying essential technical and soft skills early on will make it easier to hire the right person first-time around. A small brokerage can also afford to look for the same qualities in every team member, regardless of their position. So in addition to content knowledge, keep an eye out for these green flags:
Common sense
Commitment to a team environment
Commitment to company culture, and resonance with yours
Commitment to personal development
The ability to set and achieve goals


2: Ensure they're a cultural fit
Your company culture is what you'll be respected and remembered for. This may include a client-first attitude and commitment to professional development. Building a reputation that ensures long-term success depends on attracting talent that embodies your company values, and makes a good cultural fit. If you're a brokerage that aims to differentiate yourself on service rather than price, for instance, hiring someone who always looks to cut corners may not be the best option.
Related: Clients as well as staff need to fit well with your company to build the most successful relationships. Check out this blog post for 5 Tips on Broker Tools & Processes to Land Clients for Your Brokerage that are the perfect match.

3: Remain adaptable to changes in the work environment
Each generation of professionals may value different things in their work environment. Some consider a regular 9–5 on-location position as ideal, while others prefer working remotely with flexible hours and a host of (sometimes free) insurance broker software, broker tools and technology. While you'll have to work within the limitations of each role's "must-haves", by remaining open to changes in the way people work you're more likely to attract the talent you're looking for. Remember that each work style demands certain characteristics. For instance, remote work requires a disciplined independent candidate. But taking the risk could also mean you're more resilient in times of crisis. For example, during the COVID-19 pandemic, remote work is essential for brokers to continue working at all!

Related: Things change at lightning speed. Check out this blog post for 5 Tips on Broker Tools & Practices to Keep Your Brokerage Competitive.

4: Tackle your first 10 hires with special care
Your ideal candidate will depend on your business model and company culture. Whether you're a niche-market brokerage or more of a generalist, leverage your company profile and reputation to attract the talent you want. Your reputation can be your biggest asset or liability, and it's easily affected by your first ten hires. When you're growing your team, structure your offers based on the kind of talent you're hoping to attract. Approach personnel agencies, place your own adverts and ask for word-of-mouth referrals to start your search.

5: Offer career development opportunities and the right mix of broker tools and tech
The best hires are looking for a brokerage that offers career progression and professional development opportunities, and supports staff with the right mix of broker tools, free insurance broker software and tech. No matter how small your firm, create an environment that encourages staff to learn continuously and develop to their full potential.

This can be as simple as encouraging staff to use resources like the DUAL School. It's packed with industry information for you and your staff, providing valuable content to grow your business and their careers. Gain the upper hand as a team with breaking news and productivity tools — click here to learn more and explore the DUAL School.


Disclaimer: The links and external articles referred to in this article are for informational purposes only. All views expressed do not necessarily reflect the official policy or position of DUAL Australia. DUAL Australia is not responsible for the content of any third-party website to which links are provided.