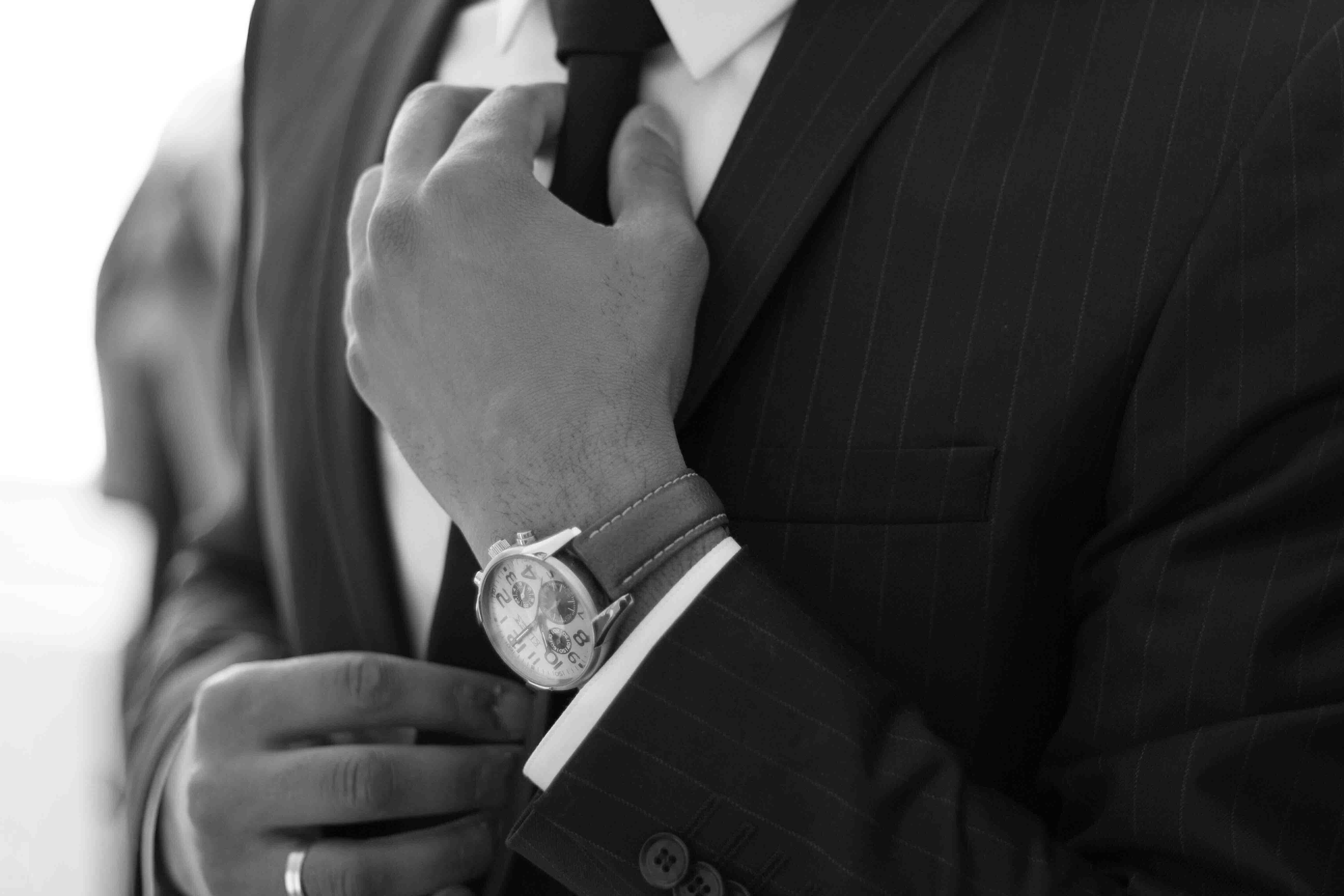 Nobody likes losing a client. Whether you're a broker at a multinational firm, or managing a portfolio of SME clients in a family-run brokerage and working with insurance underwriters, losing a key client can feel like a personal failure and pose a significant financial risk.

We sat down with Luke Chrzanowski, Associate Director of Tresidders Insurance Brokers and discussed the finer details of maintaining client relationships, including when underwriting insurance services form a key part of your business offering. Here are his five tips and thoughts on broker tools and technology that help mitigate the risk of losing key accounts:
Maintain a competitive advantage
Know your client and know your market. Focussing your energy on excelling in your niche will help ensure you maintain your competitive advantage. This proactive attitude to constant improvement will also position you as a broker that clients seek out, rather than desert. One example of a proactive attitude, is to ensure you're choosing the best underwriting insurance partners, or broker tools, to power your client relationships.
Related: Check out this blog post for 5 Tips on Broker Tools & Practices to Keep Your Brokerage Competitive.


Understand the risks
Losing a client puts both your reputation and your finances at risk. Any steps you take to prevent yourself from losing a client will be more successful if you understand exactly what you stand to lose. Earning back the lost income may also not be as straightforward — clients give feedback through their network and corporate accounts can be linked. This could make it harder to find a replacement client, as a cancellation by one, may raise a red flag to your prospects.

Constantly invest in the client relationship
Losing a client is already a step too far. Invest time and energy in managing client relationships upfront and servicing them continually. This includes identifying whether a prospective client is a good fit for your services when they first make contact. Consider how serious their enquiry is, what your chances of success are, and don't be afraid to turn them down if you don't foresee a successful relationship.
Top tip: Communicate frequently, and always highlight how, and why, your services add value to your client's business.
Related: Check out this blog post for 5 Client Onboarding Tips for Your Brokerage.

Invest in your team
A strong team ethic makes a company more resilient against weathering the tough moments an account may be under attack, or when a client leaves. It also safeguards the quality of your client service in general. Here's what you can do to inspire a self-motivated team:
Practice accountability. Have frequent check-ins, so that all team members know what everyone is working on and what the common goals are.
Be empathic. Be sensitive to others' positions, motivators and ideas.
Trust. Once you've identified a collective goal, trust that everyone is genuinely working towards it, even if the results aren't immediately evident to you.
Related: Check out this blog post for 5 Tips for Smart Staff Hires That Grow Your Brokerage.

Embrace broker tools that help you manage your relationships
Work efficiently. Continually, and proactively tending your client relationships doesn't mean you necessarily have to work harder. Use every broker tool, hack and technology available to you to help you manage your client, underwriting insurance partners, and team relationships smoothly. If you and your team deliver results, show a genuine interest and demonstrate your knowledge of a client's business and the insurance market, you're set for success. How you do this, is up to you!

Take the DUAL WebRater, for instance. It's the online trading platform that lets you send quotes and bindings under two minutes, 24/7 and 365-days of the year. It's the perfect example of broker tools and technology helping you improve your margins and save time, while delivering improved service that will see your clients sign up for the long term.

Disclaimer: The links and external articles referred to in this article are for informational purposes only. All views expressed do not necessarily reflect the official policy or position of DUAL Australia. DUAL Australia is not responsible for the content of any third-party website to which links are provided.