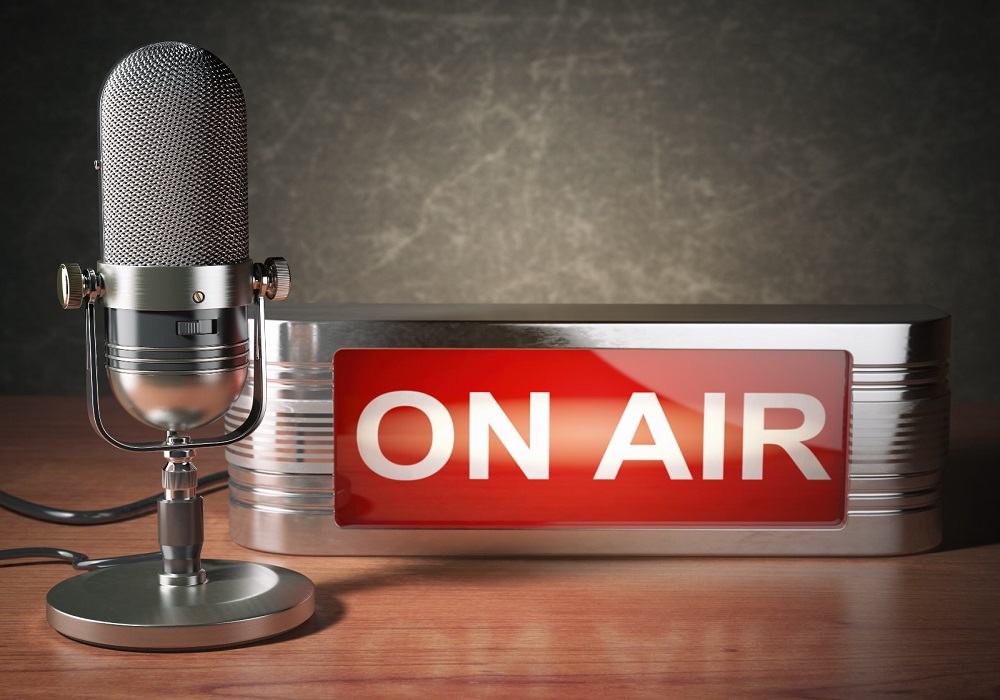 If you want to be the best broker you can possibly be, you can't afford to rest on your laurels and idly watch the world go by. Rather, you need to keep your finger on the pulse of what's happening — not only in the broker industry, but the wider international business environment as well. That's why we're back with a new blog to point you in the right direction, in the form of five carefully selected podcasts.
Here are five insightful and engaging podcasts that are essential listening for any broker at the top of their game:
The Digital Broker
As you can tell from its title, The Digital Broker is designed around a single audience: brokers. This podcast focuses exclusively on helping agents and brokers drive profitability through operational excellence. The weekly discussion is led by renowned broker consultant Steve Anderson, who is joined by Ryan Deeds, IT Director at The Chriton Group.
Wing It
Wing It is an entertaining yet informative podcast from marketing automation experts Goose Digital, covering everything from digital marketing strategy and industry news, to exciting MarTech developments. While their content is valuable for anyone doing business in the 21st century, they often have episodes that are dedicated to the insurance industry and how technology has affected brokers' lives in that space.
The Connected Insurance Podcast
The Connected Insurance Podcast offers essential insights for any independent brokers looking to make a lasting positive impact. Every week, Michael Jans — often called the Chief Marketing Officer of the Independent Insurance Industry — gets to the bottom of key issues affecting independent brokers, with a range of guests that include leading figures in the industry.
Leadership and Loyalty
Every successful independent broker knows how to inspire their clients and gain the trust of people around them. This is why it's so important to develop strong leadership skills; in doing so, you'll find it easier to close deals and motivate potential clients to sign on with you. The best way to foster those skills is to learn from the best in the business: Dov Baron and his Leadership and Loyalty podcast. While Baron isn't currently making new episodes, his catalogue of over 350 episodes is sure to waken the natural leader within you.
The finder.com.au Money Podcast
For a more local take on current events, with a healthy dose of Aussie humour, look no further than the finder.com.au Podcast. Hosts Marc Terrano, Adam Smith and Liz Barry offer finance news, views and tips that are sure to inform and guide your business decisions and as a broker as you navigate the Australian business environment.
If you'd be interested in a tool to help you maximise productivity and stay on top of your game, make sure to check out DUAL's WebRater. It's an online trading platform that allows you to give quotes and renew or bind policies within minutes — 24/7, 365 days a year. Click here to learn more about the WebRater, or get in touch directly if you have any questions.