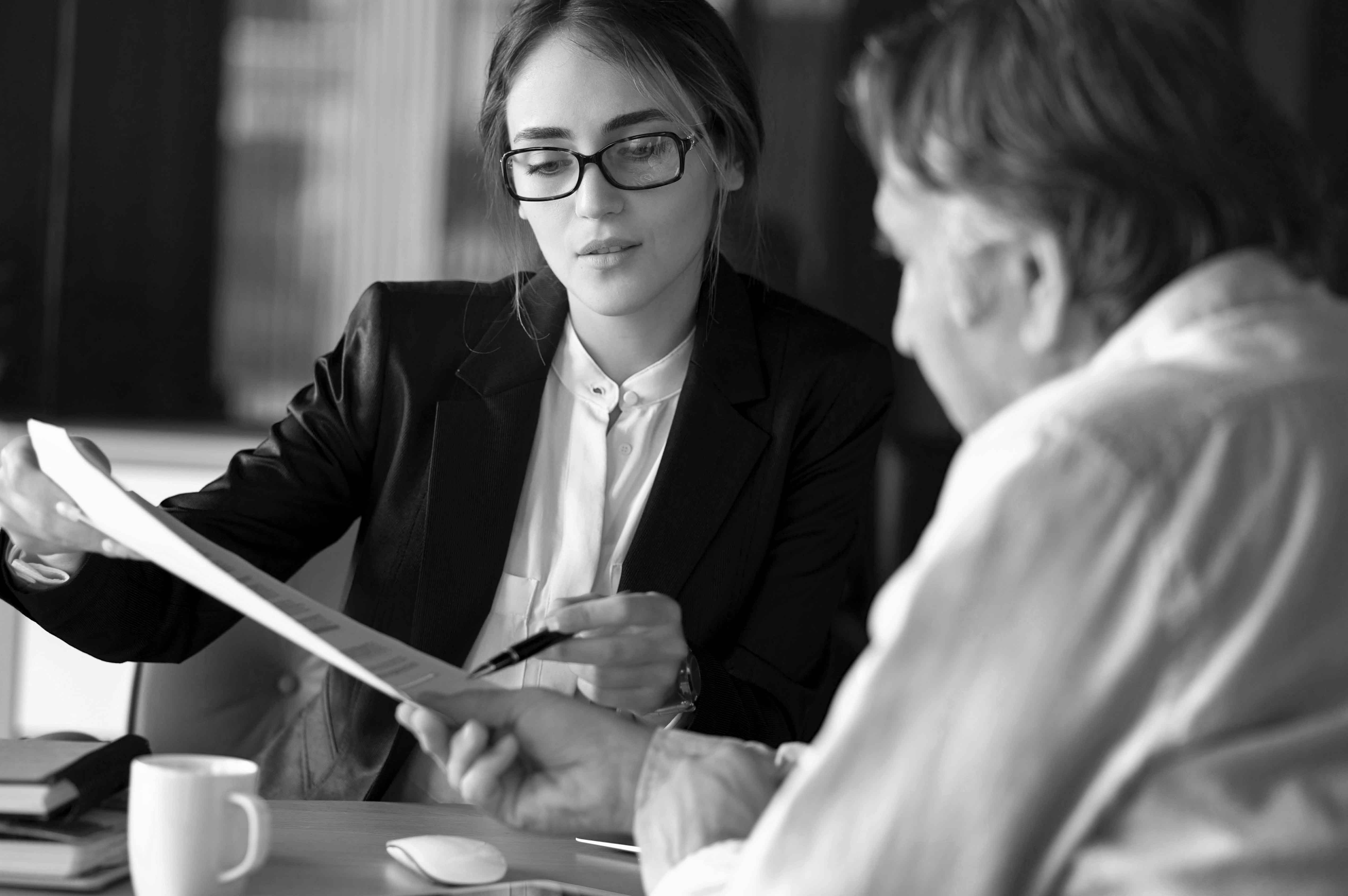 Wouldn't it be nice to have a portfolio of clients who clearly understand your work methods from day one? Or to have the guarantee that you've gathered enough information about each and every new client to enable expert, contextual service from the minute they sign the contract? Being able to welcome every new client into your business efficiently directly contributes to how well your brokerage can grow.

This process of orienting a new client into your ways of working, defining your standards of service delivery and managing their expectations and — "client onboarding" — can be implemented smoothly with the help of some expert tips.

We recently chatted to Marcus Hamill of Elements Insurance, who shed some light on what his 20+ years in the industry have taught him about client onboarding.

Here are 5 key take-outs:

Build rapport with your clients

Successful client relationships rely on you doing 80% of the listening, and only 20% of the talking. Set the tone for long-term success, and smooth onboarding, by approaching your first meeting with this in mind. You'll build rapport with prospects and new clients more quickly this way.

Top tip: Break the ice at your first meeting by chatting about current affairs relevant to your client's industry. Once they're comfortable, start guiding the conversation towards your areas of focus with trigger questions that build off the initial topic.



Embrace the help of technology

World events like the COVID-19 pandemic can challenge us in unexpected ways, seemingly overnight. Brokers who are open to new technologies are better able to remain connected with clients during the current crisis, through platforms like Zoom. By embracing tech tools that help you run your brokerage online and help communicate with your clients remotely, you can onboard new clients even when face-to-face engagement isn't practical.

Top tip: When hosting an online meeting, remember to observe the same etiquette you'd observe if the meeting happened in person. For instance, always turn your video on, and wear business attire.


Set the tone with contextual, empathetic outreach

Before you meet for the first time, do thorough research on your client and their industry. This will help to refine any questions you'll need to ask to clarify details, and allow you to provide a personalised service that displays your interest in understanding their needs in detail. Whenever possible, meeting a client at the property they hope to insure, or in their office is always the best way to get a feel for their business and clearly understand what their insurance needs are.

Top tip: Electronic Distribution Marketing (EDM)/Marketing Automation tools can help you reach your entire client database efficiently, in a personalised way. For example, by using a tool like Mailchimp, you can draft one email and send it to a portion of your contacts with any breaking news that may be relevant to their risk portfolio.

Simplify the insurance process, from coverage to claims

It's not unusual for people to find administration intimidating. Set a trend in your first meeting, by filling in any necessary paperwork with your client. This guarantees that you'll get all the information you need in one go, and you'll also be on hand to clear up any confusion that may arise if your paperwork is jargon-heavy.

Personalise your onboarding process

Your way of working with your clients should serve your business needs and client profile. As long as you're reaping the benefits of a structured onboarding process, what that process turns out to be is entirely up to you. At the end of it, are you thoroughly familiar with your new client and their needs? Do they know what they can expect from coverage and claims? Have you both agreed on how you'll be communicating with each other? Find your own way to hit these markers.

Have a game plan for difficult clients

You may occasionally be challenged with someone who looks like they'll be a difficult client, but this doesn't mean you should turn them away. Modifying your onboarding process slightly to cater for the reasons they may prove more difficult, can smooth the relationship upfront.

Top tip: A difficult client can be temperamental if they don't understand something. Wherever possible, illustrate your advice with simple claims scenarios relevant to their business.

Keep up to date with industry news

Positioning yourself as a thought leader shows new clients that you're someone they can trust. Showing that you're ahead of industry developments will also reassure them that they're receiving cutting-edge service and coverage.

Top tip: Check out platforms like the Dual School for access to valuable content that can help you deliver excellent service and grow your business. A quick 15-minute update each morning may be all it takes to help you stay ahead of the game and build long-term client relationships.





Disclaimer: The links and external articles referred to in this article are for informational purposes only. All views expressed do not necessarily reflect the official policy or position of DUAL Australia. DUAL Australia is not responsible for the content of any third-party website to which links are provided.