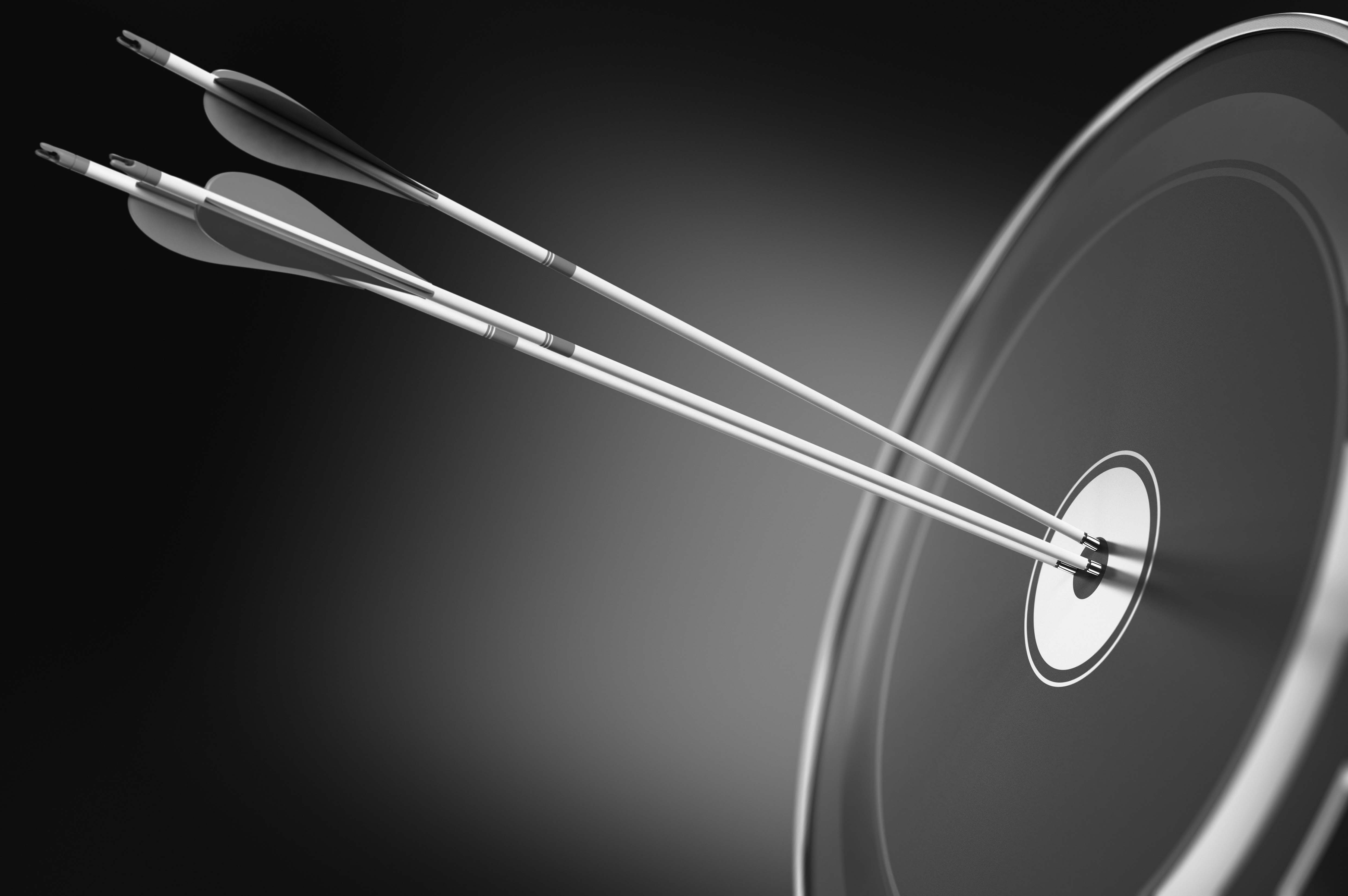 Running an efficient brokerage doesn't happen overnight. While you stand to gain time, save on effort and improve client satisfaction, finding the tech and broker tools for your working style takes upfront investment. Adam Sloan, COO of Insure 247 Group, shared some tips on finding the right tech and broker tools to improve business efficiency in your brokerage.
Here's what you can do to hone in on your perfect tech solution:
Prioritise what tech and broker tools you'll invest in, and when
You'll need certain broker tools and insurance broker management software right away, no matter the size of your brokerage. Customer Relationship Management (CRM) software should be your first tech investment, followed by quoting software that caters to your cluster group.
A CRM helps you store all your client information in one place. This comes with benefits, including:
A 360-degree view of your client and your interactions with them
Proof of all communications, which helps protect you in case of litigation.
Key things to look for in quoting software:
You can issue quotes and bindings 24/7
It covers the occupations/lines that you specialise in.
Related: No investment makes sense unless it helps you land, and retain, your ideal client. Check out this blog post for 5 Tips on Broker Tools and Processes to Land Clients for Your Brokerage.


Recognise that your needs change over time
As you scale or respond to industry developments, you'll need additional software to maintain optimal efficiency in your brokerage:
Reporting tools can give you deep insight into your ROI for each client and insurer relationship, and help you manage the full client lifecycle
Marketing automation tools streamline your ability to reach your clients en masse for essential or urgent communication.
Occasionally, events like the COVID-19 pandemic fundamentally change the way we work. Brokerages that embrace broker tools and technology to work and communicate with clients remotely, are best positioned to thrive.
Related: Things change so quickly in the industry that it can be tough to keep up. Check out our blog post for 5 Tips on Broker Tools & Practices to Keep Your Brokerage Competitive.

Spot red flags before investing in new tech
Not all tech is created equal. Identifying that a broker tool is badly built or a poor business early on can save you time and money. Here are some things to look out for:
Double entry. If the software requires you to double-enter information, like client details, it may be worth searching for something with APIs that allow your systems to sync and, for example, automatically pull your client information from your CRM into the new tool.
Rigid software. Prioritise software that's nimble and can adapt to the needs of your business with customisation.
Unnecessary complexity. Any software that makes you feel like you're jumping through endless hoops is best avoided. Ideally, software should help you by being simple enough to understand and use without a severe learning curve.
Tech that's easy to use and integrates with your existing systems will help you:
Gain a comprehensive understanding of your client needs, with quick access to their records (CRM)
Identify ways to increase productivity and efficiency in client–insurer relationships (reporting tools)
Leverage new ways of communicating, especially when face-to-face interactions aren't possible (video conferencing & marketing automation
Speed up transactions and service delivery (quoting tools/online trading platforms).
The right software can pave the way to long-term success. Not sure where to start? Go with software that's trusted by more than 8,000 brokers across Australia.

DUAL's WebRater is an online trading platform that can directly improve your business efficiency from day one. Through it's easy-to-use cloud-based interface, you're able to issue quotes and bindings within minutes, 24/7 and 365 days a year, no matter where you are.

Disclaimer: The links and external articles referred to in this article are for informational purposes only. All views expressed do not necessarily reflect the official policy or position of DUAL Australia. DUAL Australia is not responsible for the content of any third-party website to which links are provided.